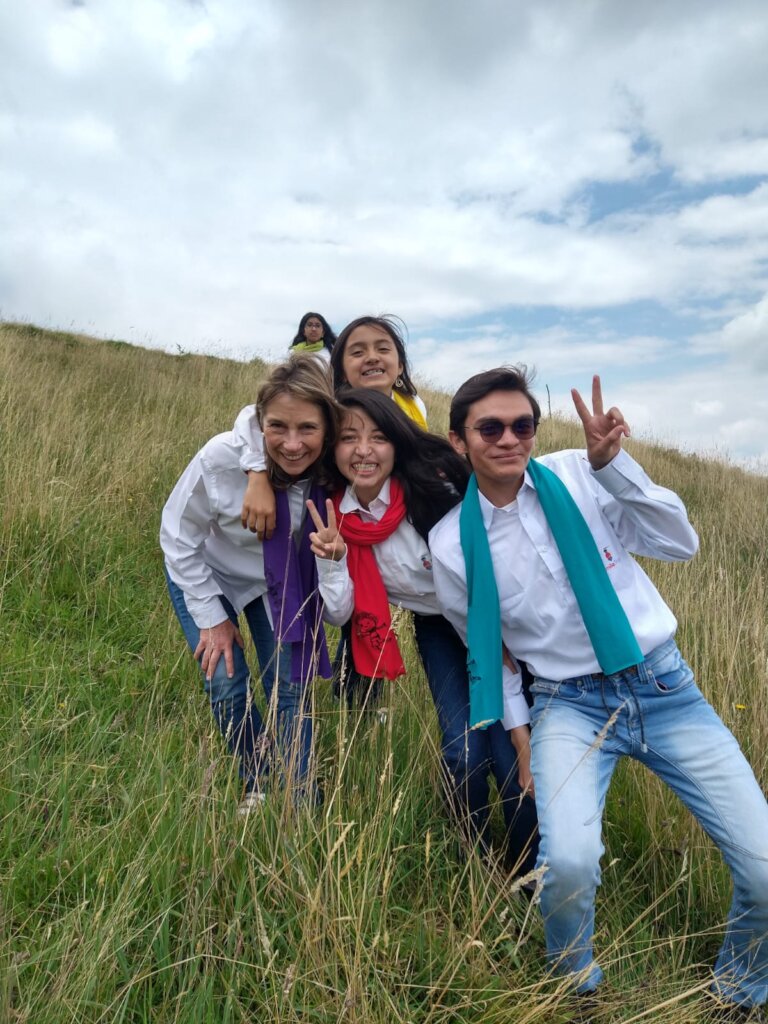 Recently we wanted to del ve into the world of our young people. We have carried out working groups to learn about their experiences and their perceptions around the socio-emotional aspect and the impact of being born with CLP when facing difficult stages such as adolescence. Based on these experiences, we want to develop a program to provide the youngest with better tools to face growth and the passage through the different social spaces that are implicit in it.
It is well known that children with cleft lip and palate are at high risk of having alterations in their socio-emotional development. Low self-esteem and adjustment problems are some of the issues that are frequently mentioned. Since its inception, Fisulab, aware of this situation, has worked comprehensively with patients and families to develop and strengthen social skills and self-esteem. Despite the efforts, we have detected that adolescence represents a greater challenge than what was foreseen for them. Adolescence is a difficult but necessary period to go through to consolidate ourselves as adults. During this period, young people strengthen their personalities, discover their interests, and prepare to join the world of adults. It is a stage full of confusion and challenges where it becomes very important to fit into the groups. We have detected, among patients with CLP, many cases in which it even seems that all the previous work has been lost in the intricacies of facing society from the position of the adolescent.
From group work sessions with adolescents and young adults, we have understood that being born with a cleft lip and palate is like living on a roller coaster, as described by a young woman, with emotions that fluctuate strongly. Many of the experiences that any young person goes through, those who have been born with the condition, feel that it is worse for them. They mostly feel forewarned when they are going to face a social group. They feel judged on first impression and are afraid to interact with others. They believe that those who do not have that condition are in a bubble of privilege.
They thank the pandemic for the use of face masks; They say that for them it was a time that allowed them to go unnoticed, at least from the moment of the first impression.
Despite these feelings, most of them have managed to develop their life project according to their interests, and all this is thanks to the support of their family and the opportunity of having received a comprehensive treatment for which they feel grateful and fortunate. They can look back and understand that all these experiences left them with deep learning that makes them stronger to face the world.
The general result of the meetings has been a powerful space that they appreciate. They mention that these meetings between peers allow them to talk with those who have had similar experiences and this is proven very positive. It allows them to share, learn, release, and grow around their condition. Some had never had this type of experience and ask to establish them as routine spaces.