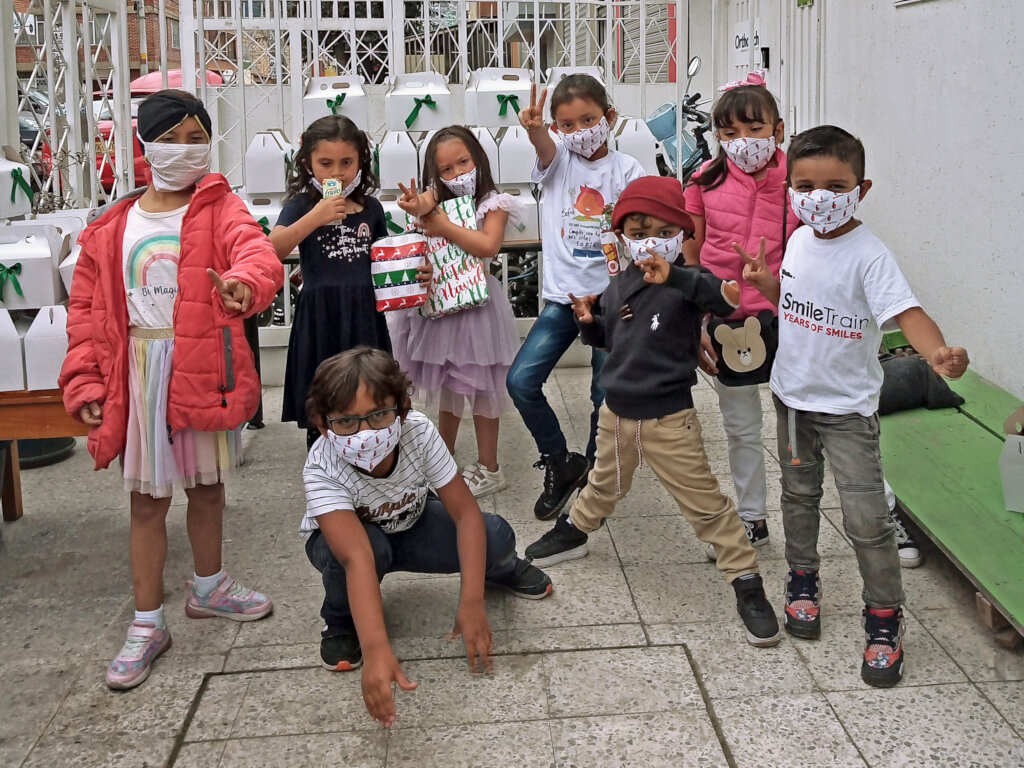 MOTIVATION IS WHAT MAKES YOU START, COMMITMENT IS WHAT KEEPS YOU GOING
The commitment of our patients is very important for the progress of their treatment, which is why we take advantage of a year end farewell full of games and activities focused on commitment. We managed to identify what they need to put on the shirt, looking for possible solutions so that nothing hinders their progress.
Finally, they wrote down their commitments and signed their shirts with their own handwriting, some with drawings, others with words. A great day to reach great achievements in 2022
At the end of the day we had the opportunity to share with each of them a gift, a snack and a nice Christmas present.
The result was achieved with total satisfaction by being able to provide our children with a space of trust and respect where they can share emotions, interests and motivations that stimulate their cognitive and social development wich is so important in everyone's life.
This is how we close a new year after 21 efforts and achievements
Our choir also shone this Christmas season, when our FISULAB choir had its presentation at the Christmas Carols Concert 2021, a virtual event held in the United Kingdom. The result was very satisfactory, showing great progress in each of the members thanks to their commitment in each of the rehearsals. Today we say with pride, what a great presentation.
A DAY FULL OF HAPPINESS AND SATISFACTION
Sharon arrived in Fisulab in 2010 when she was 11 years old, from that moment she began the arduous and long journey of her treatment. She was diagnosed with a left unilateral cleft lip and palate sequela, where she identified with some speech difficulties that affected her communication.
She started her treatment from speech therapy and orthodontic support during all these years; In the middle of this process she underwent osteogenic surgery which contributed a lot to her treatment.
Today we want to share with you with great happiness the culmination of her treatment, managing to overcome her speech difficulties, improve her physical appearance, her bite, the appearance of her teeth, but above all, improve her way of relating to the world.
We congratulate Sharon for this great achievement, people like her are an example for all, because with perseverance and effort everything is achieved.