Project Report

| Feb 20, 2023
From Familiar Territory, Entering New Territory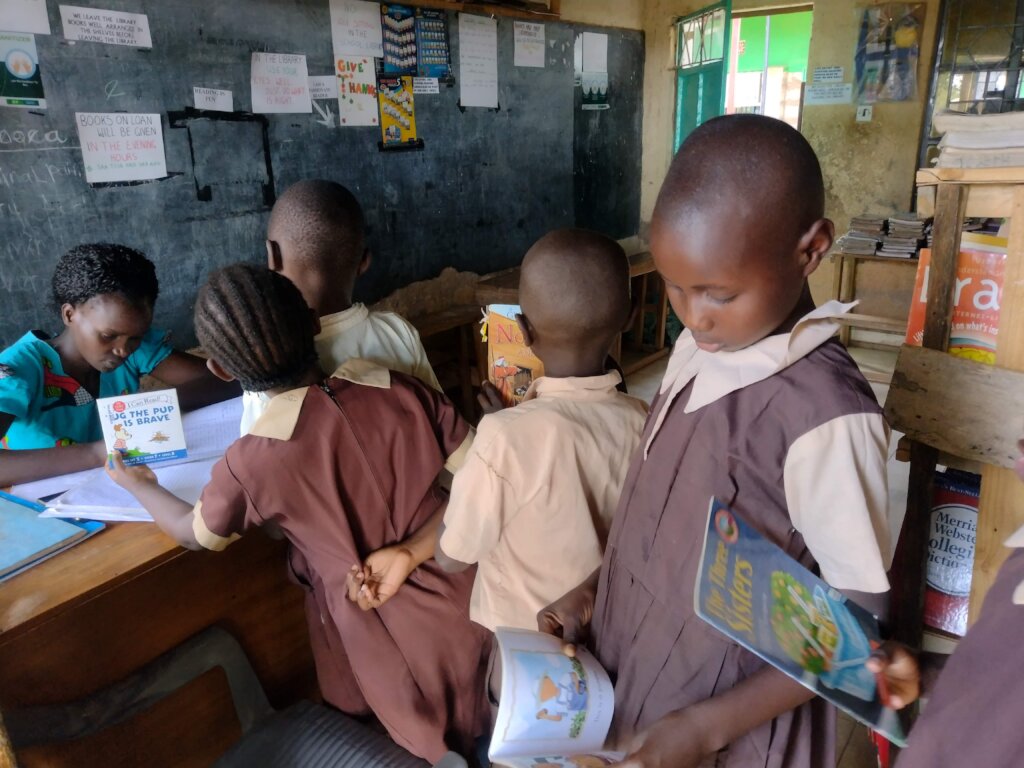 Dear friends and partners,
It has been a great year, having finally recovered the times lost during the pandemic, the last of a four-term year and a compressed school calendar. As of November 2022, our enrolment, was 103, 47 boys (46%) and 56 girls (54%). The school was operating at a capacity of 51.5%. As of 13th February 2023 the school enrolment was 93 with 45 boys(48%) and 48 girls (52%), a capacity of (49%). We are looking to have the school offer quality Science Technology Engineering Arts, Mathematics & Sports pathways.
The school has been running two parallel education systems that is 8-4-4 systems and the new Competency-Based Curriculum (2-6-6-3). As of January 2023 the school has 1 class in the old system (the last Class 8 in the 8-4-4 system being phased out).
As we came to the end of the year 2022, we looked forward to a return to the normal-after, when the school calendar will start in January 2023 with only three terms.
However, it's also a new normal for Kenyan schools because it's the first transition year for Grade 6 into Junior Secondary School. The new policy requires this secondary school to be domiciled within current Primary Schools.
We are preparing and implementing the following main changes under the program:-
Building an integrated science lab
Building at least 2 new classes to host the Junior Secondary School
Purchase Grade 7 (Junior Secondary School) Textbooks and learning materials including science kits, laptops for Computer Science & laboratory equipment and reagents
Set up an effective Arts & Sports program for the school
Set up a technology maker space in the next 12 months for the computer science option
Continue implementing our school-wide literacy program
We look forward to a continued partnership with you as we make these strides in the coming months.
Once again, thank you for being a part of the journey. As we step into new territories I trust we have you as valued partners.