Project Report

| Aug 15, 2022
On towards a Quality Community School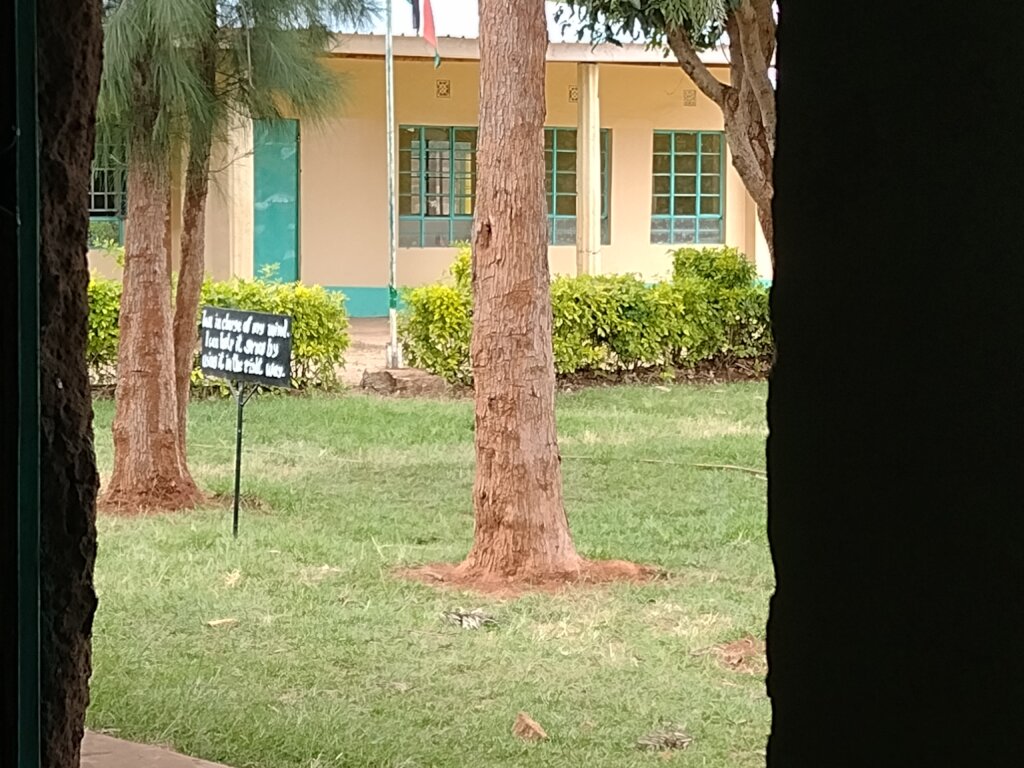 Dear friends and partners,
The school calendar in Kenya and indeed in most parts of the world underwent major shifts as the world began the arduous journey into a future characterized by "new normal" after the debilitating effects of COVID -19. One year after re-opening, we are yet to return to our normal school calendar.
Despite the non-normalcy, our learners have continued to learn as we all inch forward into life's journey. 2022 March saw 17 of the learners, 47% boys and 53% girls, we hoped to sit for their national examinations transition into post-primary education and life. Follow up showed that 90% transitioned into post-primary education.100% of girls transitioned into post-primary education.
The total school population in March 2022 was 114, up by 2% from 112 at the same time last year. However this is just 76% of the total school capacity. Our current Learner to Facility space use is 1 learner to 38 sq/feet of space. The support we received to construct more space each year through GlobalGiving has enabled us to have sufficient quality classroom learning space. A few years ago we had classrooms with earthen floors but this is now a thing of the past. All our classrooms are tiled and thus learners are assured of a dust-free learning environment. In addition to a healthy environment, we would like to construct a perimeter wall around the school to ensure safety of school resources even as the school continues to grow.
As the school grows infrastructure-wise, we also are working on expanding our curriculum offerings. Our digital literacy plan conceived in May 2021 was to equip the maker space with ICT equipment. The school has a 256 square foot library/maker space, that still needs equipping. We are working on setting up a simple robotics maker-space and have identified a partner to help our learners begin developing coding and robotics skills. Current skills being passed on to the children include problem solving and creativity skills, through our scholastic chess program that runs every Tuesday, Thursday and Friday. Learners are also being helped to develop their sports skills and currently the school focuses on soccer development for boys and girls between the ages of 8 and 18 years.
We are now working on ways to enroll at least 150 students each year for Pre-primary 1 up to Class 8 to access these skills and more from our education program. The new Curriculum system is set to see the first cohort transition into Junior Secondary School at the beginning of 2023 when the school calendar normalizes.
At the end of 2022 November, the first Grade 6 class will do a summative assessment under the new Competency-Based Curriculum. Our school has currently taken a decision not to venture into Junior Secondary School (J.S.S). Our current focus is to build our ability to effectively deliver a competency-based curriculum in partnership with concerned stakeholders. The above programs are supporting our vision of nurturing every learners potential.
For our partners, it never is enough to thank you. I'd therefore like to thank you for staying with us along this journey, for standing with the children and for building a better future for them and for us, for making the world a better place. Together we are making a difference.