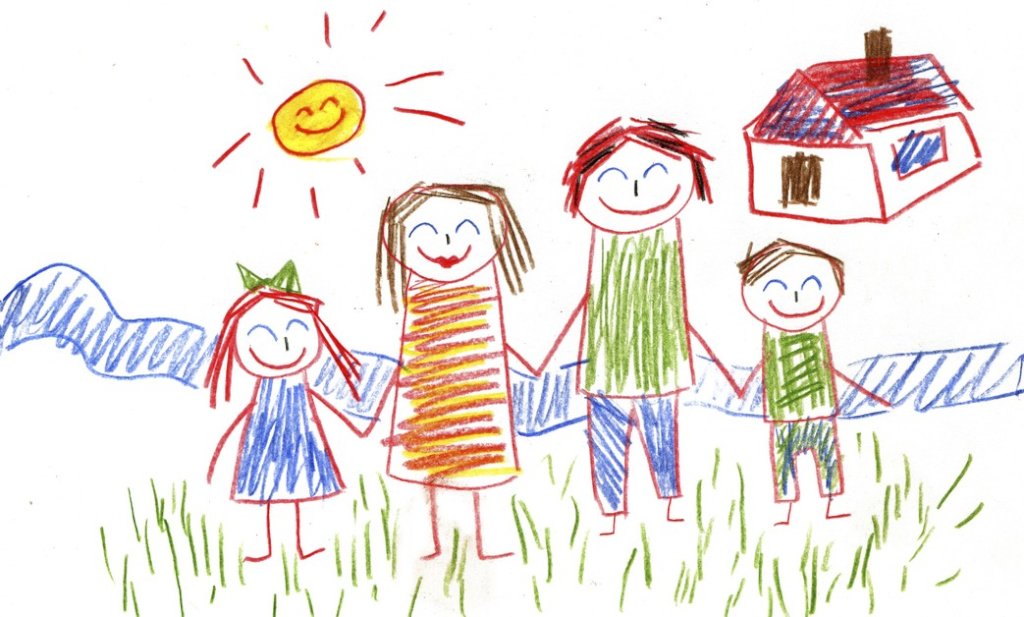 For the Christmas celebrations and gifts that we hope to deliver to these 43 children, WE NEED YOU TO BE OUR PARTNERS, to contribute to continue fulfilling their dreams.
We want to thank everyone who this year linked with our cause, since they made many of our dreams possible.
Thanks to the contributions of many people, this year has been different for many children.
They have been able to have education, health, recreation, healthy eating and most importantly a loving home, where they share with 43 children in similar situations of abuse or mistreatment.
During the year, We were could celebrate with them, birthdays, friendship, academic achievement, we accompany and guide them in their studies, they have support and individual and family psychological follow-up, with the aim of being able to live again with their parents or other close relatives who want to welcome them. Some began or completed successful adoption processes; a few were able to return to live with their families as they completed a social, psychological and many commitments to provide a decent life.
PROXIMATE EVENTS TO CELEBRATE CHRISTMAS WITH YOUR SUPPORT:
In these dates we are happy, because La Corporacion Superarse, plans many events to make this time an unforgettable experience for these children, some have no family, others can not live with their family due to problems of abuse, in the end there are many causes that they would prevent them from enjoying, but in "Superarse" we take care that they live the opposite, for this end of the year, we have scheduled these activities:
NOVEMBER 10 TO 13 - Camp with playful activities and healthy coexistence
NOVEMBER 18 – Garage Sale, to collect funds for Christmas gifts
NOVEMBER 25 - DAY OF GRATITUDE, Invitation to Sponsors and Benefactors to share a time with the children and celebrate the arrival of Christmas.
DECEMBER 1 to 9 - Novenas the child Jesus, every day we make a special prayer.
DECEMBER 7 - Christmas Party, Delivery Christmas Gifts from the Corporation Outreach to children
DECEMBER 12 to JANUARY 12 - Travel to Sopetran, where children have the chance to live unforgettable days with families of the town, who welcome them in their homes.
DECEMBER 13 - Employees Christmas Party
HISTORY OF A CHILD "A BLUE ILLUSION"
My name is Juan del Mar (not real name), I am 10 years old, I remember that when I was little I lived with two little brothers and my grandparents, I played a lot with my friends, but I was very disobedient, one day I left the house and I got lost , I spent many days living in the street, my grandparents looked for me a lot but they did not find me, I was taken to a "Substitute Home" so they would take care of me, but I did not love them and I behaved very badly. My two little brothers are called Estiven and Estefanía and they are also in "Substitute Homes" because my grandparents can not care for them now.
My dream is to have a family again and wake up together, when I grow up I want to study music and be a famous singer.
Now I am in Corporacion Superarse and although they take care of me and give me everything, it hurts me not to be in family, it is the place where I want to be. I will be happy in a "country called family" where love never ends.
Links: