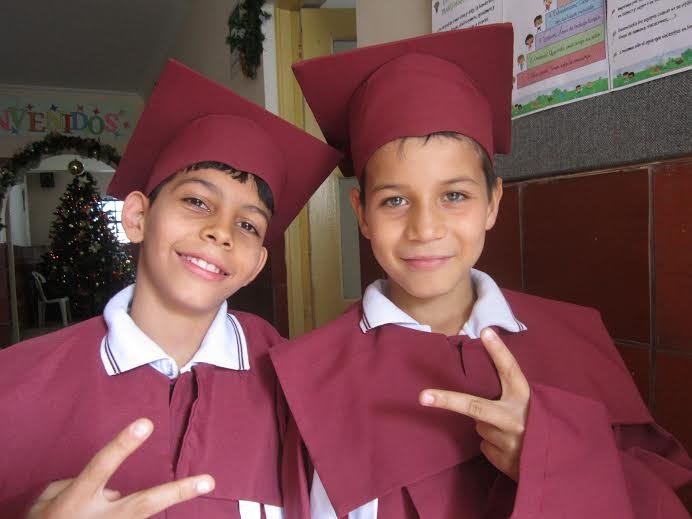 During this period we had valuable achievements:
- The Corporation Superarse celebrated 45 years of service to children and youth with a solemn
eucharist, it was a special meeting that was attended by children, adolescents, families, staff, board and organizations that are part of the institutional support network.
- Two children were integrated into their families, entering a child with declaration of adoptability and other with socio-legal infringement.
- Psychology area participated in the Youth Coexistence "What connects you with life" led by the program "Preparation for Independent Living", which aimed to encourage children and adolescents who are under preparation for discharge the recognition of protective factors and individual generativity in their life projects.
- Strengthened institutional management, 15 children were treated in Dentistry with volunteer professionals.
- The Neurological Institute of Colombia assigned neuropaediatric appointments contributing to the specialized care of four children.
- The Health Center of Loreto neighborhood is linked through the service of Optometry, with free delivery of lenses made for 6 children.
Academic, nutritional, among other achievements
- Eight children and teenagers received awards in their educational institutions, to stand out in their groups' efforts and dedication, "" Leadership "and" ownership ".
- The academic results were excellent, achieving the goal of promoting and objectives for 2015.
- Four brigades hygiene and self-care helping were performed, to strengthen the daily routines of children and adolescents.
- During the visit of ICBF (Colombian Family Welfare Institute) to monitor the processes of comprehensive care, they highlighted the excellent management "Bienestarina Más", nutritional supplement.
- With educational institutions in the sector the process of support and commitment of the Corporation Superarse highlighting the academic achievements of children and adolescents during 2015 and the impact of raising teachers to handle special situations assessed.
Activities with families
- Currently 16 children and adolescents are coming with their families or relatives concerning the purpose of sharing out of the Corporation other spaces, and participating in activities with other members of the extended family. The experience was evaluated positively achieving the objectives.
- Nine workshops led by social work was issued, "Promotion of Good Treatment and Prevention of Child Abuse", "It is possible in Family" and "Family Friendly Blanca Luz Restrepo".
- The psychoeducational work and the work of counseling continued appearing as an opportunity for families to clarify their concerns against specific issues, promoting the effective exercise of their role with children and adolescents.
Educational activities
- Monitoring conducted with children and adolescents to the pact of coexistence and the "Due Process" showed introjection of the basic rules.
- Children and adolescents participated in six interdisciplinary workshops with an emphasis on healthy living and promoting appropriate interpersonal relations.
- The closure of teacher training processes was performed, highlighting the satisfaction of children, adolescents and families for the activities undertaken during the year.
Testimony of a young
Carlos is 14 years. He joined the Corporation as special protection by having their fundamental rights violated
"The day I arrived to the Corporation was very afraid, I never thought I would be happy to take care of me with so much love, thank God, my family and I are best at everything"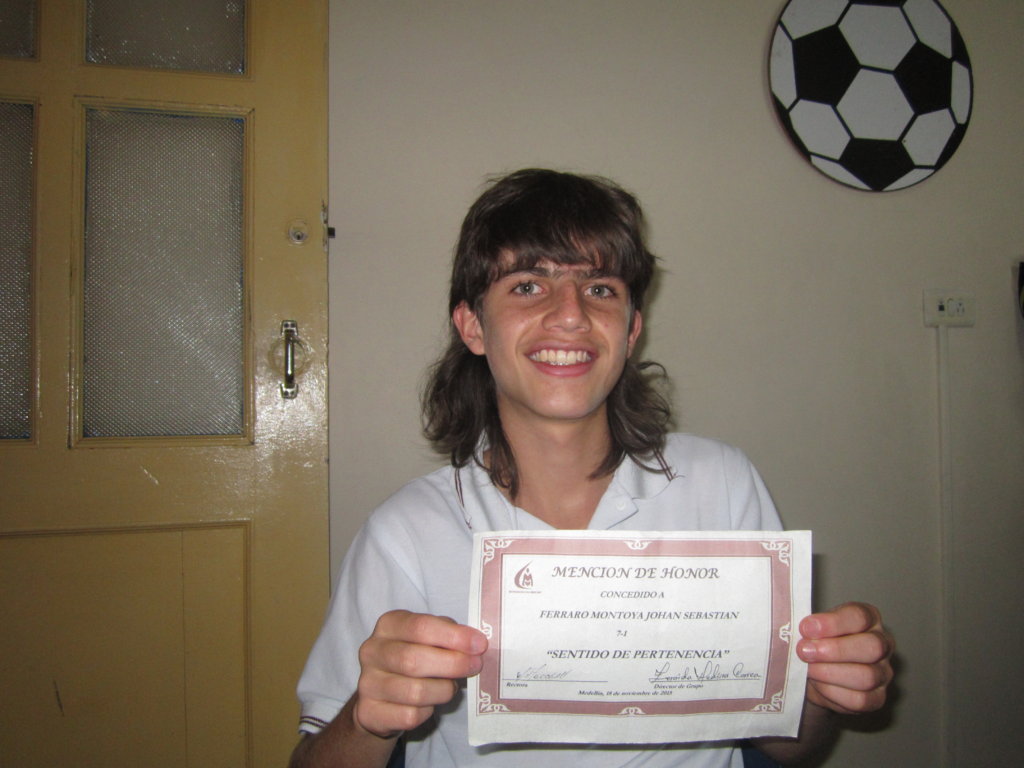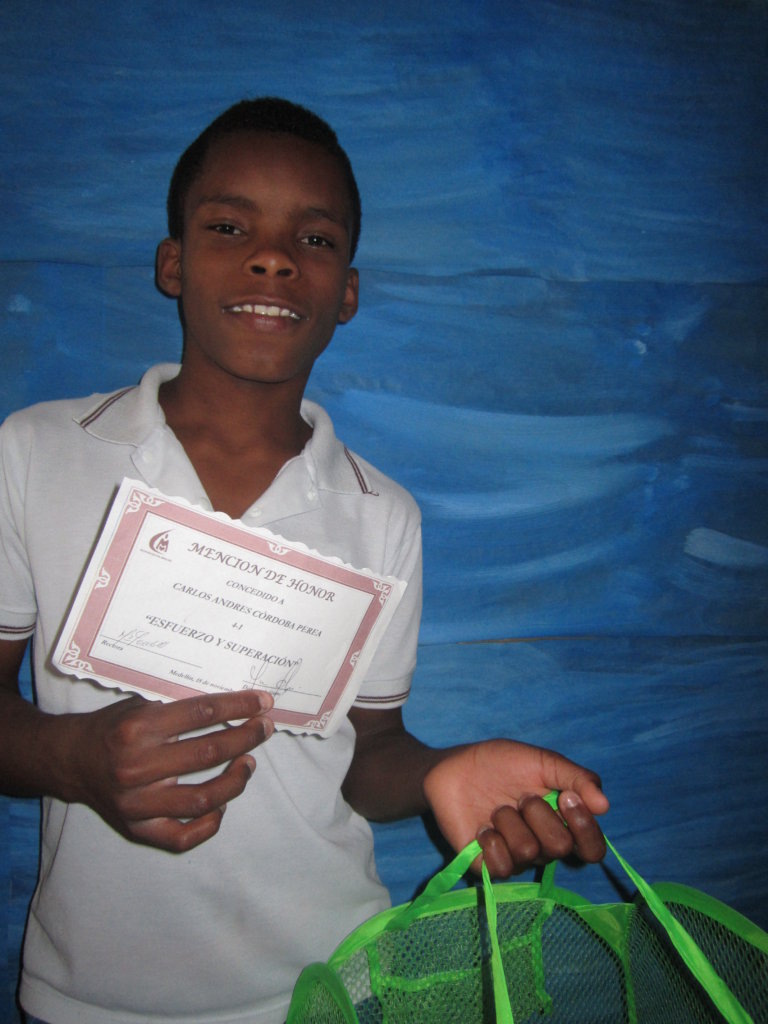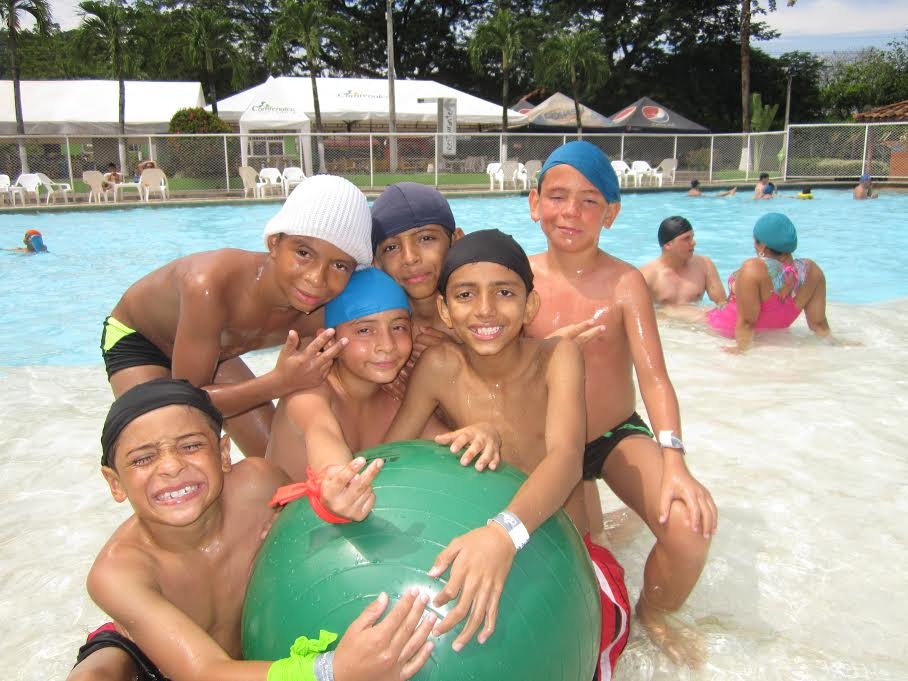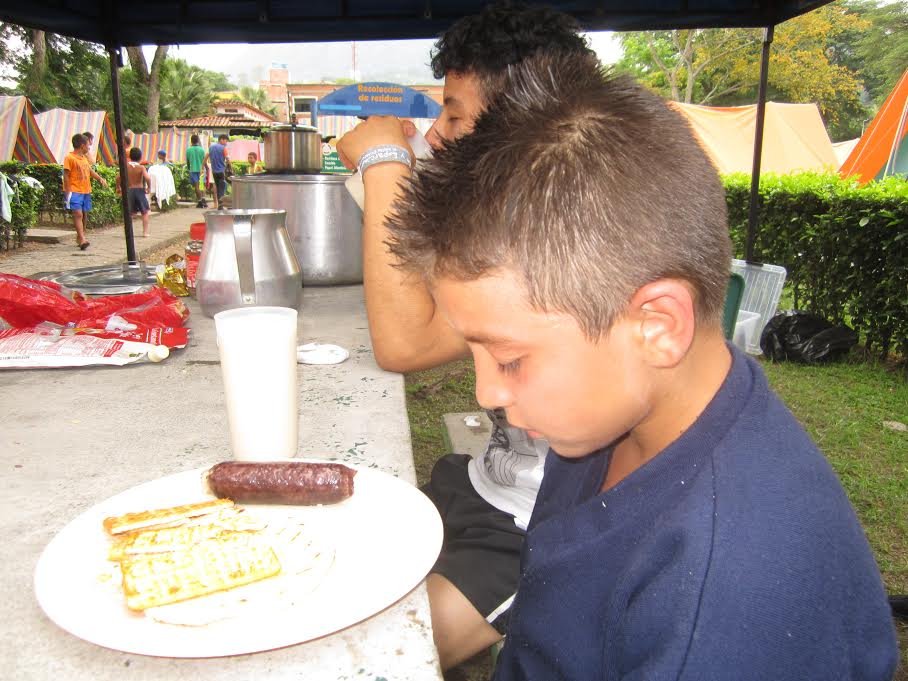 Links: