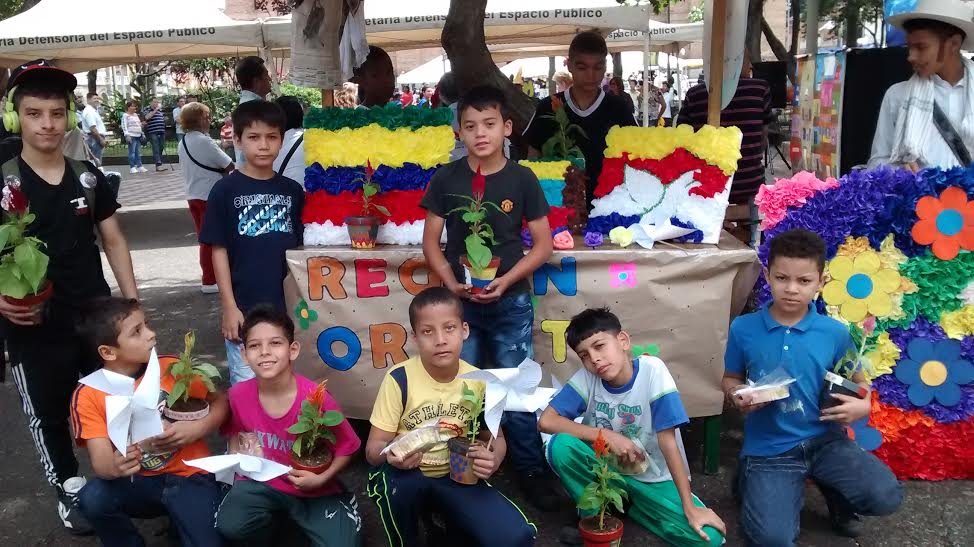 We have made significant progress thanks to your contribution. Here are our main accomplishments for this period:
We achieved a remarkable 98% score on Quality Standards Verification from the Colombian Family Welfare Institute ICBF on their last visit for the process of restoration of rights.

We have expanded our health care coverage program, currently benefiting 43 children and adolescents with protective measures.

Children and adolescents participated in the Friendship Tournament organized by the Police for Children and Adolescents with the participation of all institutions.

We started training in Fine Arts with the support of the Mayor of Medellin, promoting the development of artistic skills in children and adolescents.

100% of children and adolescents benefited from flute lessons because of the agreement reached with Yamaha.
Academic, nutritional, among other achievements:
Children and adolescents actively led the following Nutrition and Health activities:
"The Wonderful World of nutrients and your body"

"Your health and personal hygiene"
100% of children and adolescents achieved academic goals for the third school term, which accounts for institutional support through the strengthening of study habits.
Seven children occupied the first place in their respective grades for their excellent academic performance.
85% of children and adolescents made significant progress in weight and size, improving their nutritional status.
100% of children and adolescents were evaluated by general medicine and dentistry.
20% of children and adolescents required specialized Psychiatric care with a mental health diagnosis.
Activities with families
Families participated in the following activities:
General Aspects of childhood and adolescence Act, related to the process of care in the internship modality

Recognition of my city

Coexistence "Is possible in family"
-We celebrated Family Day at the Lido theater in the city of Medellin, with the participation of 300 people, including families, children and employees.
-The Representatives of the families of institutional government actively participated in updating the pact of coexistence.
Educational activities
Children and adolescents gained important knowledge through the following activities:
Live the Festival of Flowers

Congratulations Dad

Let's detail for our mothers

Friendship, the basis of our relationships
The Parque Explora facilitated the participation of children in an educational activity that allowed them to integrate technological knowledge into their education
The Parade of children and adolescents of the Corporation in La Feria de la Antioqueñidad – regional fair organized by educational institutions and The Inder - made us worthy of the top spot by making saddles and decoration typical awning.
Testimony of a beneficiary:
"The opportunities I've had in the Corporation have helped me become a better person, they have always been there .... When I need it, it is to have the peace of mind with a friend who helps you achieve your dreams.... Thanks Corporacion Superarse!"
16 years old attending 6th grade in the Educational Institution Miraflores. He has benefited from the Process of Restoration of Rights for two years in the Corporation.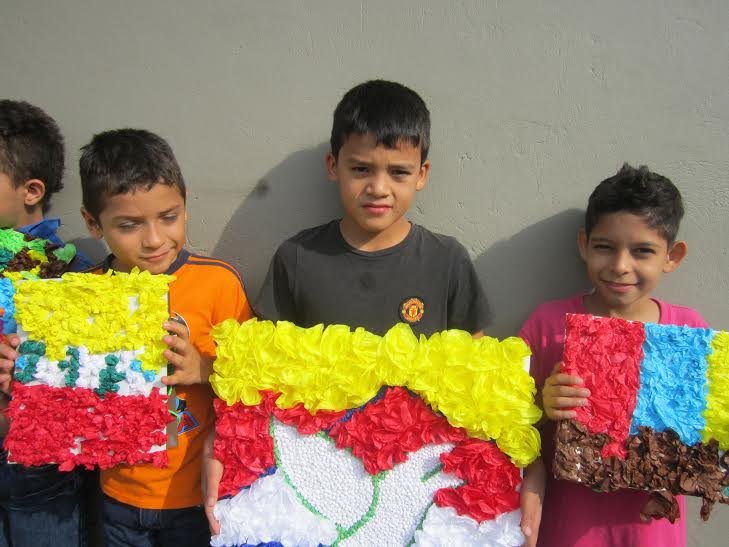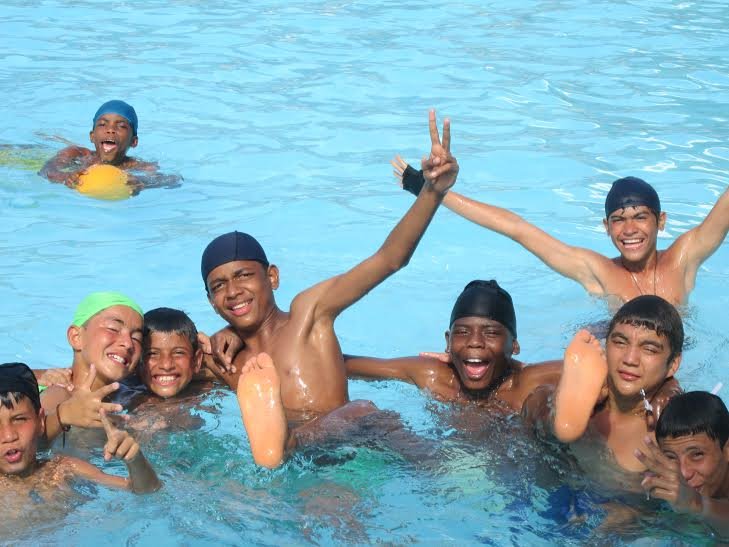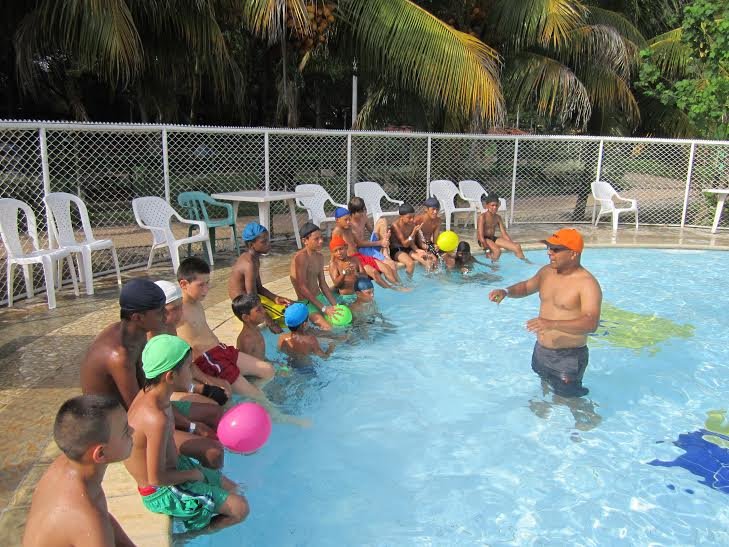 Links: