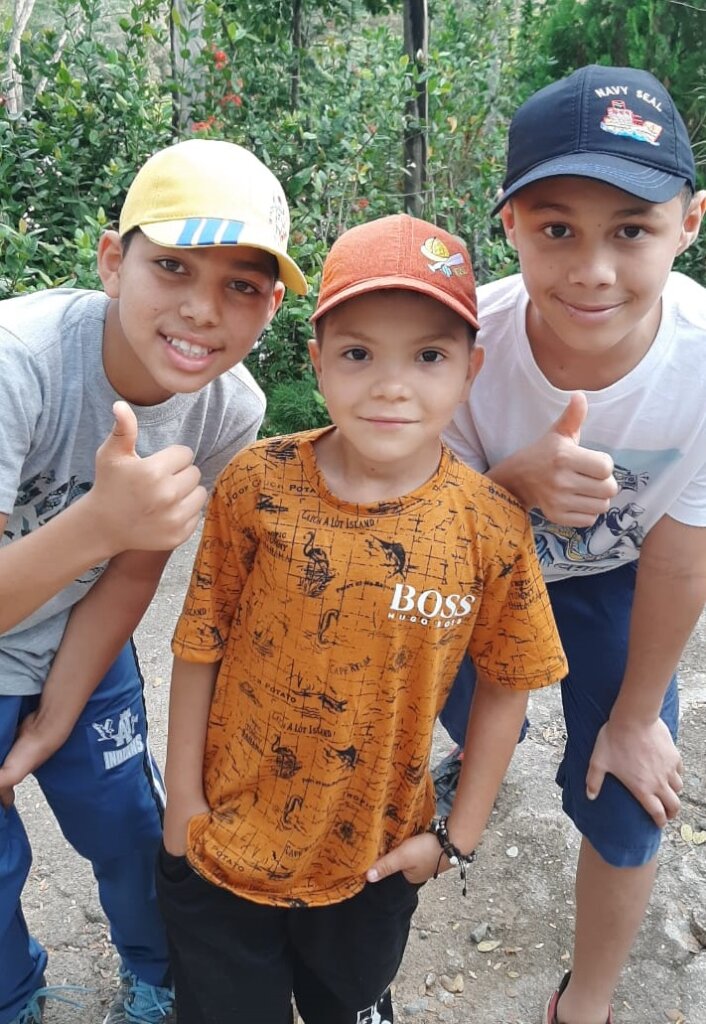 Since I was born I was abandoned, I have grown up in orphanages, I´m Josh and I am 11 years old and I live in the boarding home for children like me, from SUPERARSE.
In my childhood I never had a family, although I have always dreamed of it, this dream is increasingly far from coming true.
But with the program "FRIENDLY HOST FAMILY OF SUPERARSE", I have been able to get to know up close what it is to have a family, even if it is only for a few days a year, in my "host family" they have given me their love, they opened their doors to me. doors of their house and they treat me as if I were really part of their family, at Christmas they gave me gifts and I was able to enjoy a very special New Year's Eve party.
This experience has meant a lot to me, feeling what it can be to have a family was wonderful, many other children like me experience the same, because we don't have a biological family.
Your contributions will help us to continue strengthening this program, in which more than 30 voluntary families participate, receiving children for 3 weeks from our boarding home who do not have a family. This is an experience of love, where children have the possibility of spending Christmas and New Year's Eve with a family that welcomes them with a lot of love so that they don't spend this time alone.
YOUR SUPPORT will allow more orphaned children to have a "host family". We use the resources for the transport of the children, to guarantee food with a contribution to the family, for medicines and cleaning products for the children and in general for everything they need while they live in their host family.
EVERY YEAR WE NEED around US$10,000 for the development of this program.
WE COUNT ON YOUR HELP!
more info: https://corporacionsuperarse.org/site/proyectos/