Project Report

| Feb 9, 2023
THE FUTURE IS THE CHILDREN AND IT'S ALREADY HERE!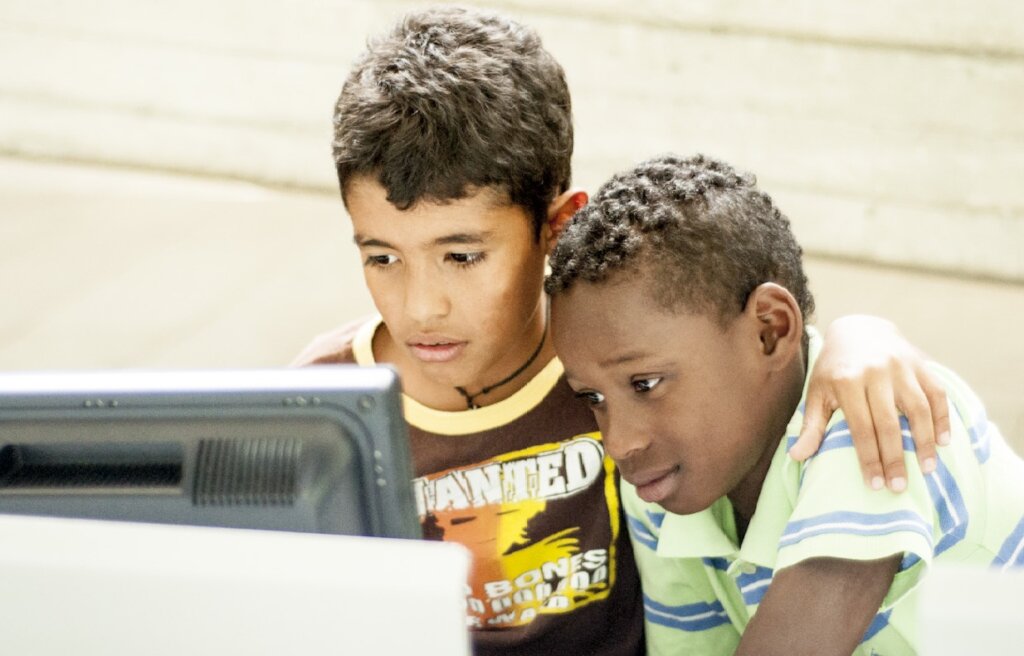 Each child and young person represents the hope to build peace in our country, teaching, good treatment, valuing their potential, recognizing their difficulties to overcome them, are part of their development and of that social change that they so badly need.
With pedagogical strategies we seek permanent motivation in our children. Education is a process: beyond teaching science and technology, it is the responsibility of generating self-confidence so that they can find their abilities and talents and can grow as people.
In Colombia we are starting a new school year, our beneficiary children need notebooks and school supplies for their study. We are sure that with your help we will achieve that SOCIAL CHANGE that is achieved through EDUCATION.
WHAT WE NEED TO BUY WITH YOUR CONTRIBUTIONS:
Around 1000 notebooks for more than 200 children.
Pencils, colors, markers, scissors, colbon, rules, plasticine and other elements for the development of activities
More than 200 Blocks, cardboard and paper
Textbooks for different subjects
Implements or spare parts for computer rooms
Backpacks and cartridges.
Other stationery implements that complement education.
In 2022, through GlobalGiving we received close to 38,000 dollars of donations in different projects, which contributed to the education of 330 vulnerable children, to their food, clothing, recreation, health and everything they needed during the year to transform their lives. .
WE THANK YOU FOR YOUR CONTRIBUTIONS LAST YEAR and we hope to have your support for this 2023, to continue transforming the lives of hundreds of children each year.