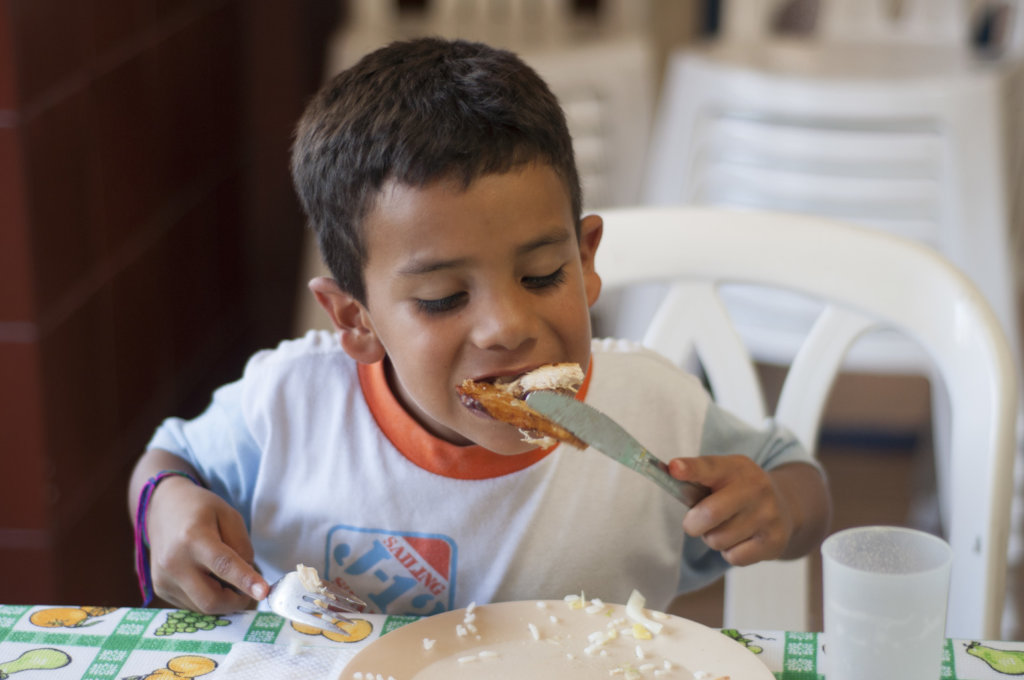 In October 1970, in Medellín-Colombia, LA CORPORACION SUPERARSE was born, with the aim of caring for homeless children who lived on the street, it was created as a manifestation of condolence and solidarity after the painful death of 3 orphan children, who perished in a fire that burned the trash bin they slept in.
Since then and for more than 50 years, we have protected more than 7000 orphaned children, maltreated or who need food and a home to live.
With COVID19, the numbers of child abuse, death from malnutrition and lack of food, grew.
So now our dream is to build a new BOARDING HOME, so that more children can have care and a dignified life, with food, education and everything necessary to protect their development and rights.
YOUR HELP WILL MAKE IT POSSIBLE THAT MORE CHILDREN GROW UP HEALTHY!
(REPORTE EN ESPAÑOL)
En octubre de 1970, en Medellín- Colombia, nació LA CORPORACION SUPERARSE , con el objetivo de atender a niños sin hogar que vivian en la calle, se creo como una manifestación de condolencia y solidaridad despues de la penosa muerte de 3 niños huerfanos, que perecieron en un incendio que abrasó el cajón de basura en el que dormían.
A partir de alli y por mas de 50 años, hemos protegido a mas de 7000 niños huerfanos, maltratados o que necesitan alimentacion y un hogar para vivir
Con el COVID19 crecieron las cifras de maltrato infantil, muerte por desnutricion y falta de alimentacion. Por eso ahora nuestro sueño es construir un nuevo HOGAR INTERNADO, para que mas niños puedan tener atencion y una vida digna, con alimentacion, educacion y todo lo necesario para proteger su desarrollo y sus derechos.
TU AYUDA HARA POSIBLE QUE MAS NIÑOS CREZCAN SANOS!