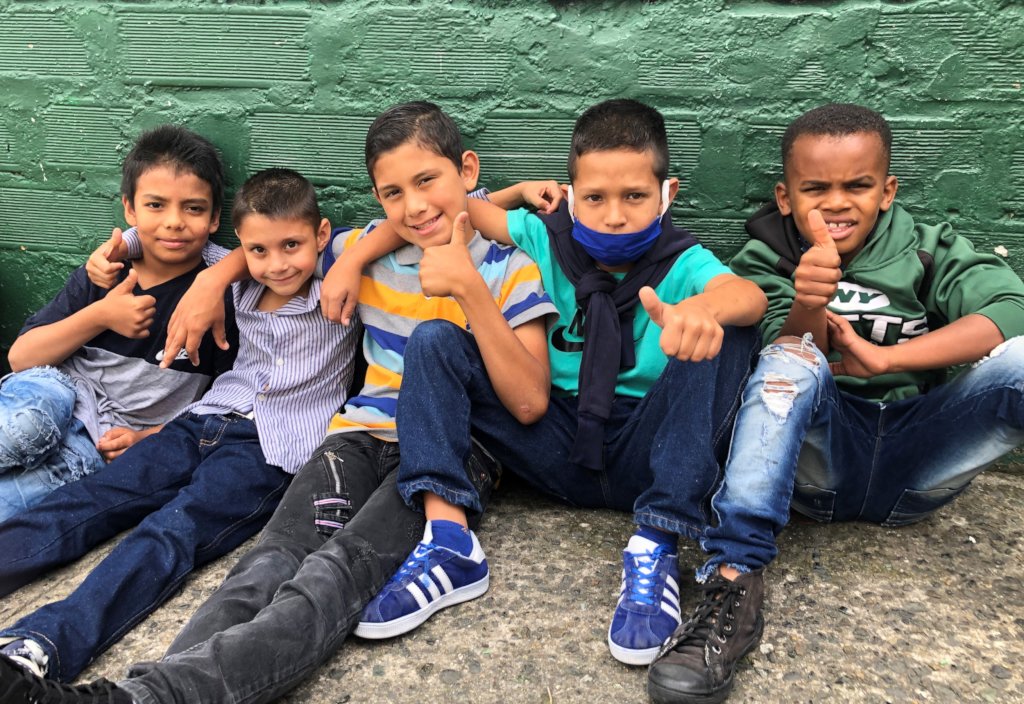 The pandemic affects us all, especially children. Millions of children have been left without basic health, education and protection services just because they were born in poverty or because of their origin, race or religion. COVID-19 has accentuated this inequality gap, and the repercussions will continue to rage for years, threatening children's rights.
Despite everything we had to face, in SUPERARSE, our children were protected, THANKS TO YOUR HELP, some of our main achievements in were:
640 girls, boys and young people from vulnerable communities, served as direct and indirect beneficiaries.
100% of the direct beneficiary children were linked to the study and to health services
200 families = 680 people benefited in campaigns for COVID19
1816 packages with food, hygiene kit and psychosocial care, distributed to vulnerable families
$ 18,000 dollars obtained through GlobalGiving, with which we were able to strengthen the education, nutrition and well-being of children.
$ 660,000 dollars invested during the year for the attention of all beneficiaries.
35 direct employees, who kept their salary and all benefits during the year.
THANK YOU FOR CONTINUING SUPPORTING EDUCATION AND A BETTER LIFE OF OUR CHILDREN AND YOUNG PEOPLE
Visit us: https://corporacionsuperarse.org/sup_org/