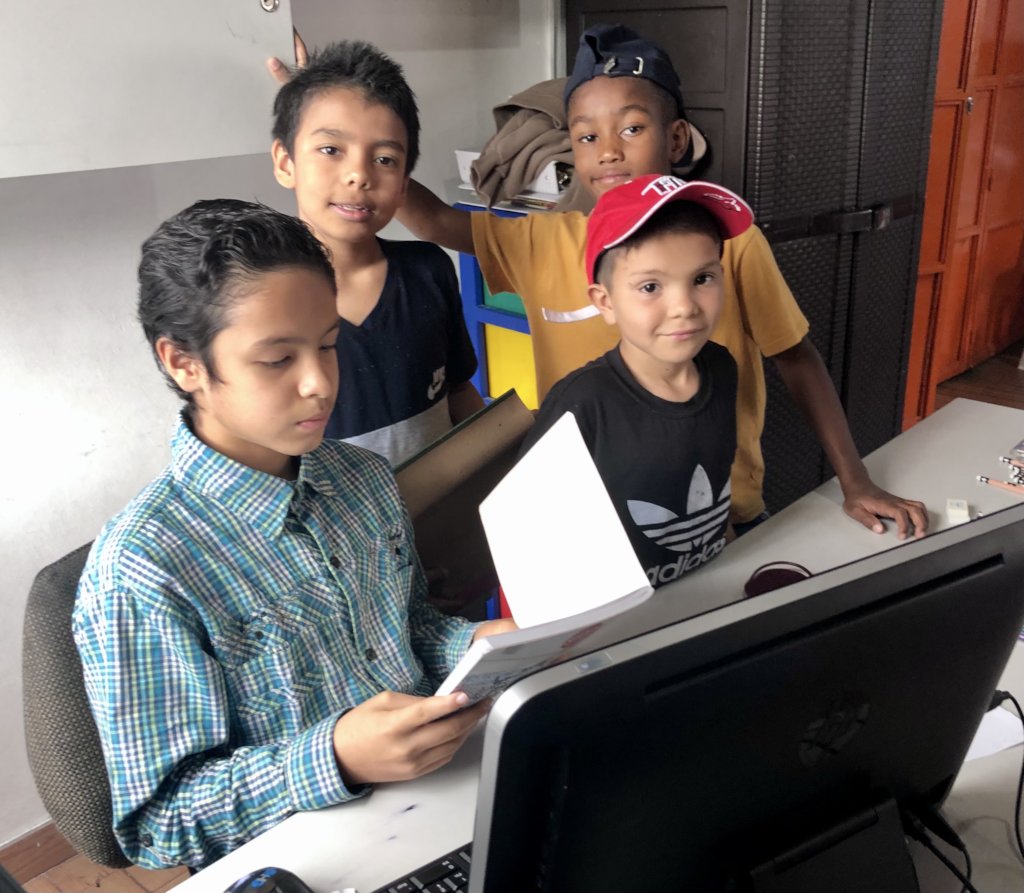 Hello, I'm Martin! And this is my story. I am 10 years old and I look forward to meeting my parents and my new adoptive family every day. I know that when they find me, they will be as happy as I am.
But you know what? Before, waiting was a little more fun, I could play with other children from school and learn many new things in class, but after the pandemic everything changed. I no longer saw my friends from school and it is difficult for me to learn in virtual classes, because the few computers in the boarding school do not have a camera or microphone. And this not only happens to me, but also to all the children of SUPERARSE.
It is so difficult for me to understand the classes, before when I could go to school if I did not understand something, I could raise my hand and my teacher would come to explain, but now I have no way to talk to her; she does not see me, nor does she listen to me. The few times I have been able to talk to her is when the psychologist lends me her cell phone for a few minutes. The wait is not so fun anymore and I feel very sad.
Despite all this, I believe that beautiful things happen at Christmas if you want them with all your heart. And I wish that all the children of the Superse boarding school could have computers to share again with our classmates and teachers. I know that this way the wait to go back to class will be much better, right?
More than 100,000 children and adolescents from schools and kindergartens in the country abandoned their studies due to the covid-19 pandemic, according to figures published by the Ministry of Education. This implies a significant setback in educational fees and learning processes with very serious consequences for the future of these children.
One of the main factors that cause dropouts are connectivity problems, the lack of computer equipment, and the economic difficulties of families.
This emergency is giving us an opportunity to transform education in Colombia, and with your help THIS CHRISTMAS, we will achieve it, CONTRIBUTE TO THIS PROJECT, so that 150 CHILDREN without resources can have educational materials, COMPUTERS AND INTERNET and everything they need to receive quality education.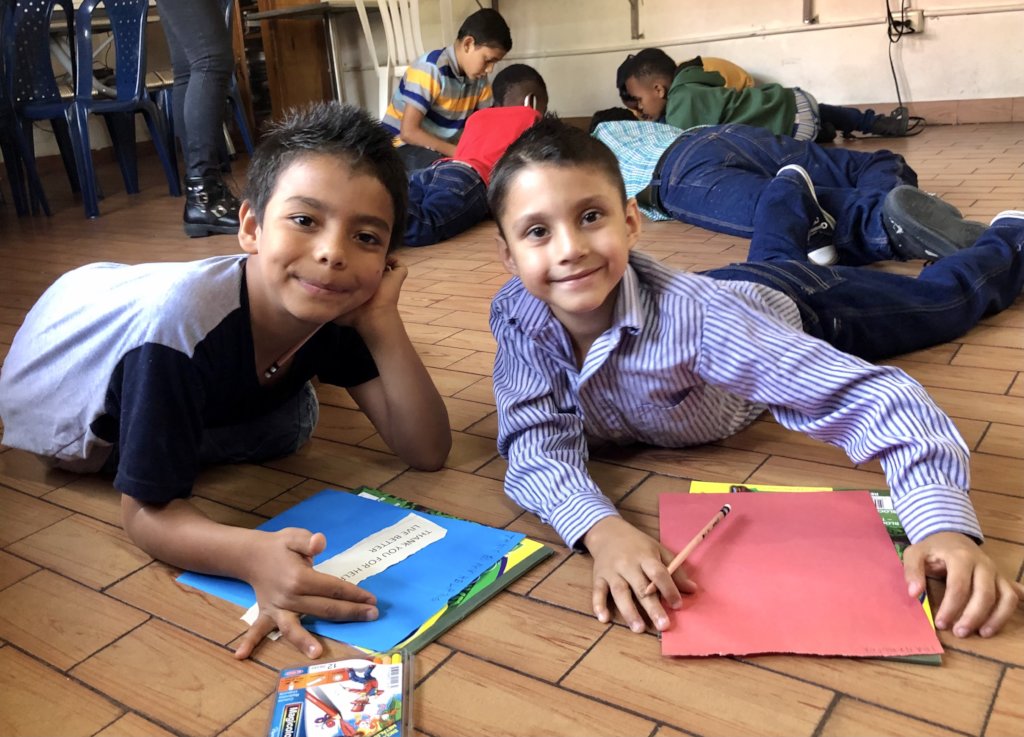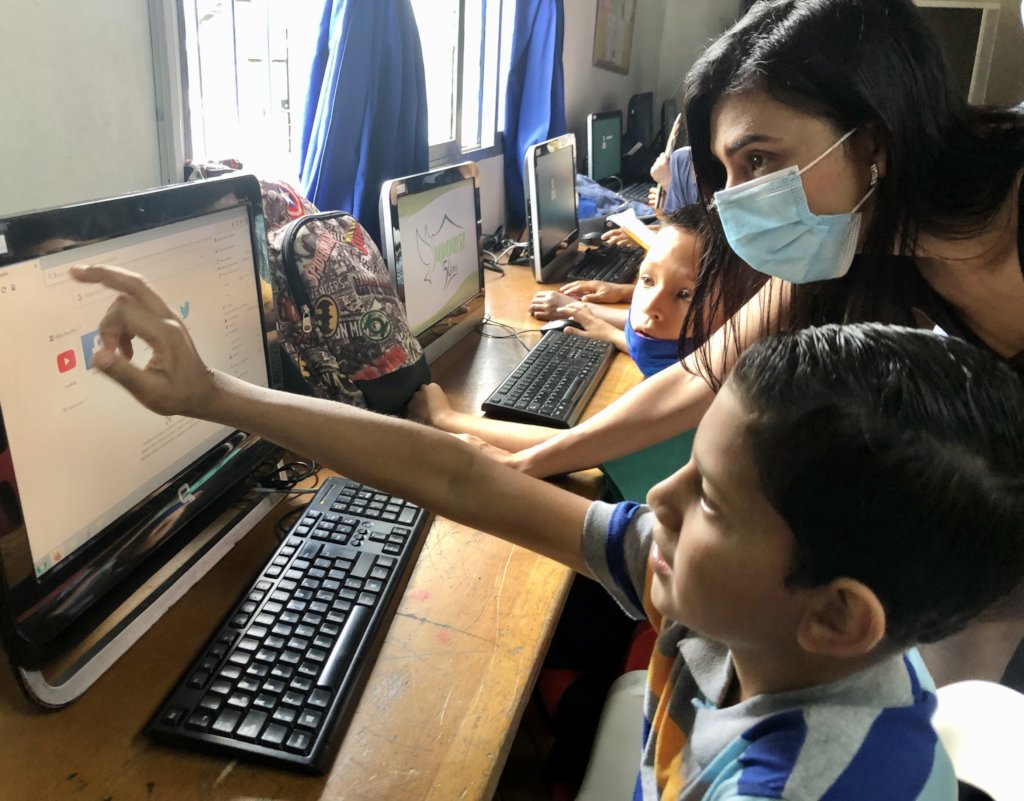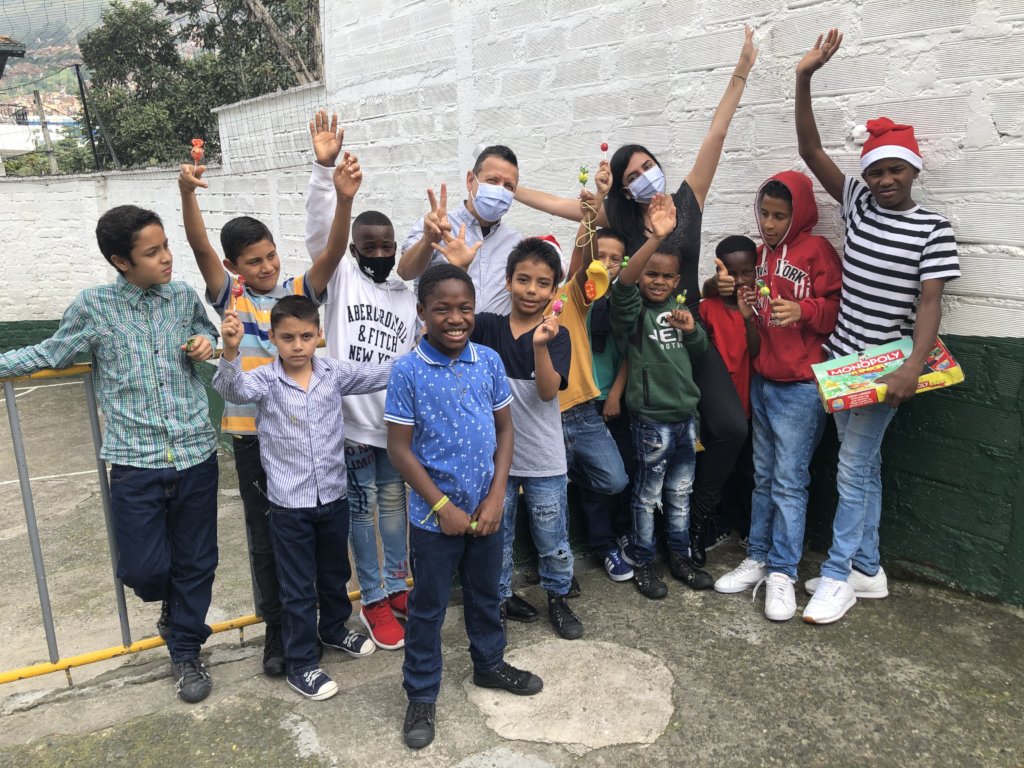 Links: