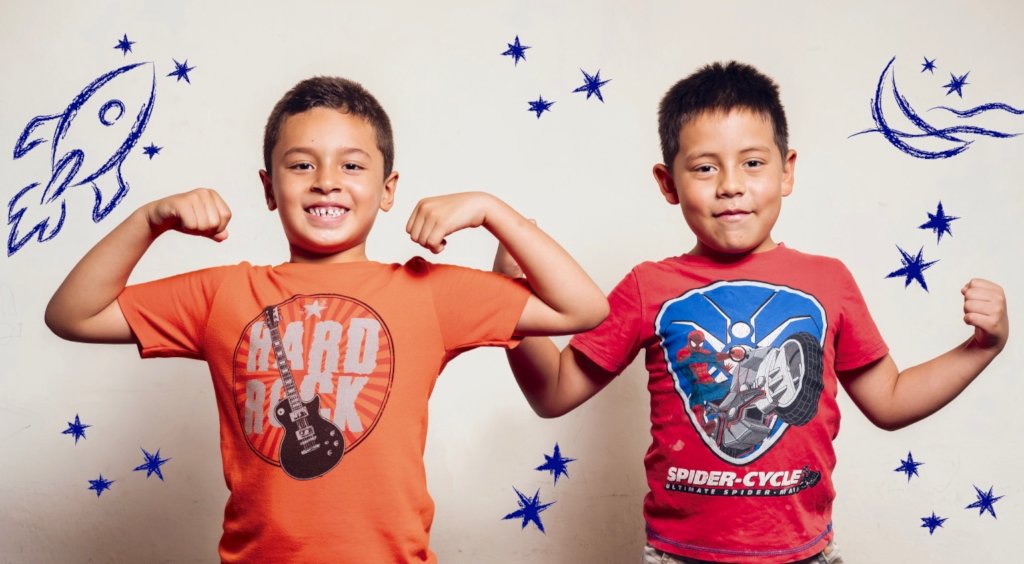 COVID-19 continues to expand and the future remains unpredictable, but in SUPERARSE, we continue working so that 50 Colombian children, homeless or who have suffered violence, receive a lot of love, food, education and well-being. Right now, we are doing everything we can to maintain daily operations and give them everything they need, we are also helping families of some of these children who do not have a living.
We know that there is a lot of uncertainty, that we must adapt to our changing reality, that is why now, more than ever, they need us. THEY NEED YOU!
If you can, DONATE NOW, if you cannot donate, help us share this information, this will also mean a lot of help.
At times like this, we remember how interconnected we all are. Thanks for being part of our community. Without you, none of that would have been possible.
These are challenging times for everyone, we hope that you and your family are well and healthy!
MORE INFO: http://corporacionsuperarse.org/site/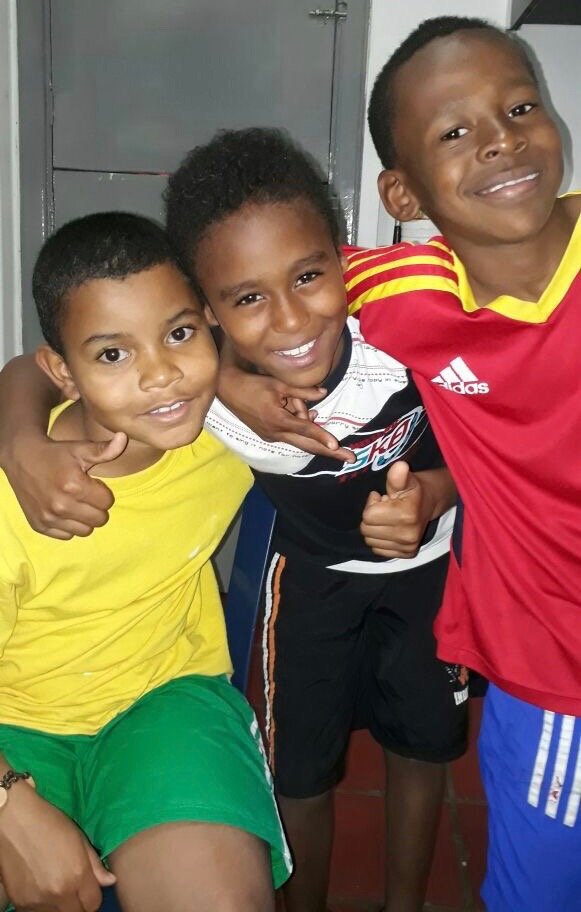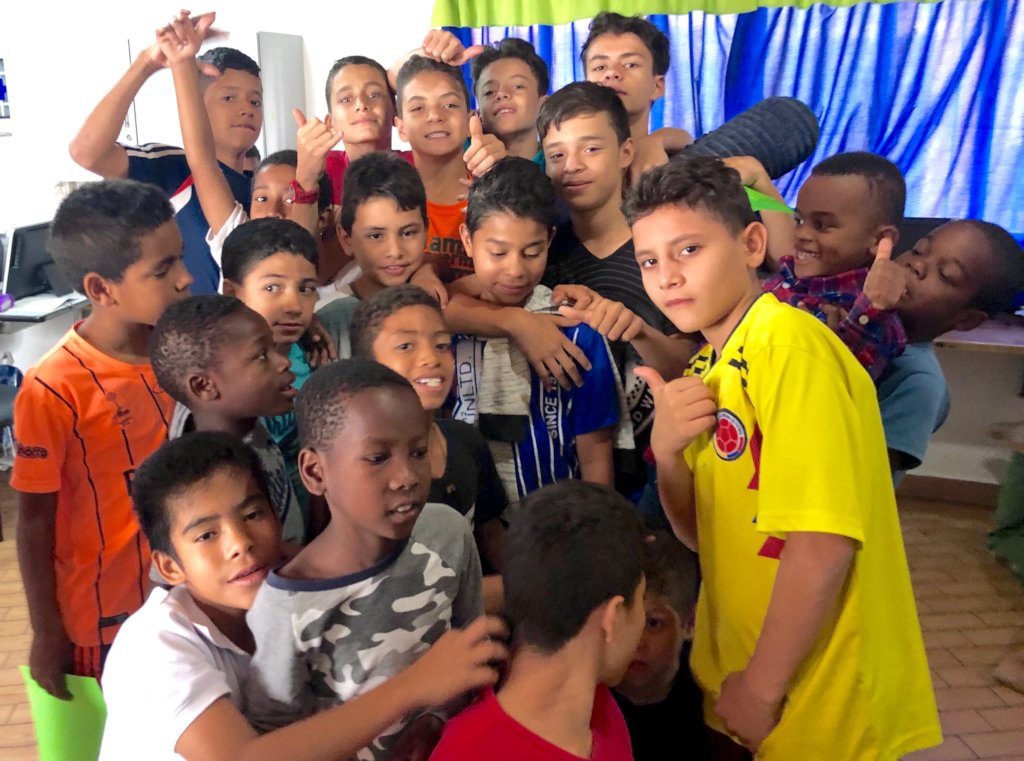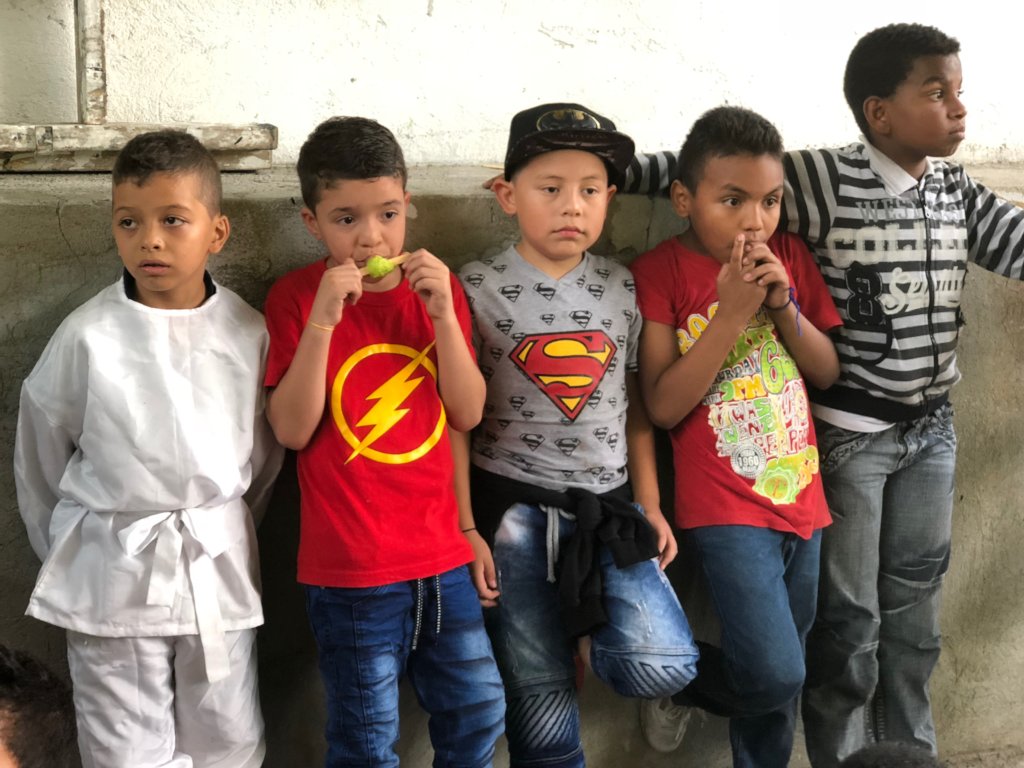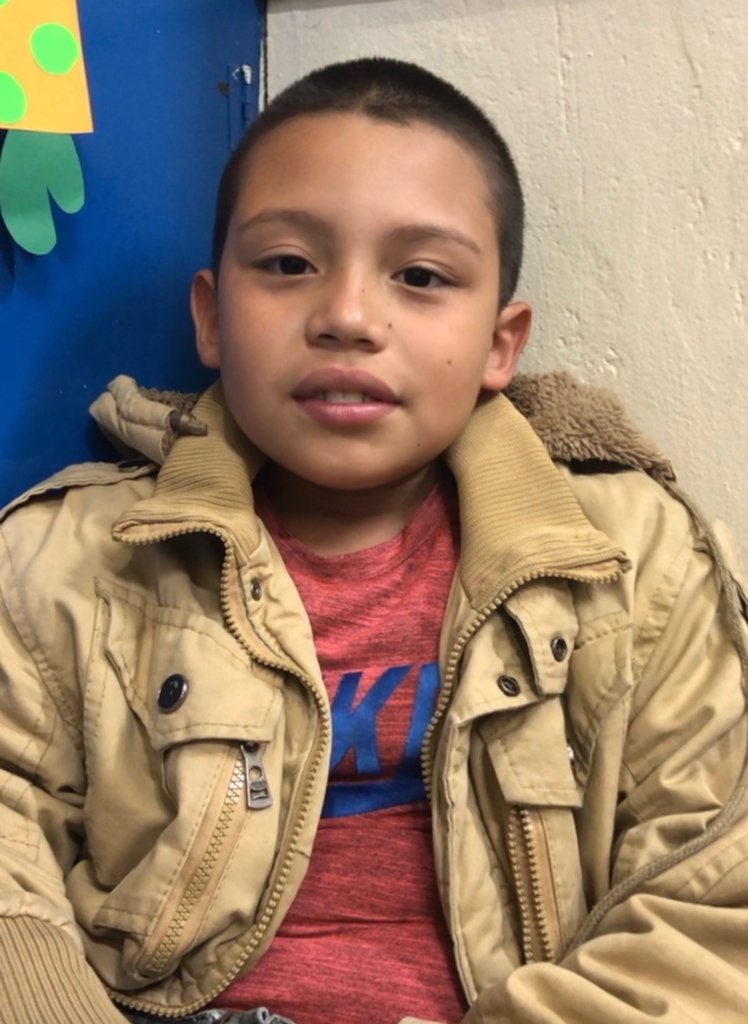 Links: