Thanks to the sponsors who supported us through GlobalGiving, in 2019 we received US $ 5,884 that served us for the welfare of the children served.
The total value invested during 2019, in the boarding school for the welfare of children was $ 1,222,886,778 Colombian pesos equivalent to approximately US $ 405,000.
In the boarding school 76 children benefited during 2019, 13 people worked tirelessly daily to assist them and 7 volunteers who bring all their love and knowledge to make children feel that they are not alone. The children benefited, having a loving place to live, adequate food and nutrition, education, sports, recreational and cultural activities, clothing, toys, parties and visits to many recreational places in the city, In addition to psychological and social support for them and their families
On December 13 children received the sacrament of baptism and 21 made the first communion of the catholic religion. In Superarse and in Colombia, the most practiced religion is the Catholic religion, however we respect any other belief or religion that children practice from their families of origin, currently more than 80% of children in boarding school, practice the Catholic religion and voluntarily they attend the offices when proposed, also the fulfillment of the sacraments is done with the consent of the children and their families.
We are very proud to tell you that 90% of the children approved the school grade, which in Colombia ends in the month of November.
Thank you very much to all of you who linked and still believe in our work so that children in Colombia have a better future. CAN WE CONTINUE WITH YOUR SUPPORT?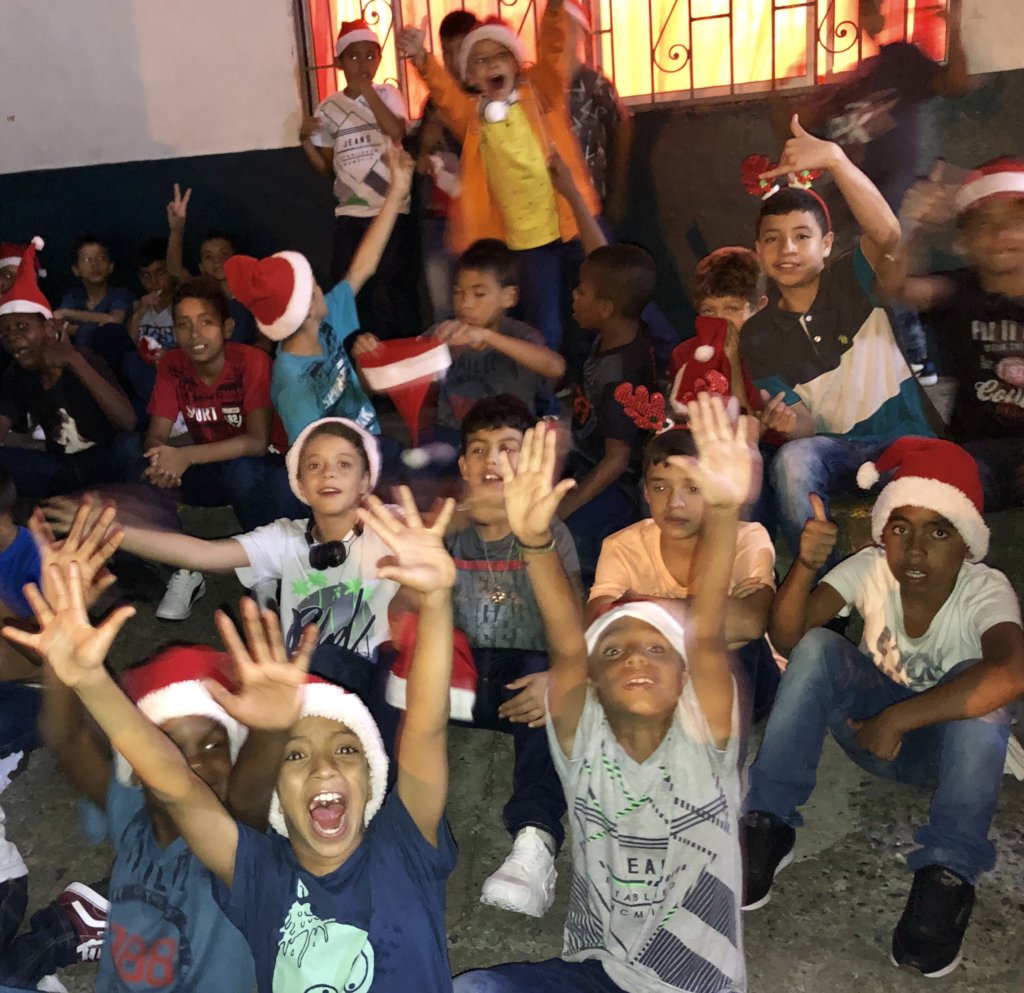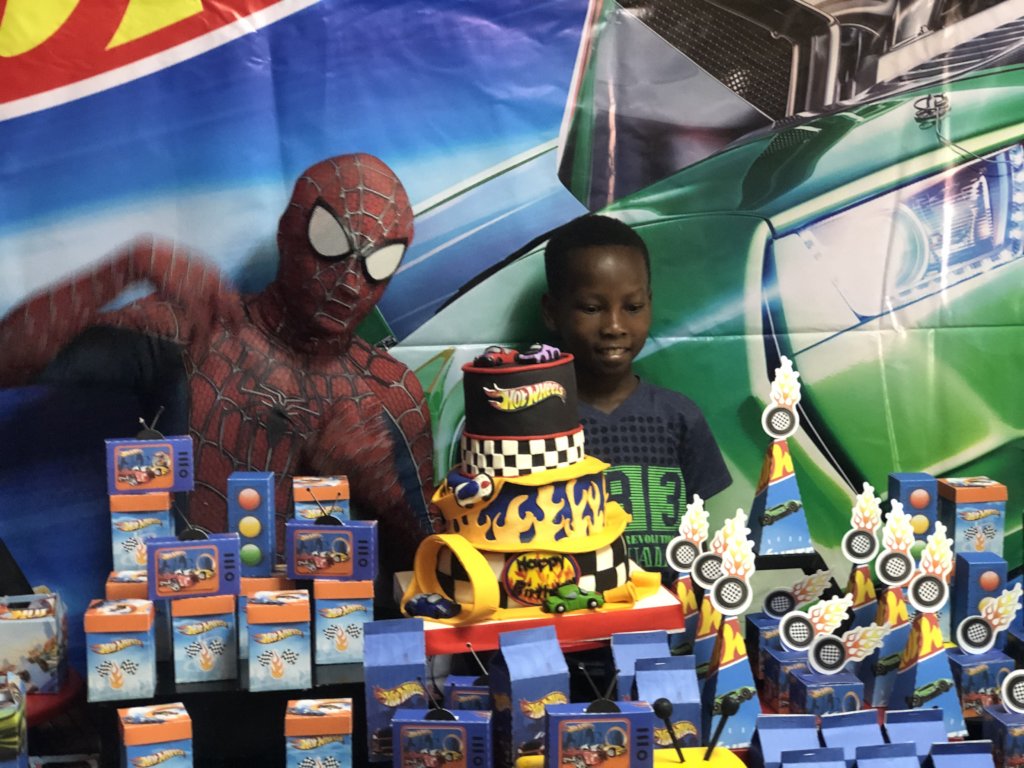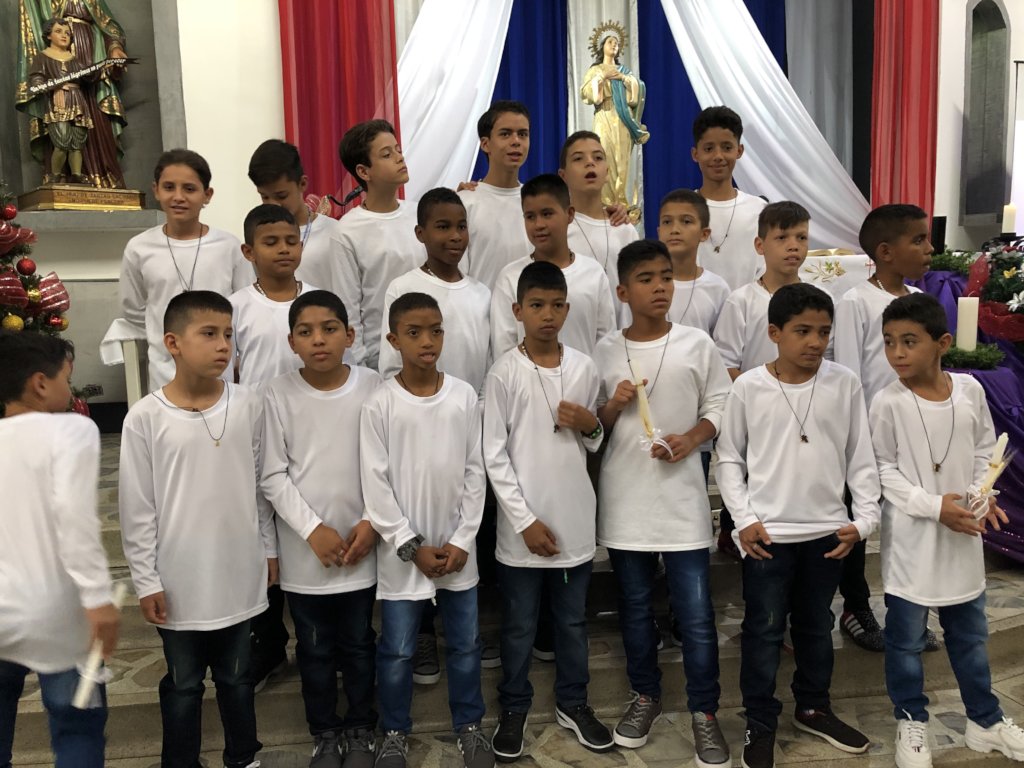 Links: