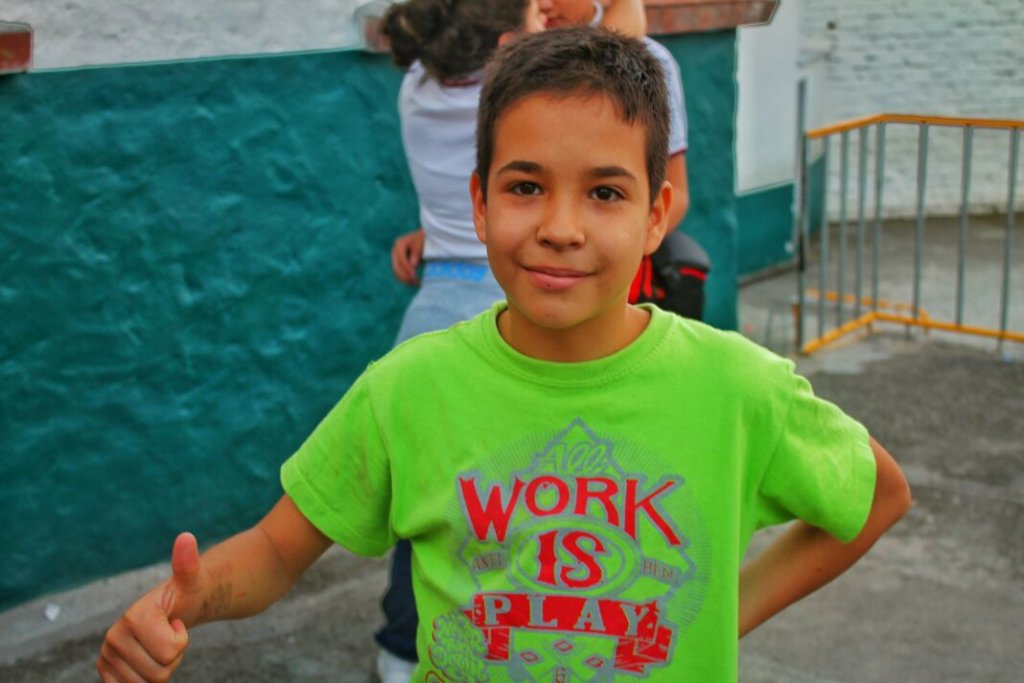 Testimony of a young man,
My Christmas story is called "You live better in family"
My name is Jhony (not real name), I am 14 years old and I am in the 6th grade, my family is very poor and for three years I have lived in the Corporación Superarse, I could not share with family the Christmas and New Year period .
This time my Christmas was wonderful, because I lived it with my loved ones, we had a lot of fun, we played and had fun, My mom made us fritters and custard (typical Colombian food for Christmas), she is the best cook in the world, everything who prepared us tasted like happiness.
We are a family with many economic needs, but we have a lot of love and I am excited because my mom has changed a lot, now she is more loving and we feel better together, she is doing everything possible so that I can return to live in my house, all thanks to the Corporation Superarse.
I hope that with your contributions, not only me, but many other children like me, we can return with our families.
"Congratulations friends of the world."
The majority of the children who live in the boarding school of the Corporation Superarse, have experienced traumatic situations due to the socioeconomic conditions of their parents and their families, however during the time they spend with us, we work together with these families so that the Children can return to their homes, with their loved ones, that is the most important thing for them, despite poverty.
As a tribute of gratitude, the children of La Corporación celebrated the day of gratitude where they presented their talents to the people who joined during 2017, contributing their time or money for the welfare of the children.
In the end of the year, we went camping. In the recreational center "Los Farallones", it was the opportunity for children and adolescents to enjoy a pedagogical, playful and recreational experience, where they developed and fulfilled specific objectives of their processes .
Children and adolescents enjoyed the holiday experience at the end of the year, in the municipality of Sopetran - Antioquia, where they had the opportunity to share and learn from families in the city that receive them, so they can experience another family model, integrating and receiving Affection and many positive experiences for your future.