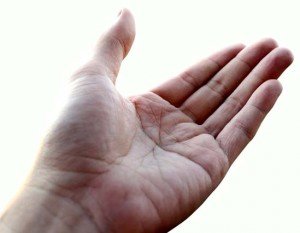 It's amazing how much joy was spread by this campaign during Ramadan. Not only were orphans - some of the most neglected persons in society - fed and cherished and sent love, but there was a connection between them and the larger community, the humanity of the world. Sometimes just knowing you are seen, that is, people know you are alive and exist, is enough to keep someone going in a cold, tough world.
Aisha, 11, said it best. "This is for me!" she exclaimed in Urdu. "Really! Really! Really!" Her excitement was worth all the facilitation, coordination that went into making this happen.
The greatest joy is being able to put a smile on a face, particular a face that doesn't usually have a reason to smile.
As we focus on our goal of distributing these dates on Ramadan 2020, starting Friday, 24 April 2020 (estimated), we are fundraising so we can gear up for a major distribution drive. Some of you are asking us why donate now when there is time. Also, some people feel its better to give the donation during Ramadan, not in advance.
So, we wanted to focus this report on our vision and how to make your donation more impactful.
If all 7 of those in this group donated $15 every Friday the whole year, that would be $105 a week. 27 weeks from now, Ramadan will begin and $2835 will be raised and 3 1/2 orphanages will have supply for Ramadan every day for the entire month!
This token amount weekly becomes impactful. From a religious point of view, it is feeding those and the feeding will take place in Ramadan even if the donations are consistent throughout the year. How beautiful is that.
Lend a hand and see the joy unfold.