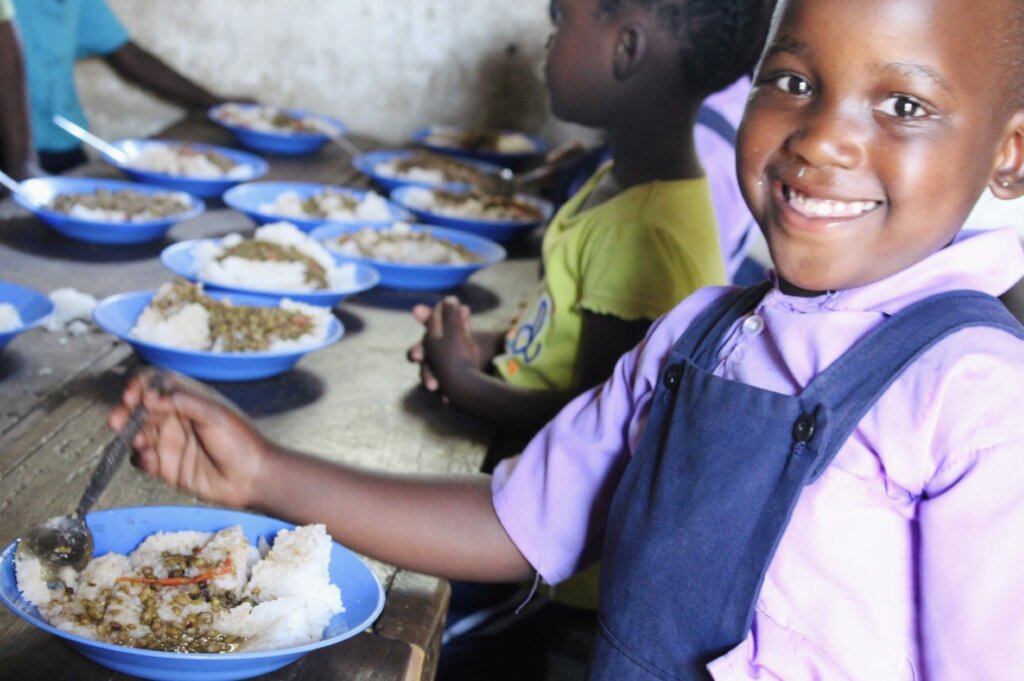 Dear Donor,
Thank YOU so much for your continued support to our project! In our last report we shared with you two key updates: that we were fully transitioning from COVID-Relief efforts to our regular programs and incorporating new elements from what we learnt during the pandemic, specifically meal kits for families.
Meals Program
Since April 2022, we have served nearly 94,000 meals through the School Meals Program and Meal Kits for families. This has been our main focus amidst rising food and fuel prices in Kenya and through the prolonged election period a couple of months ago. Many parents have reported that it has been really challenging to feed their families within budget with many resorting to skipping meals to make ends meet.
Through your generous support, our team has continued to prioritize this program to help students and their families with this basic need. Students continue to receive two hot meals while at school on a daily basis while families continue to receive meal kits with a variety of food items that will last them nearly two weeks.
One story that captures the importance of this program came from Joyce:
Joyce's Story
Joyce has been a beneficiary of the meal kits since the program was launched in her child's school in 2020. This is what she shared with us:
"I have 3 children who are all school-going. I used to have a job before but now I am self-employed, I sell charcoal but sometimes have to look for jobs that can pay me a wage because the income from selling isn't always enough. Since I started receiving meal kits, it has helped me save costs and I don't have to hustle to buy a lot of things except vegetables for the meals when cooking."
Her daughter graduated from Valley Academy earlier this year and she says, "the meals program helped parents like me; in case there was no food at home, I was sure that she would receive breakfast and lunch at school."
Upcoming KCPE
On 28th November, candidates from Grade 3 & 6 will sit for the pioneer CBC (Competency Based Curriculum) exams in Kenya while students from Grade 8 and Form 4 will sit for their KCPE and KCSE exams respectively. This is the first since the pandemic that examinations in Kenya are taking place in November and December in the hope of going back to a typical January-to-December academic year in 2023.
Team RKF will be supporting many vulnerable candidates with important stationery for them to be able to do their exams. We wish all the candidates nothing but the best as they reach this key milestone in their academic journeys.
Great Nonprofits
Team RKF is delighted to share that we have been a Top Rated Non-Profit for the SIXTH year in a row!
The Great Nonprofits badge is one of the most trusted rating seals for donors and we are grateful for everyone who shared their stories that helped us in getting this badge.
Giving Tuesday
Mark your calendars! There are only 2 weeks left until Giving Tuesday!
With 1.2 MILLION USD in Incentive Funds available from GlobalGiving, YOU can make a BIG impact by donating to support the work RKF does in marginalized communities within Kisumu County. Get ready to #MoveAMillion.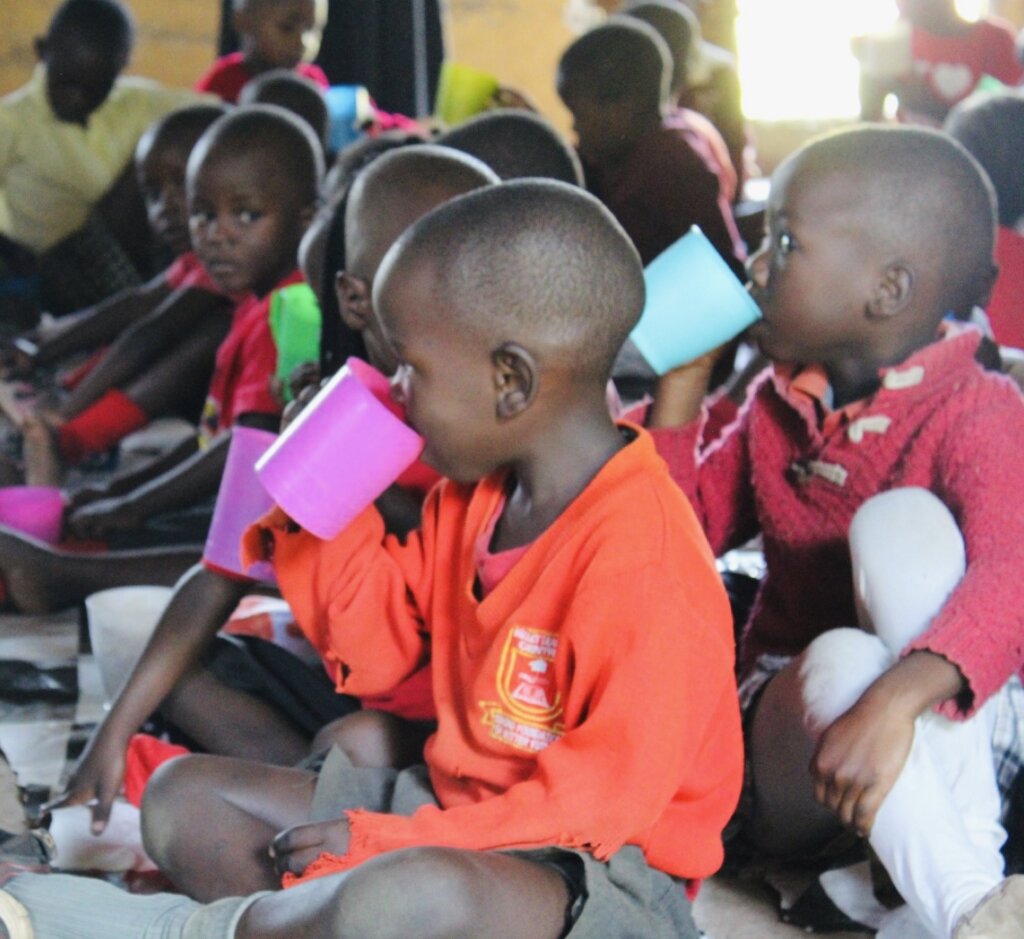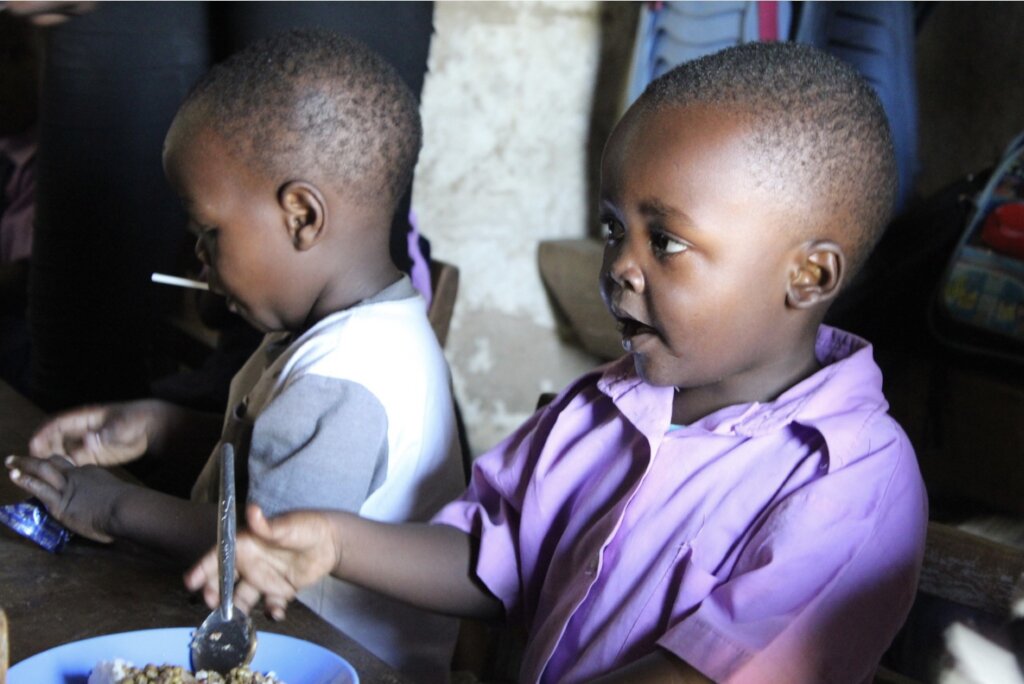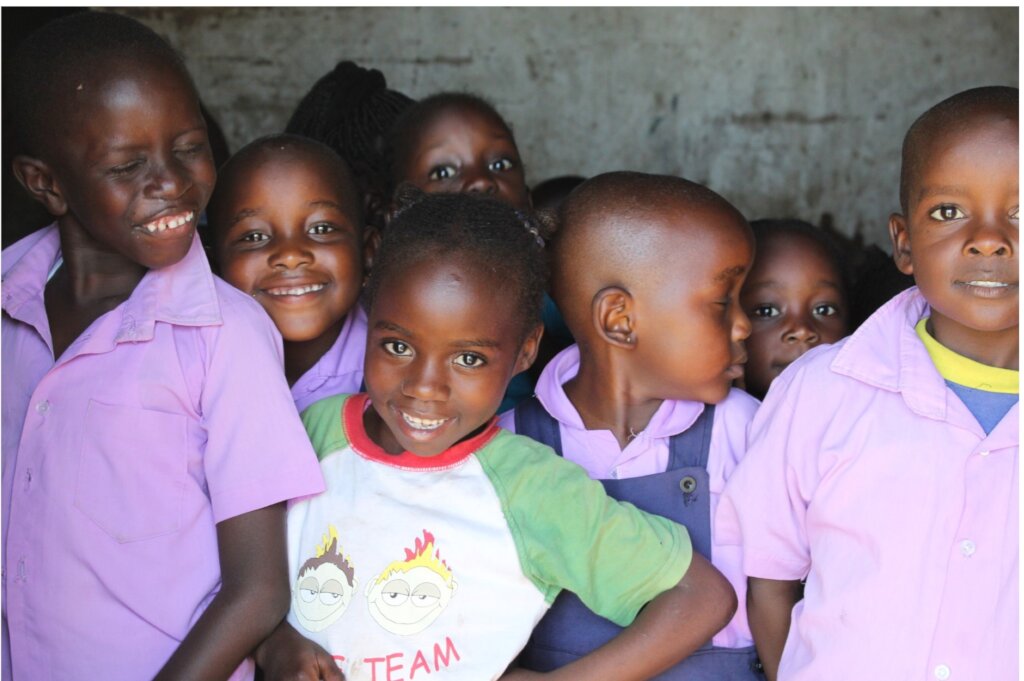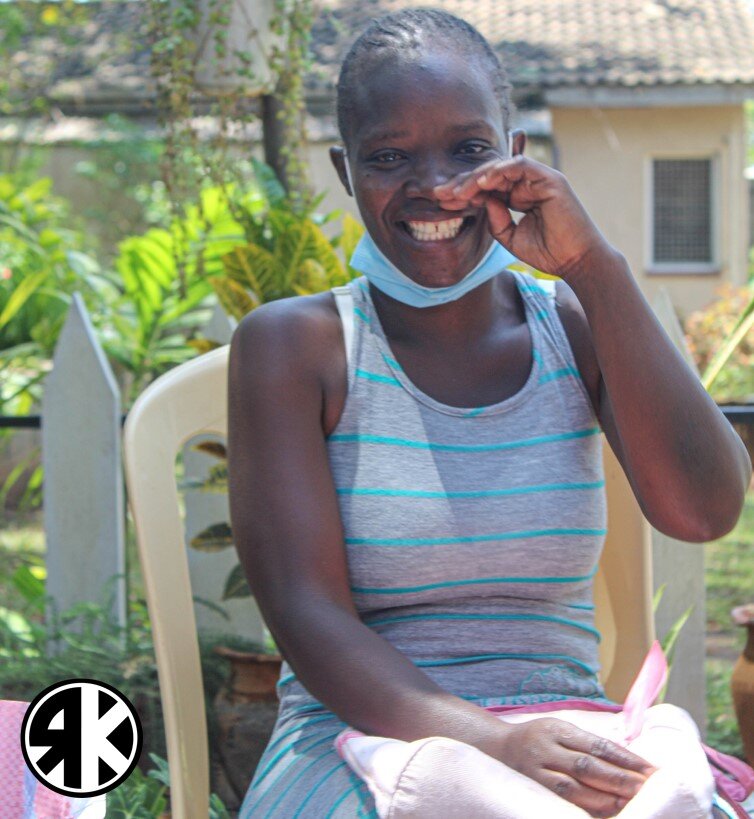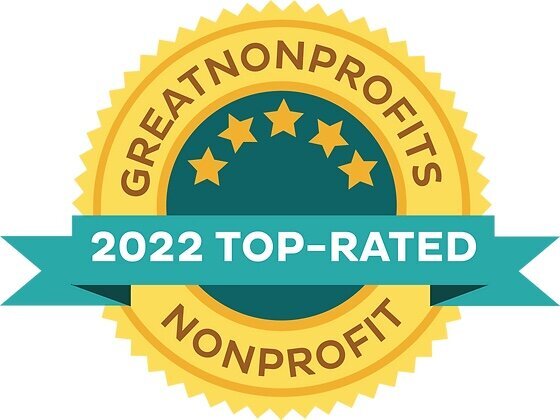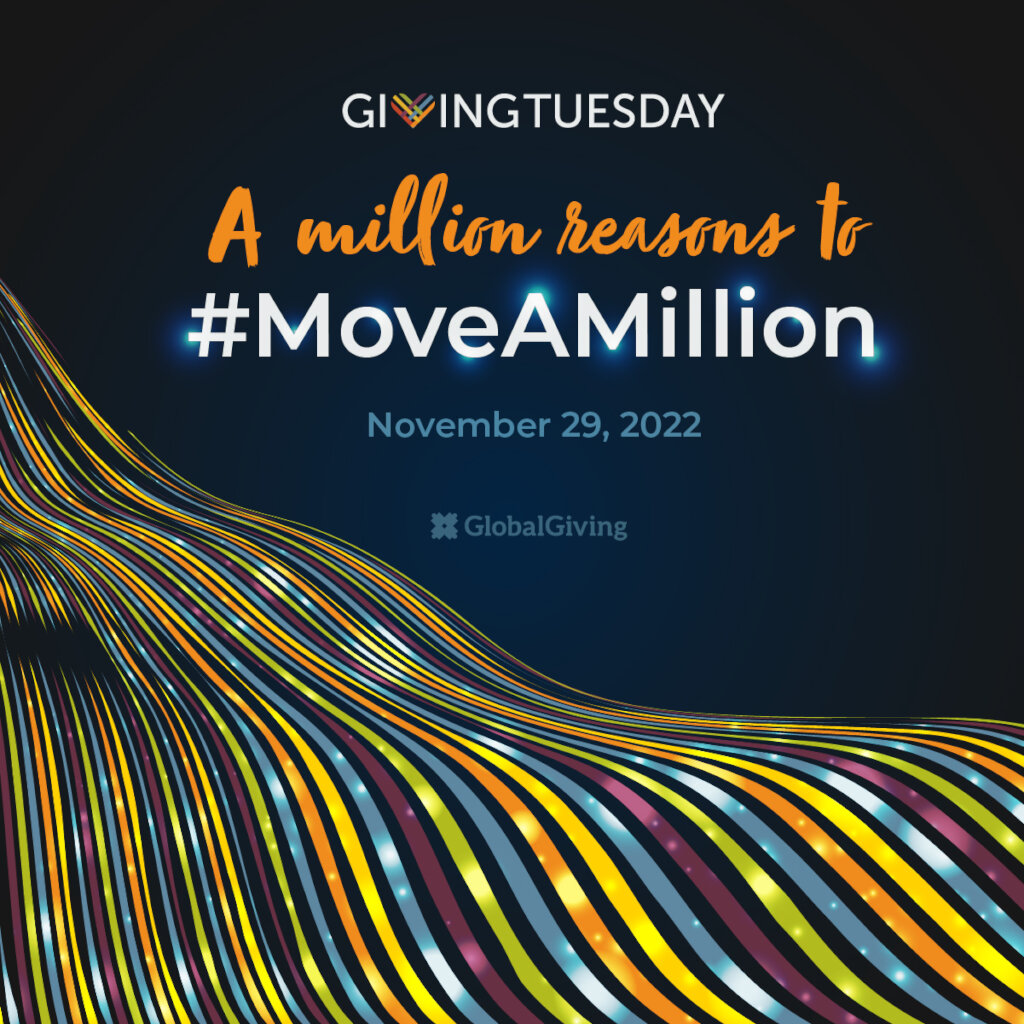 Links: