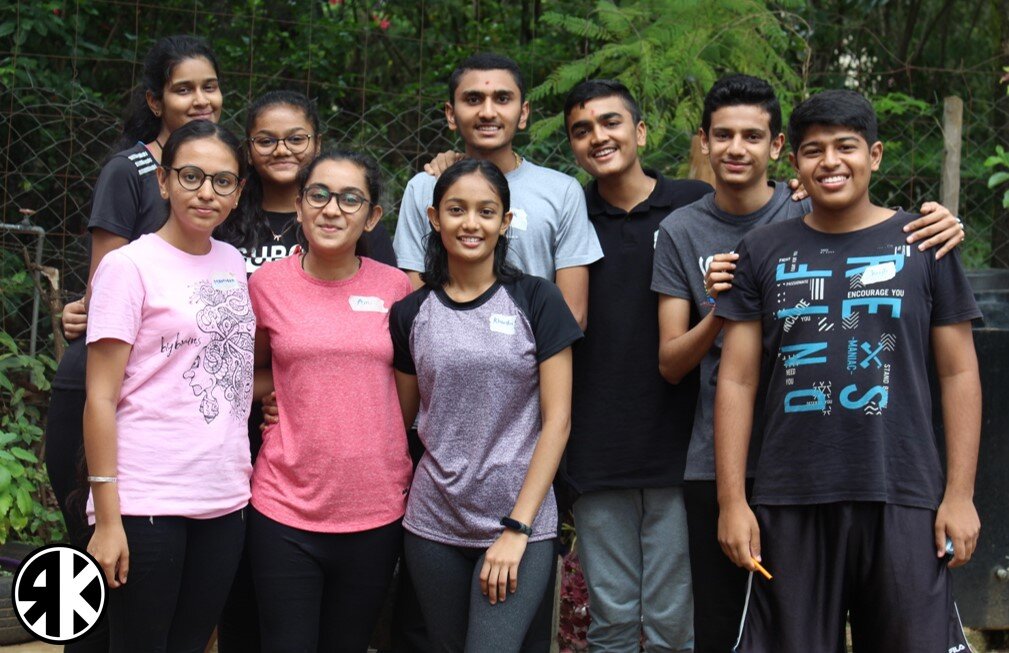 Partnering with Private Schools
This year RKF partnered with various private schools in Kisumu to offer Climate Action workshops to students in upper secondary classes to widen the ripples of this project. And we were blown away by their enthusiasm to be a part of Climate Justice. Not only did these students receive training to become Climate Champions, they also helped us raise funds to make Climate Action workshops more accessible to students in marginalized communities. Now that is a ripple effect we love!!
This story from Meggy, one of the students who attended the workshops, re-inspired our team and filled us with hope for the future:
"The climate action workshop was a fantastic experience. I got the opportunity to appreciate the aesthetic created by our environment and realize the impact that we as human beings have on it. We get the chance of choosing whether to promote it or not. At the Rahul Kotak Foundation they not only make you aware of this but also give you effortless solutions that you can practice at an individual level. And for this reason I think that it will be an interesting experience for anyone that is to attend the workshop. It is the first small step to being a climate champion."
New Vertical Garden
Last year, we introduced vertical gardening bags into our garden and we have shared with you the incredible harvests that came from it. Earlier this year, we were able to implement that solution at the Elimu de Ark garden too. However, in this report, we want to share with you our new vertical garden – the conical garden.
This solution allows for various herbs, leafy greens and vegetables to be planted in one vertical, layered garden. We added this to our mini botanical garden this year and were able to plant spinach, lettuce, cabbages, strawberries, coriander, sage, chives and some spring onions. The results of this have been absolutely incredible! We've seen big harvests in such a small space (3ft diameter) and we are so excited to introduce this across various schools in the next academic year. You can support this by becoming a patron of this project!
Blooms and Harvests from the Mini Botanical Garden
We love nothing more than watching the blooms of the many trees and plants we planted in the mini botanical garden last year. And having students witness this incredible process.
In the past few months, we were able to harvest our first lot of radishes! And many of the vegetables and herbs we planted in the conical garden we mentioned above too. A big part of this project has been to teach students and local communities how to easily grow their own (organic) food even in limited spaces. And what better way to show than do it ourselves!
Succulent Sale for Charity
Last week, our team held its first official Plant Sale to raise money for our Climate Action Project. And we were thrilled with the support we received from members of the Kisumu community with many coming out to encourage us and buy some succulents for their homes. Thank you so much for your incredible support!!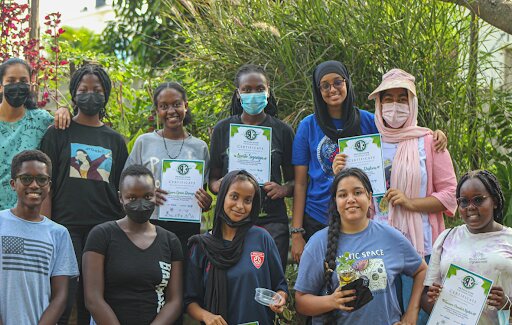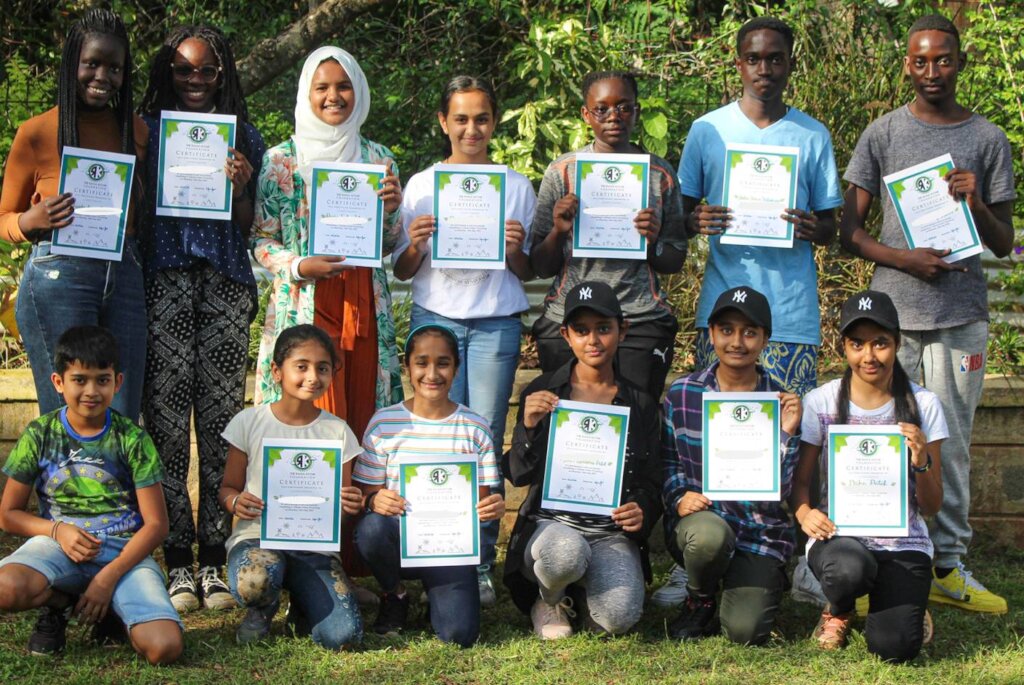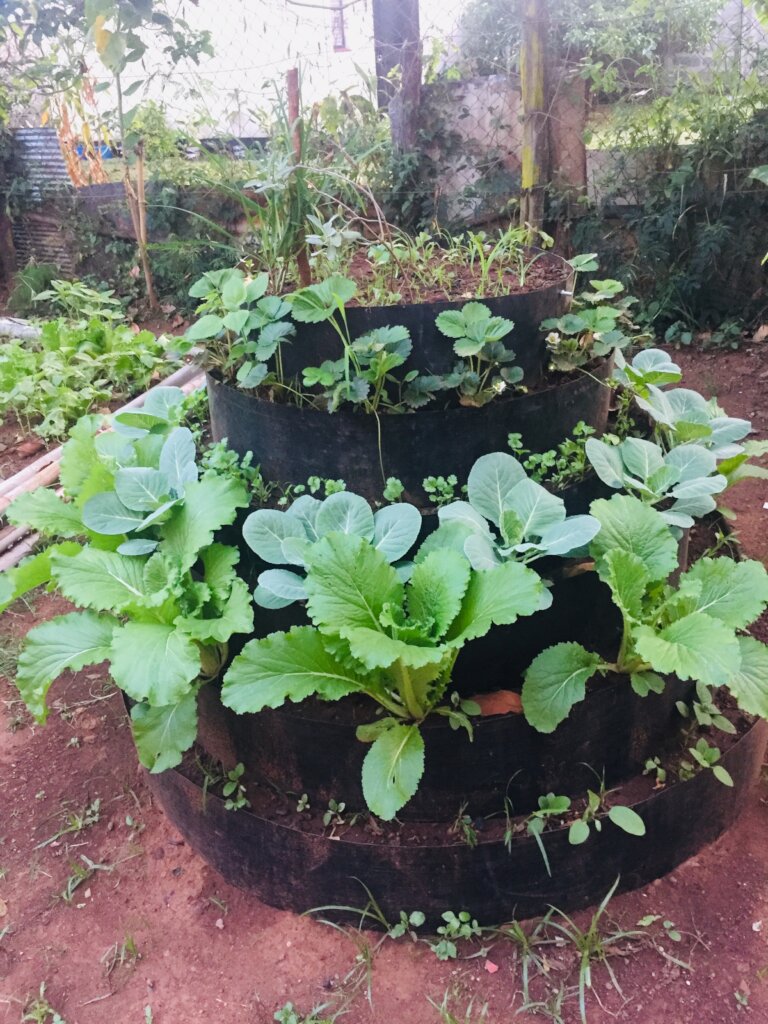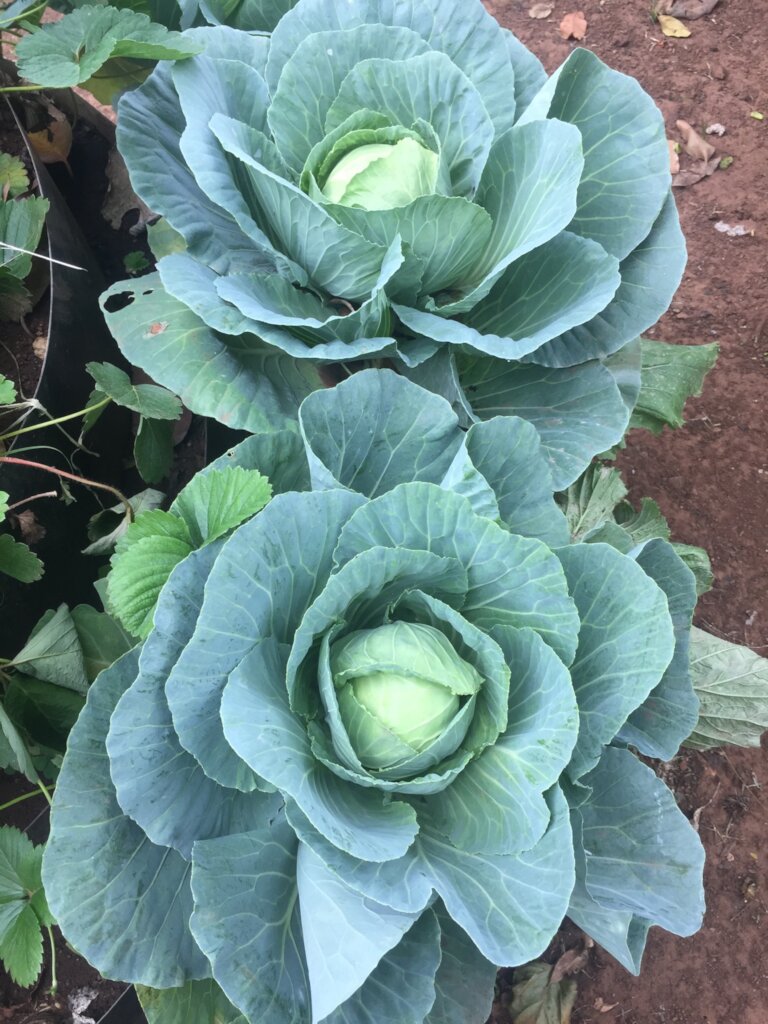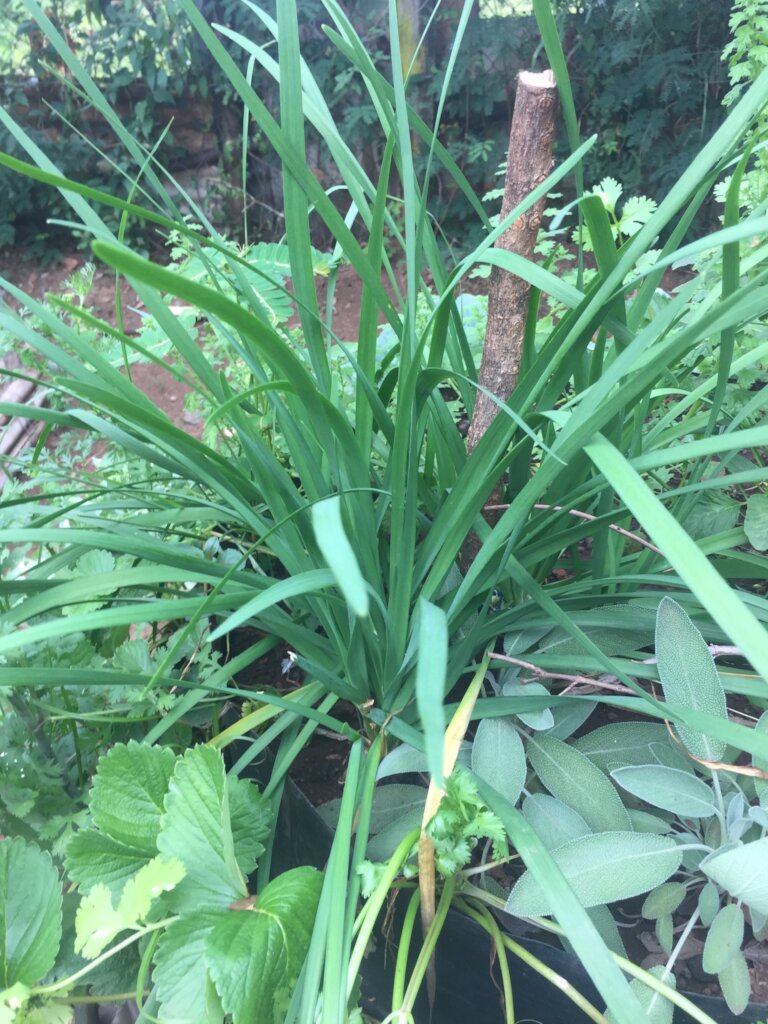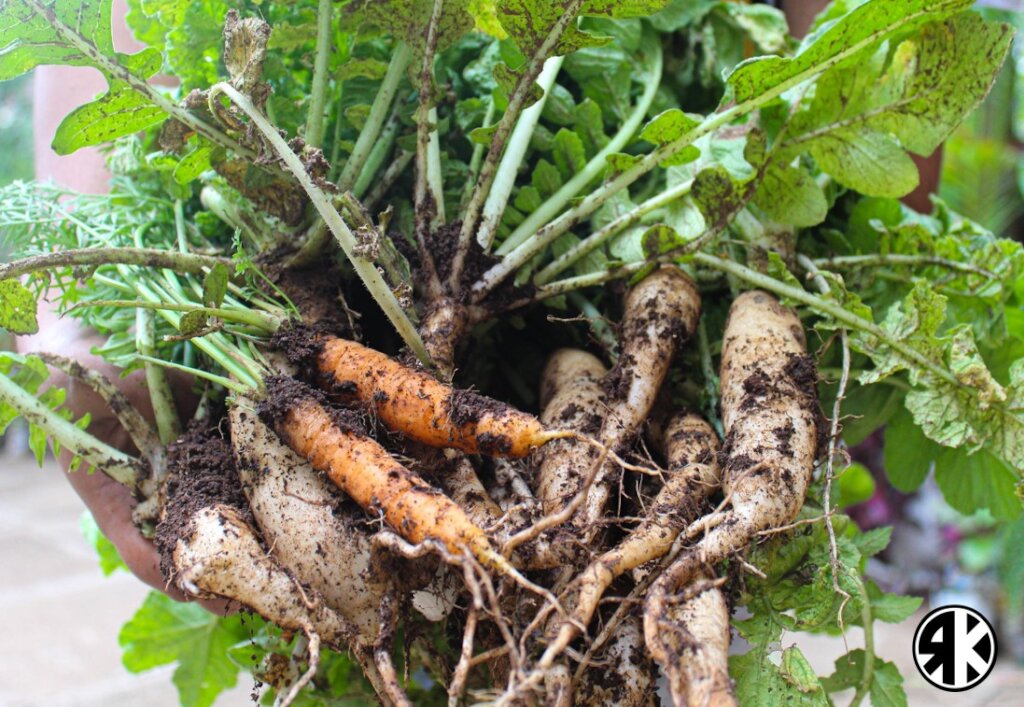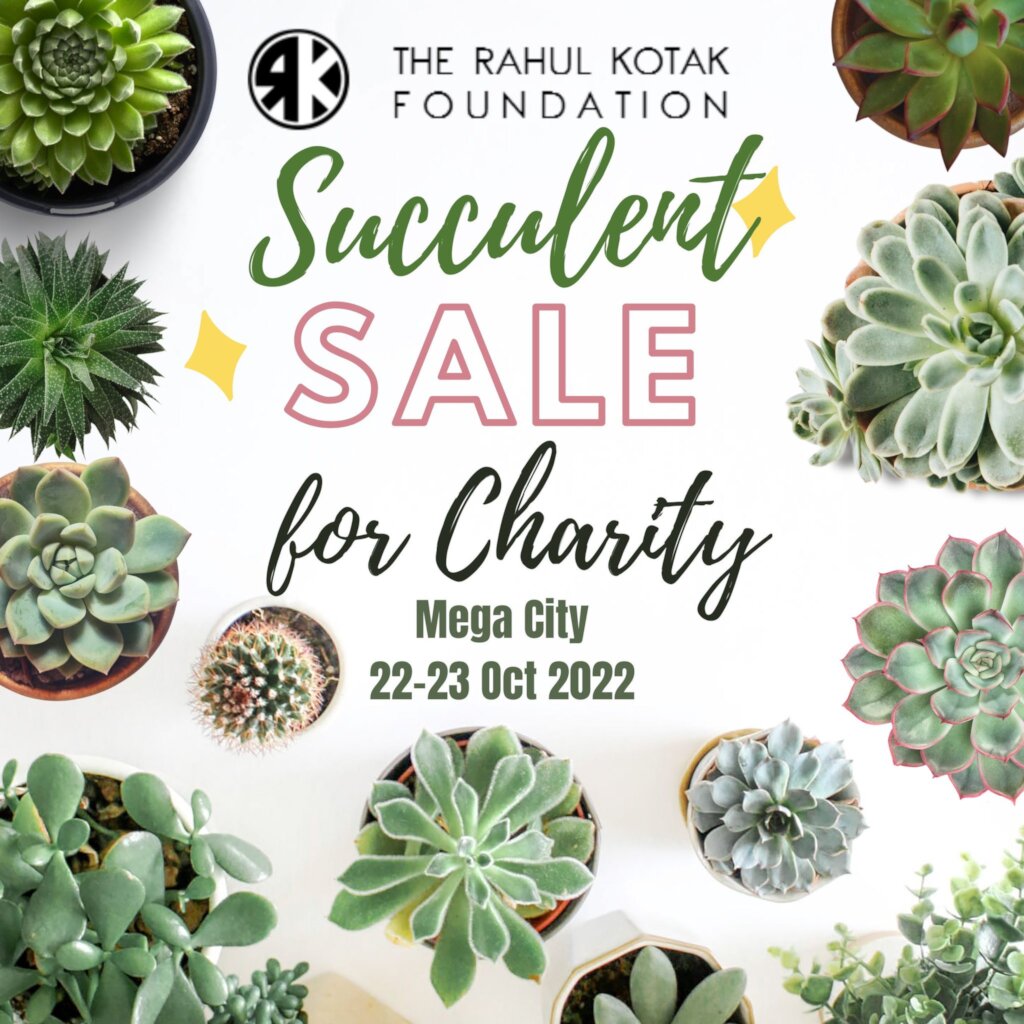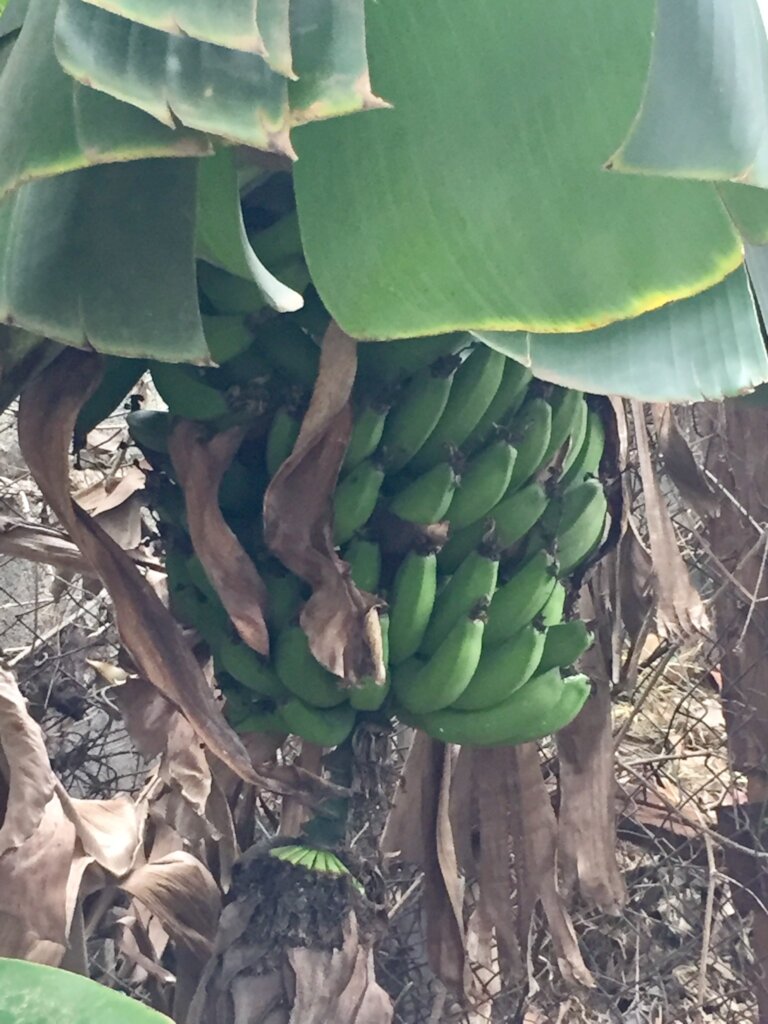 Links: