Flood Relief 2.0
Since April 2020, thousands of people in Kisumu have been displaced by floods in the region. In May, Team RKF witnessed the level of devastation that many members of Dunga (a community we have been working with for the past few years) faced. Floods are in themselves a life-changing and challenging situation, and being displaced in the midst of a pandemic makes it even more so.
Team RKF adapted its programs to support nearly 60 families that had been displaced by floods in the region. We re-purposed our Meals Program and distributed food that would serve 10,220 meals to the families to provide them with enough relief over a 2-3 week period while they rebuilt their homes.
The generosity of our donors made it possible for us to provide mattresses, blankets, clothing and utensils to each family. Many of the families were still living in the community with neighbours or in damp areas. Food packs contained short-term supplies like milk and bread and more longer-term supplies that included flour for uji, flour for ugali, rice, beans, sugar, salt among others.
In light of the pandemic, we ensured all families also had re-usable face masks and enough soap to keep them going for a few weeks at the least. All children living in the evacuation camp received shoes/slippers, sweaters to stay warm through the rainy season and face masks to stay safe.
Team RKF took extra care while carrying out this activity in light of the COVID-19 pandemic. Everyone was wearing a mask and had at least 1.5m distance between them. We were also able to have a fun little training with the children living in the evacuation camp about social distancing.
We have an abundance of gratitude for all of you, our GlobalGiving donors and a special thanks to Mrs. Sangita Raichura, Mrs. Suchita Raichura, Mrs. Indu Panchmatia, Muskan Singh, Zanela Adhiambo, Ella Bwonya, Team Red Cross and a couple of donors who wish to remain unnamed for their incredible support in making this project happen.
One story that really touched us at the evacuation camp was from Jacklyn:
"My name is Jacklyn. I am from Kapuotho but currently living in a school because the floods have destroyed my house. I have 4 kids, 2 girls and 2 boys and my husband passed away a while ago.
"My family and I have been staying at the school for three weeks now. I usually work as a house help but I have been jobless since corona started. I cook twice a day; breakfast and dinner or sometimes we drink tea and sleep because there is nothing to eat. It's usually very cold at night but we have to sleep on a leso (cloth) because we don't have blankets.
"I am worried because if schools decide to open then we will have to look for shelter somewhere else."
Jackyln received the above mentioned items through Flood Relief Project. She was relieved and happy after receiving them.
(Translated from Luo)
Adapting to COVID
Everything we do at RKF is changing as a result of the pandemic; whether it is working remotely or re-purposing our programs. We have a lot to share about this, stay tuned for our next report...
July Bonus Day
On 15th July 2020, Team RKF will be participating in the Annual July Bonus Day Campaign to raise funds to keep doing our work. Pandemic or no pandemic, education is every child's right and we will keep fighting until every child in Kisumu County can freely and readily access education. Will you join us in this fight?
The July Bonus Day is about big donations that make big dreams come true. Donations between $100 - $1,000 will get matched in the following categories:
$100 - $499 will be matched by 15%
$500 - $749 will be matched by 30%
$750 - $1,000 will be matched by 50% - HIGHEST MATCHING RATE AVAILABLE ALL YEAR!
Can you make a pledge?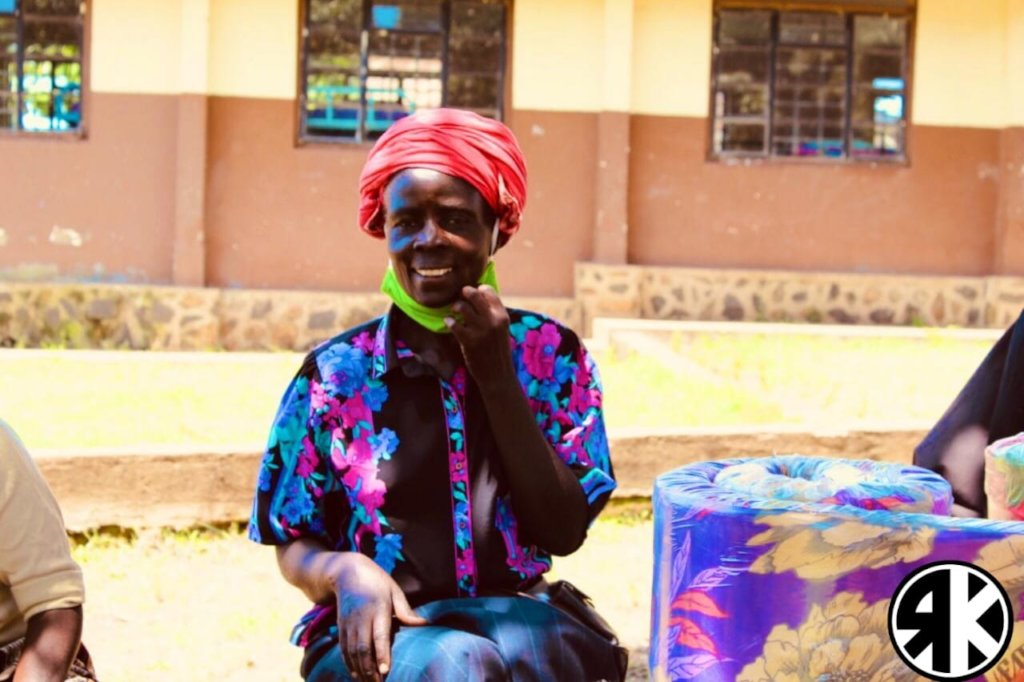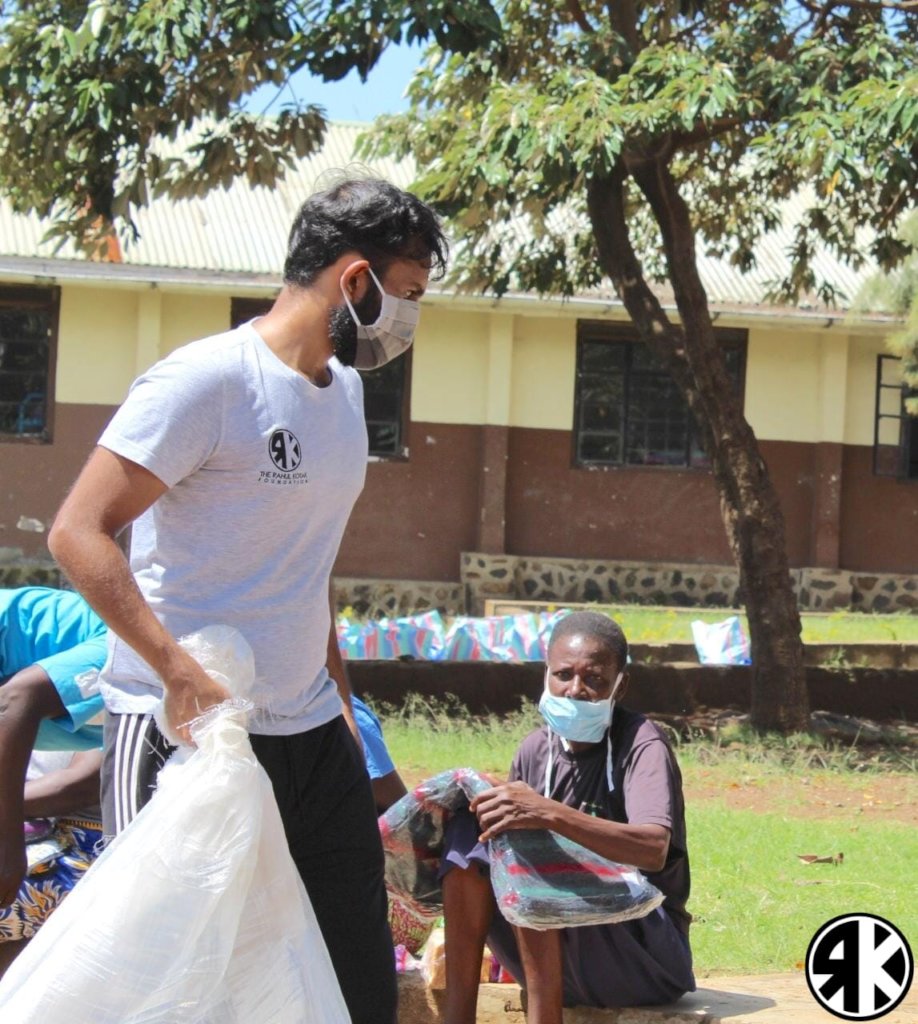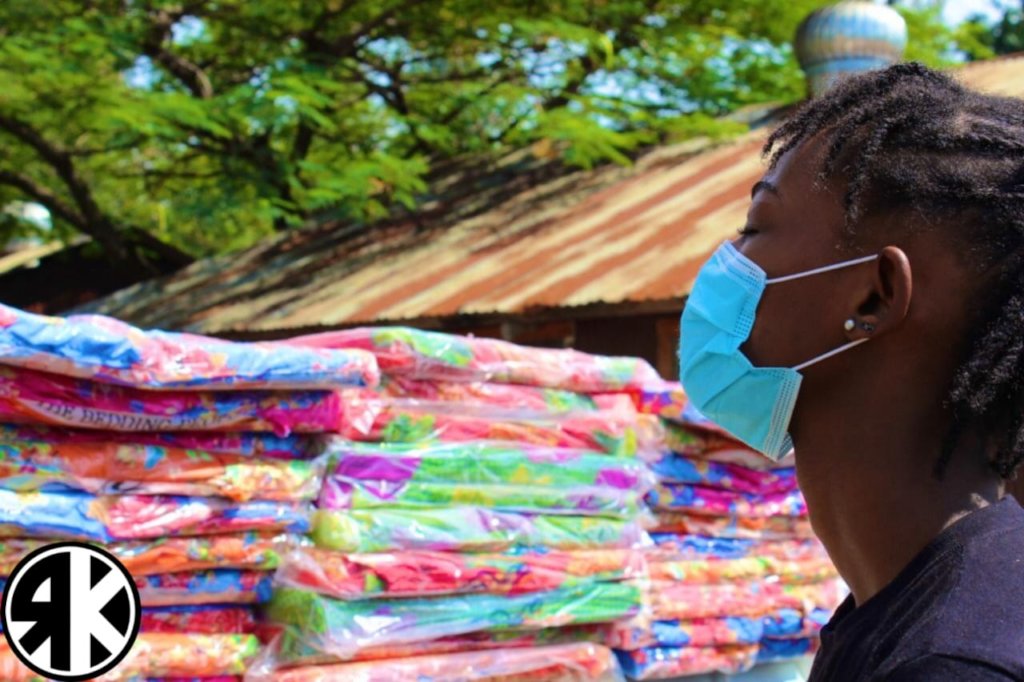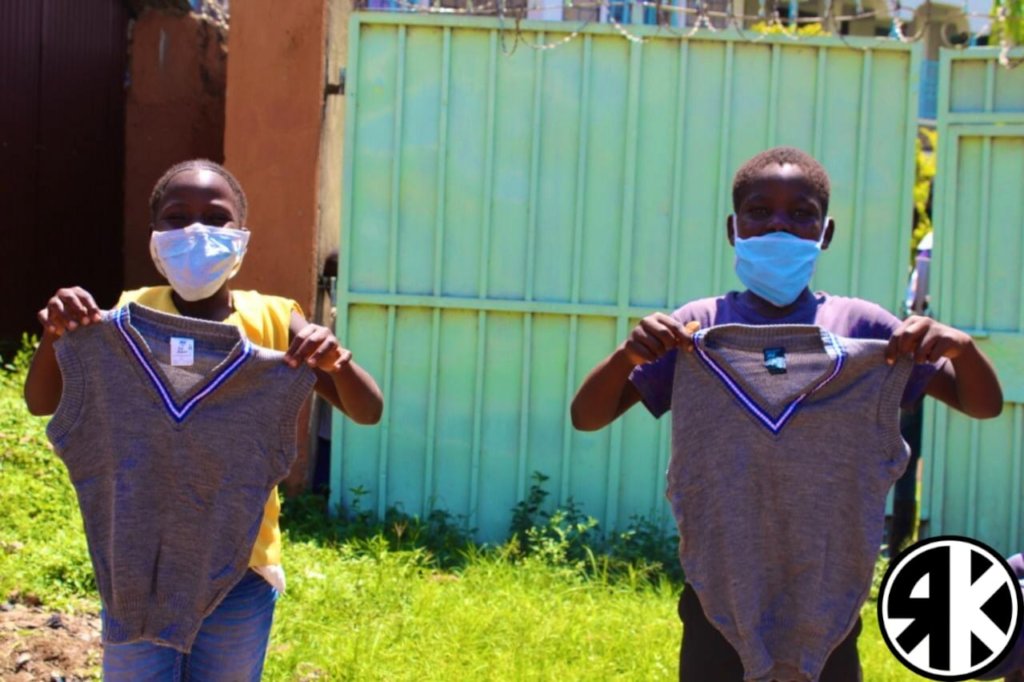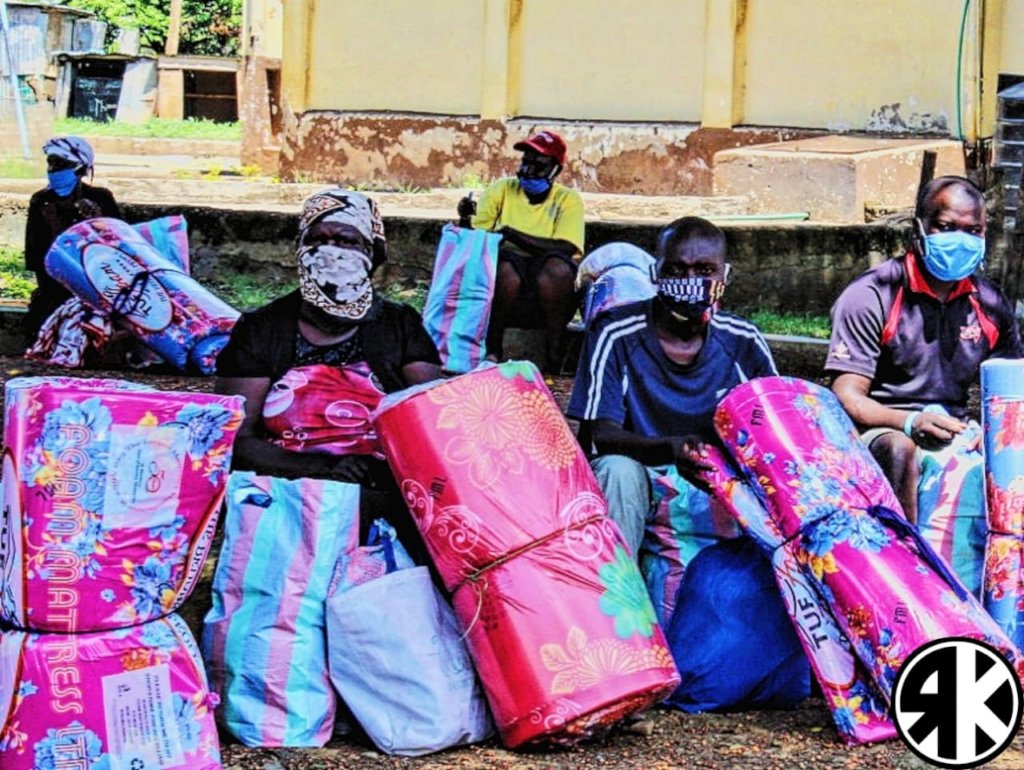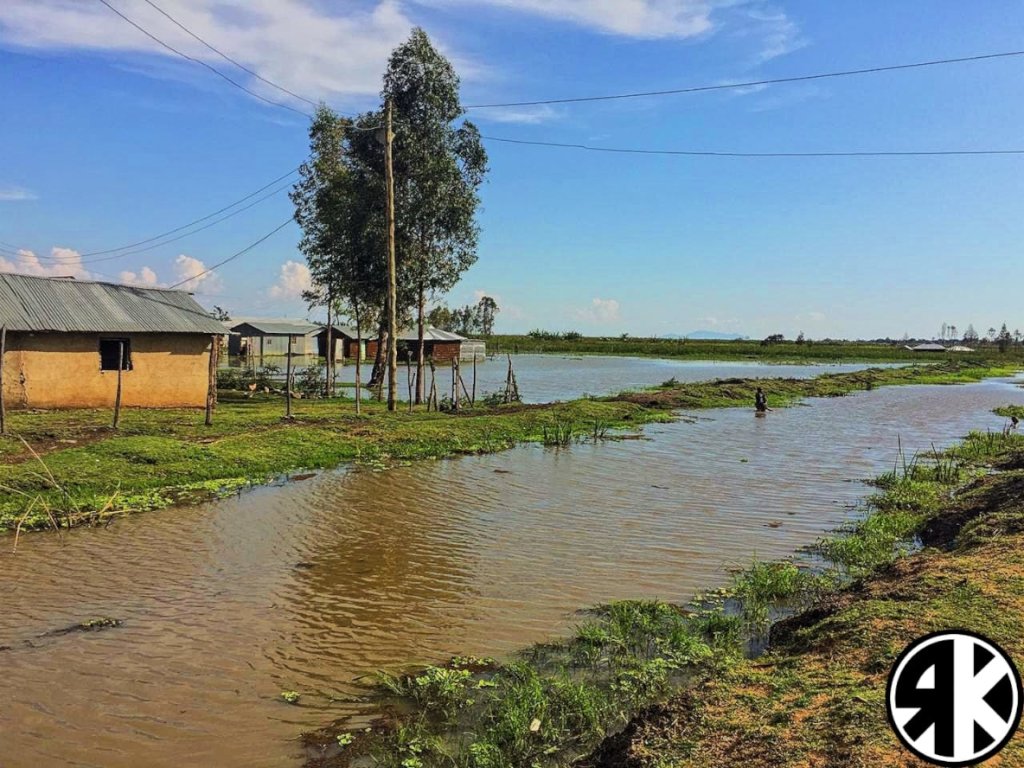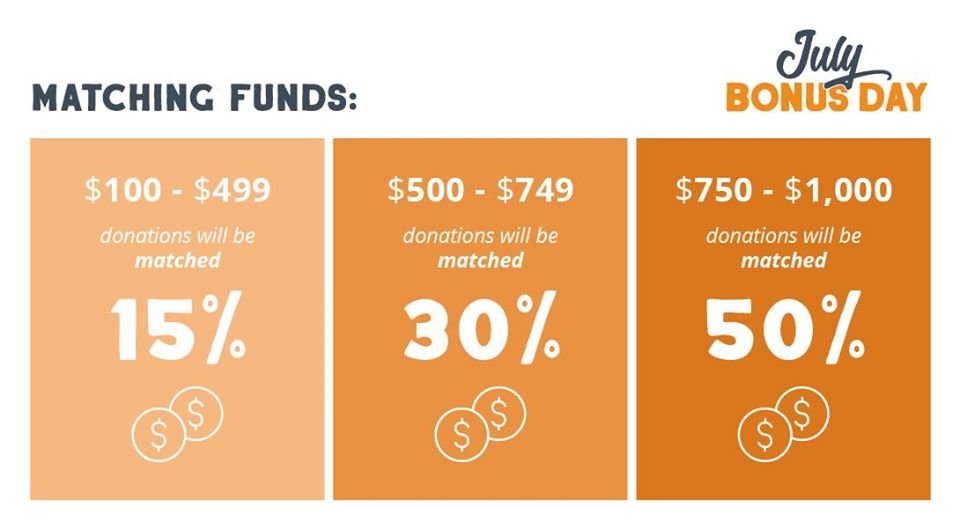 Links: