Project Report

| Sep 22, 2023
A busy Summer of Building, Bees, and Harvesting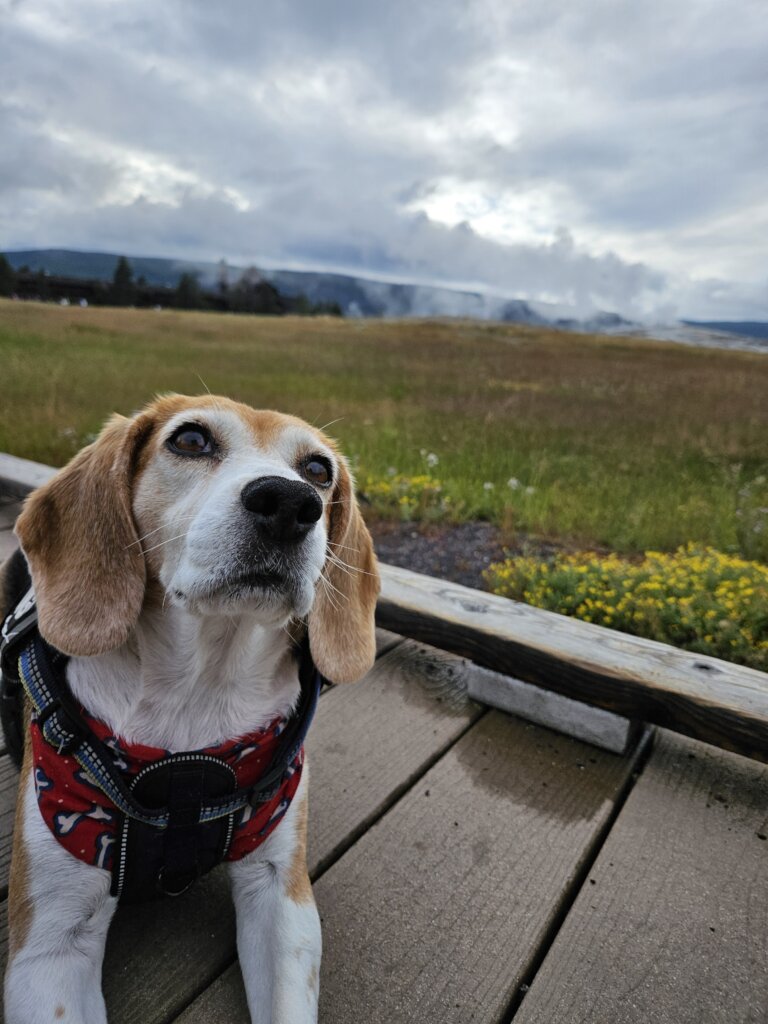 What a summer it has been!

We have been busy at work moving, building school gardens, leading workshops about growing and using fresh produce, and getting food to people who need it. And we were able to do all this thanks to your support. Check some highlights from our busy bee summer summer, below.
I am excited to announce that we have finished building new gardens at three schools in the Denver metro! Despite a rainy spring and a hot summer, we were able to install fencing and irrigation, move tons of soil and compost and set up three beautiful garden areas. These gardens are outdoor classrooms which will help educate youth about the food system and provide a space where they can get their hands into the soil and connect with the growing world around us.
Our school garden liaison has been developing youth garden programming and leading workshops. Here is short blurb about what she has been up to (with some photos below):
The Lil' Sprouts Cooking and gardening workshop is a real winner for these kids. With this workshop, Jovial has partnered up with the other non-profit, Slow Foods in a Gardening/ Cooking duo. Jovial provides the gardening skills, along with the tasty fruits, herbs and veggies to go straight onto the plate. Dan, with Slow Foods has been the cooking genius leading the recipes and cooking. Watching these kids learn how to plant, grow and maintain the gardens along with cooking a tasty outdoor, fresh cooked meal is an amazing learning experience to go home with.
We are building connection and community across Denver. This year we also set up a series of mobile raised beds to serve people experiencing homelessness in our community. These gardens (photos below) have been a great success and have produced a bunch of fresh peppers among other fresh produce.
One of our largest projects has been moving to Jovial's forever home! While, at the time of writing this, we are still in the process of moving in, we have continued to press on to further establish this park as a beautiful, food producing green space for the community. This past week, we coordinated with a wonderful group of 100 volunteers to mulch fruit trees, build a meditation labyrinth, and renovate a large vineyard! And earlier this summer, we held our first honey harvesting workshop, with many more to come! It was a great opportunity to learn about bees, and we look forward to inviting the community to participate in similar workshops all throughout the growing season!
It has been a busy season but we are energetic and excited to continue educating, growing, and supporting the community.
None of this would be possible with you and our donors.
With sincerity and gratitude, thank you!

- The Jovial team