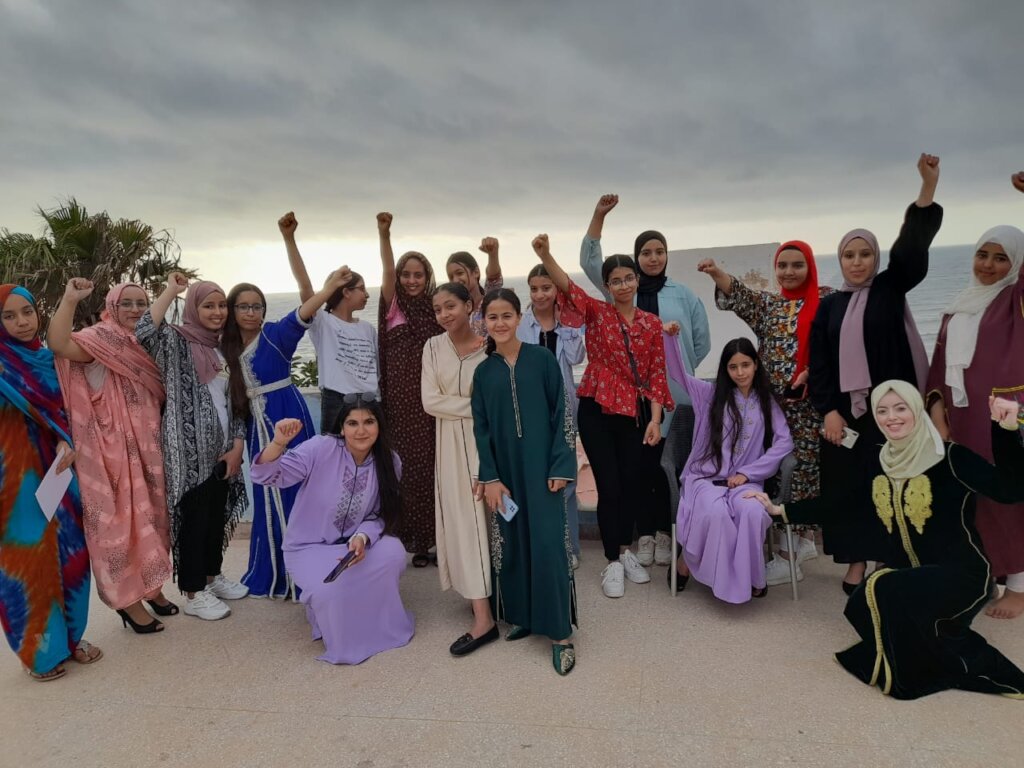 Dear Friends,
We are so very thankful for you, our supporters, and your ongoing allegiance to teen girls realizing their rights and potential in life.
Giving girls the knowledge of their rights is key to them breaking free of unjust cultural practices leading to setbacks in life. As a Soar girl progresses through the Soar empowerment workshops provided by your generous support, amazing things happen: in the Value and Rights modules, she learns to understands her right to be free from violence, sexual harassment, and early or forced marriage. She is also taught how to speak up for her newfound sense of self through the Voice module, and start the journey of protecting her holistic health in the Body module.
Providing each teen girl the opportunity to learn about her rights is a lifelong investment.
And how do we know this investment works?
Our impact data collected in 2021/22 from our Soar girl tells an amazing story:
With their newfound commitment to stay in school, we found 90% of Soar Girls passed the school year compared to the national rate of 85.15% of all students¹. For girls taking the end of high school exam, an amazing 100% of Soar Girls passed the BAC2 Exam compared to the national rate of 66.28% of all students².
Knowing their rights to be free from early or forced child marriage allows Soar girls to be self-advocating agents of change, allowing them to speak up for themselves and negotiate out of difficult situations they are placed in. Less than 1% of Soar Girls married underage compared to the national rate of 14% of girls³.
With these incredible feats and revolutionary shift in thinking with believing they can, Soar girls achieve self-actualization whilst forming a strong sisterhood during the workshops.
Speaking of her experience, Fadwa, a Soar Girl from Tantan, said: "I like the girl that I have become now, strong and confident. I like the way Project Soar is structured. It brings different girls all together, and each one has a story to tell that becomes a lesson for others. This program built such a strong bond between all of us and that makes us even stronger."
We are so proud of the dedication and drive seen by our Soar girls who have shown us how impactful our empowerment program is in giving them the tools to succeed and grow stronger.
As ever, we wish to thank you for helping Soar Girls access this knowledge to their rights in life and realize their newfound strength. Your support means more girls are accessing life-changing rights-based programming and Soaring to new heights!
Warmest wishes,
The Project Soar Team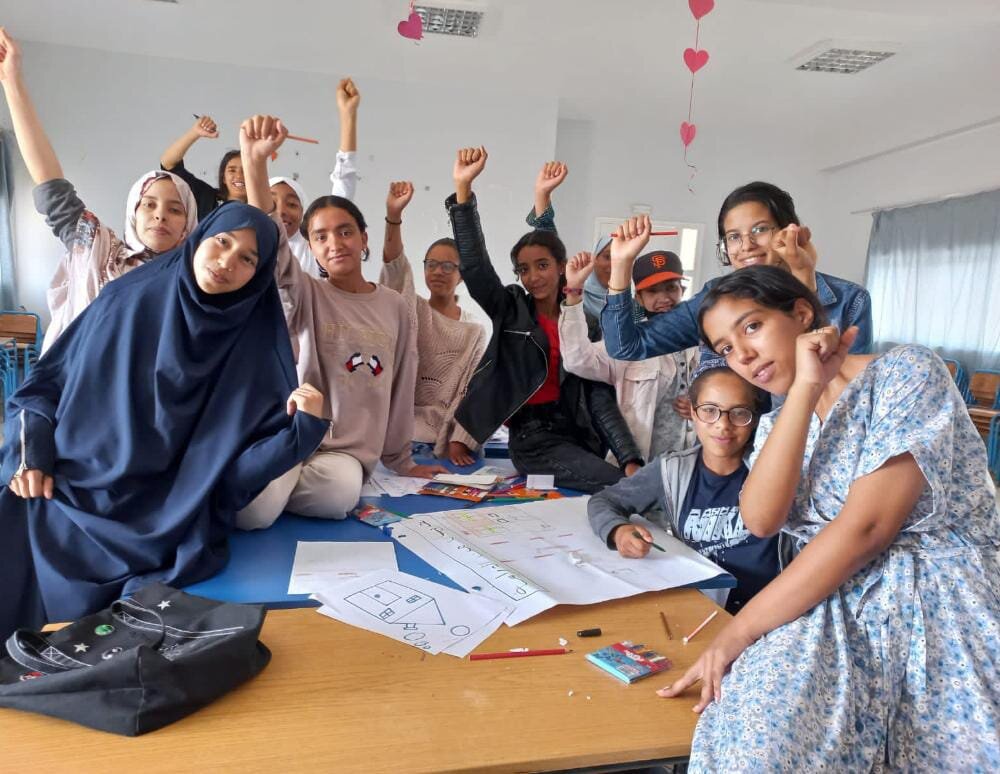 Links: