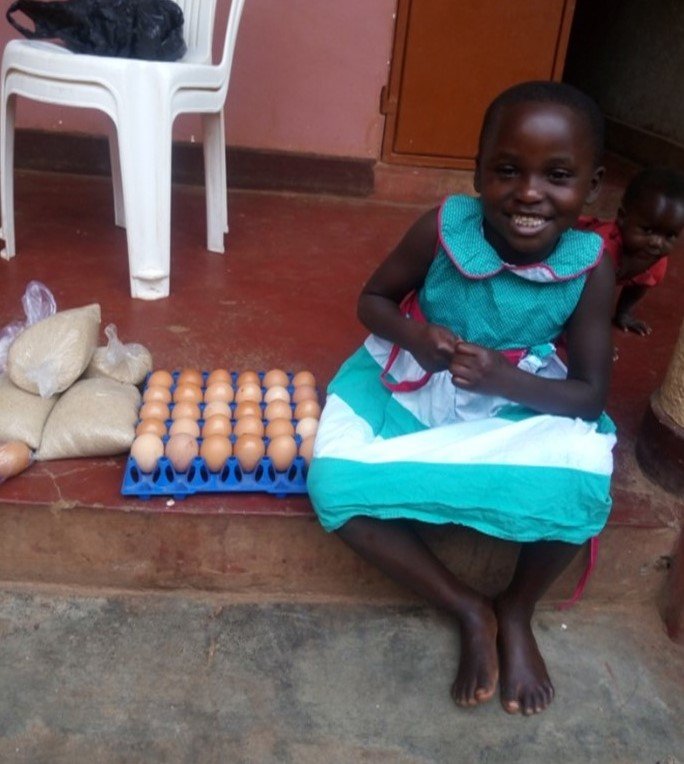 "You people show up just when we are about to lose hope!"
Greetings from Mayuge! Time has passed and still we are in lockdown in Uganda. We hear this week that it is unlikely that our kindergarten children will be permitted to return to school for the rest of this academic year. Whilst we put plans together to support their learning and development at home, we wanted to pass on some expressions of gratitude to you, our GlobalGiving community, for your support at this most challenging time for us all.
Here is some of the feedback from our parents regarding the food and learning packages we have been able to provide, thanks to your ongoing donations.
Daddy Mary says:
"Thank you so much for your kindness and reaching out to us during these hard times, this is so lifesaving, my family is so encouraged. Who would give all this stuff in this critical time if they didn't love and value you. Thank you for loving us every day."
Mummy Hatimah says.
"Thank you for always bringing smiles to our faces, you people show up just when we are about to lose hope. I appreciate how much you love our children and our entire family, thank you a million times, just know we love you people too so much."
Angela Mummy Kato and Waiswa says:
"Thank you for coming through for us during this difficult time. My family appreciates everything you have given to us since the beginning of this pandemic. We are so happy for our eggs and sugar it means a lot to us."
Mummy Emillianah expressed:
"I am so much grateful for everything you have been giving my family ever since the lockdown started. I pray that God should bless Kathy's Kindergarten and its supporters for their kindness."
Your donartions at this time are more vital than ever, as we endeavour to support our community in their hour of need. Thank you for you ongoing support.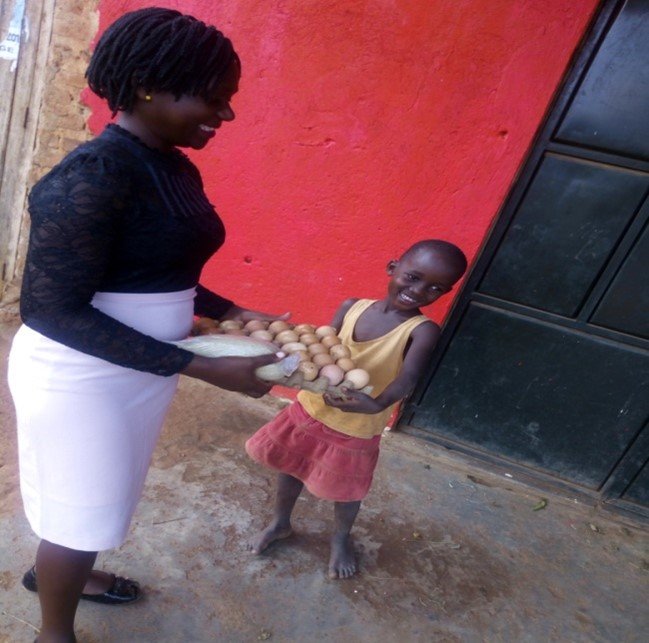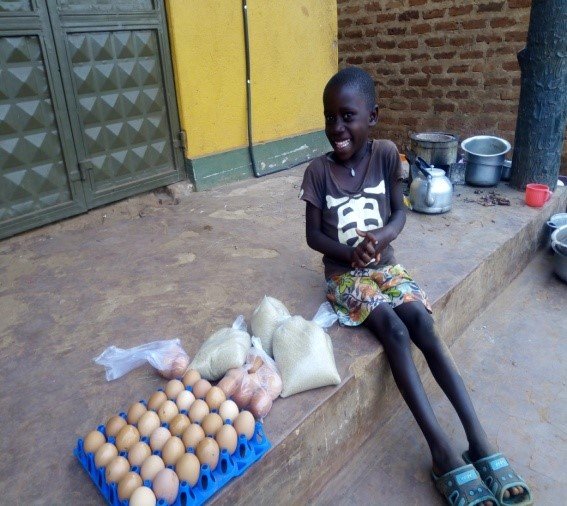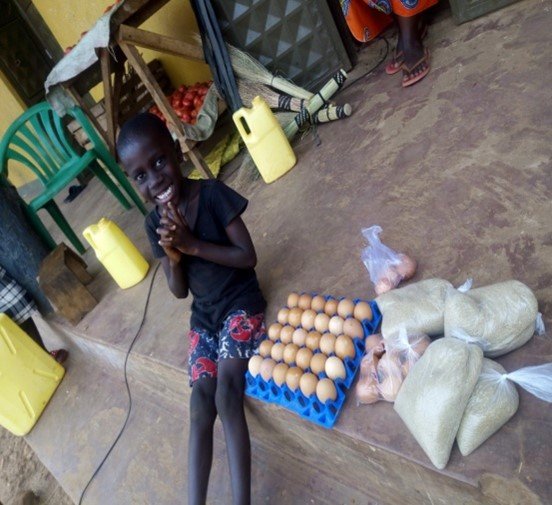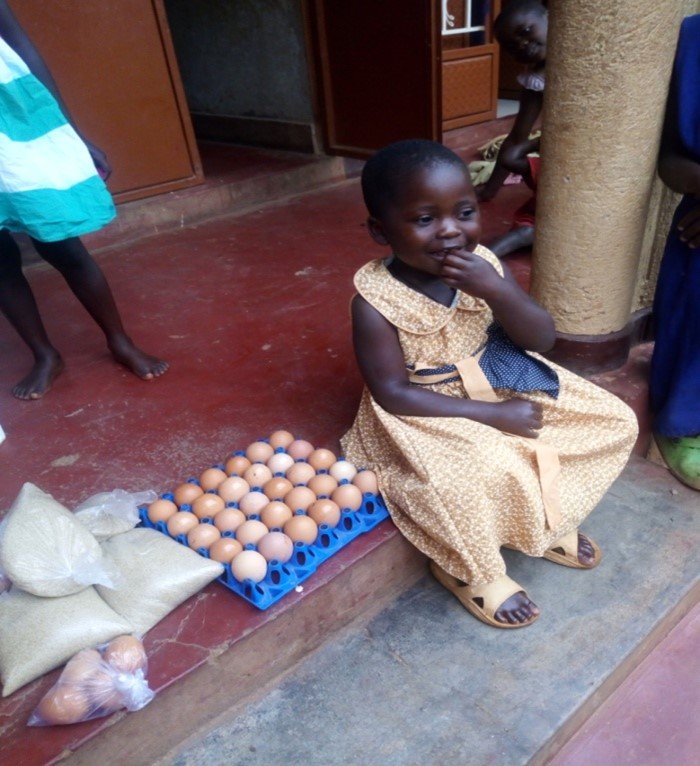 Links: