Welcome to another year at Kathy's Kindergarten, we are super excited to have sailed through our first 2 years so well, cheers to you for your support!
We have something exciting to share with you! Meet our kindergarten child, Lucky, who has spent the past two years enjoying and sharing love while at Kathy Kindergarten school.
Lucky has swiftly moved with us since year one and has a lot of social and academic experience in her early life as a result.
Lucky is a first born in a family of 2 and her little sibling, Fortunate, is also here with us at Kathy Kindergarten. How lovely is it to have both children follow each other at our school? It shows a lot of confidence and love of the parents to the school.
Lucky started school when she was three years old, now aged 5, she is in 'top class'. Teacher Jennifer says,
"She is such a lovely girl who loves sharing with friends, helping others and learning new things, she is one of our top stars: her desire for learning and helping others to learn is mind-blowing!"
We have planted in Lucky the good seeds of a bright mind and we are confident that, when she graduates this December, this will give her a firm foundation for a bright future. When she leaves and joins another level of education in another school we know she will represent us so well.
Lucky's parents are also very happy and proud of Kathy's Kindergarten. Her mother said
"I am so proud of how far you people have brought my child with her great improvement in her daily being as a child, thank you very much."
Meanwhile, in this third year we are also extraordinarily excited to welcome new children into the kindergarten and spending time with them over the past few weeks has been an uplifting source of joy in our hearts. They can trigger strong emotions in us, as teachers that makes us smile, laugh or even just stare in bewilderment! The unfiltered nature of a child's mind leads them to do and say lots of surprising things! All of this makes us have some sweet things to say about them in return.
Teaching these children from day one and helping them learn gives us lots of memories that sometimes we store directly in our tear ducts. Teaching these young children can help us teachers also to learn many things. No-one has yet fully realized the wealth of sympathy, kindness and generosity hidden in the souls of these young children. At Kathy's Kindergarten we strive to unlock that treasure as we prepare bright minds to form brighter futures for all those who pass through the hands of the school.
We continue to strive for a bright future for our children to build a better tomorrow for us all. Thank you for helping us reach our goal!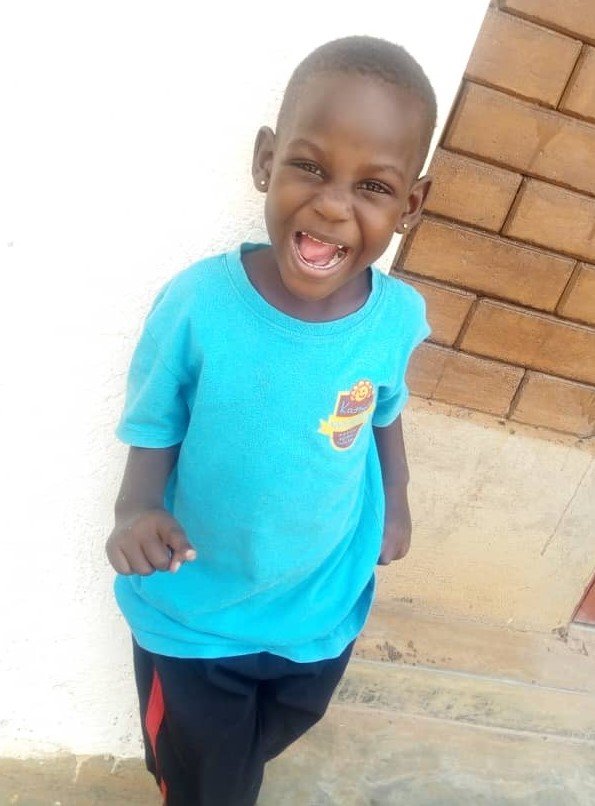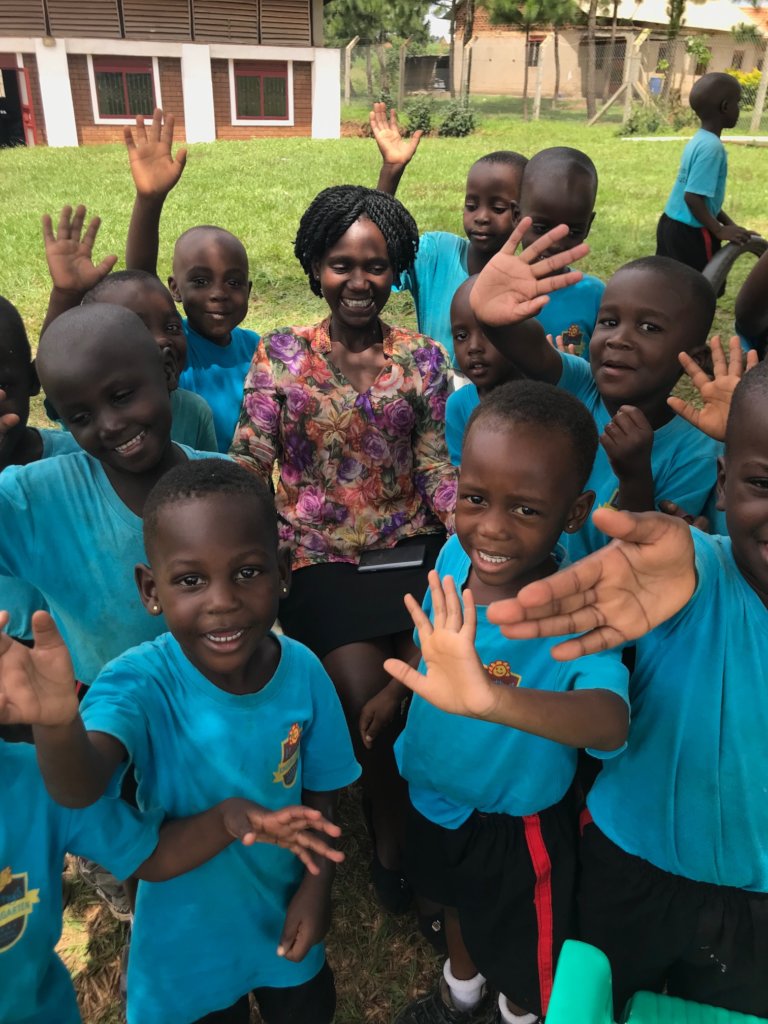 Links: