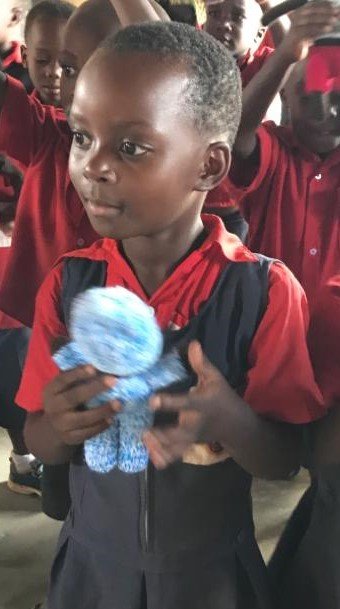 Kathy's Kindergarten academic year is ending on 30th November 2019 and this period has seen pupils undergo both academic and social transformation since the start of the year . A lot has happened in line with the academic standards of pupils which is our main objective but also the social spheres of children has greatly improved ranging from exposure, sharing, discipline and spiritual life. The daily experience of playing and interacting with their fellows and teachers, together with social and academic tours, has added a valuable additional way of life experience for the pupils.
The school is ending the year with a big event, ever dubbed "Parents Day", which will also see our pioneer pupils graduate from Nursery level to Primary level. We are all looking forward to a joyous occasion. A lot of presentations, in form of music, dance and drama, have been prepared to showcase the pupils' skills and academic standard to the parents and community at large. The parents have also decided to get involved and have prepared a dance competition.
One of the pupils graduating this month of November is Margret, aged 5. A pioneer student at Kathy's Kindergarten, she is the last born of 6 children and joined the kindergarten 2 years ago. It was the start of new era in her school life of formal education, full of English speaking, social interactions and sharing as the core basis for her daily school life. As a young girl she was used to a home life of being a lonely child since they have not many neighbours. Her home is close to Kathy's Centre on the outskirts of Mayuge town, but is surrounded by small fields and next to the main road. This lonely early life of Margret was so boring according to her mother, coupled with her difficulty in speaking so well as a child.
Margret's life changed so quickly when she joined the school because even her by nature she is an active girl with ability to easily cope up with situations. From a past lonely life at home, to a playful life full of socialization and activeness in class which is a special attribute of Margret. Teachers talk well of Margret, both in class work participation and social life. Her ability to relate, share and lead others in group during playing and role play/games puts her ahead of the rest. Her class performance is so good that even her mother has applauded the teachers for the good grammar and storytelling from Margret while at home. She leads in music, dance and drama and currently she is among the main dancers at the ongoing preparations for the Parents' Day.
Her love for studying means Margret comes to school early every day. She is always the first to report, with the help of her mother who is also the school cook. While in class early morning, she participates in arranging the chairs and play materials together with the teacher on duty.
We hope to see a great world champion in Margret in both academics and drama acting and we are so proud of such early characters in the lives of our pupils. They give us the basis for developing the best early start for children at Kathy's Kindergarten.
Bright Minds - Brighter Futures, that is our motto as a school and we feel this is achieved by what is practiced with, for and by our pupils.
Donate TODAY, #GivingTuesday, and help us earn a share of $500,000 in matching funds and bonus prizes from @GlobalGiving!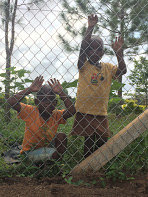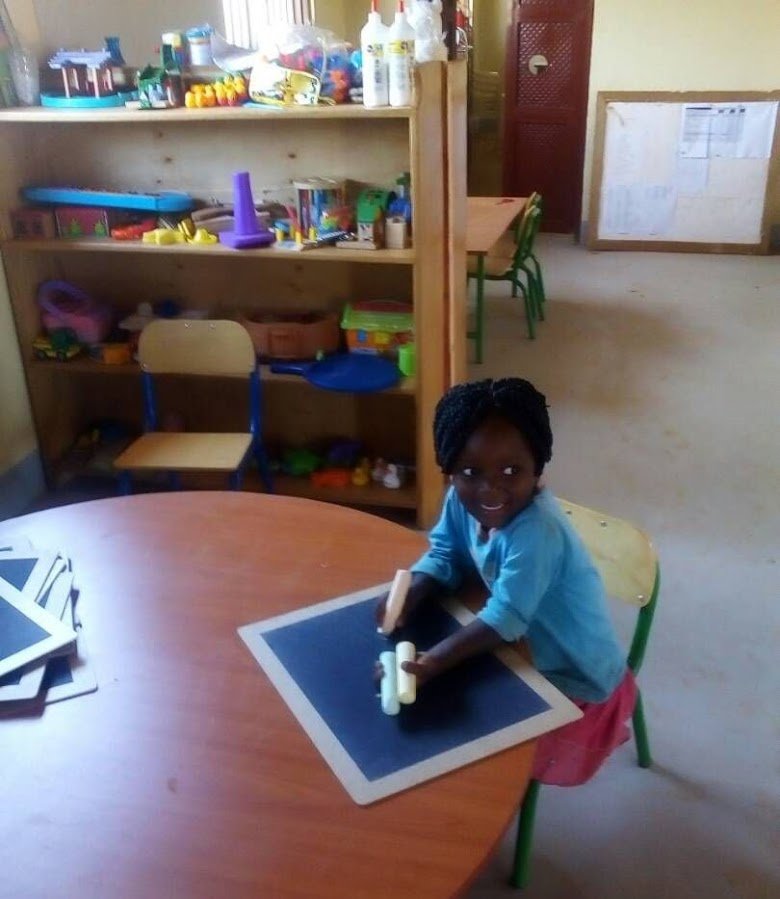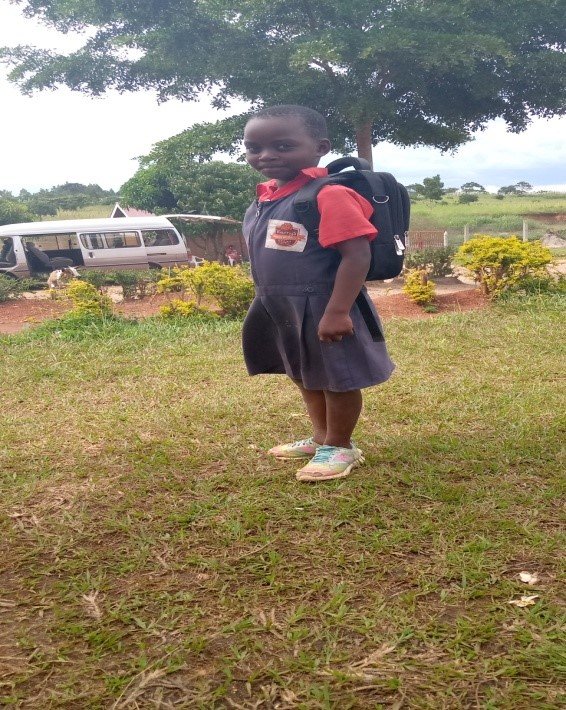 Links: