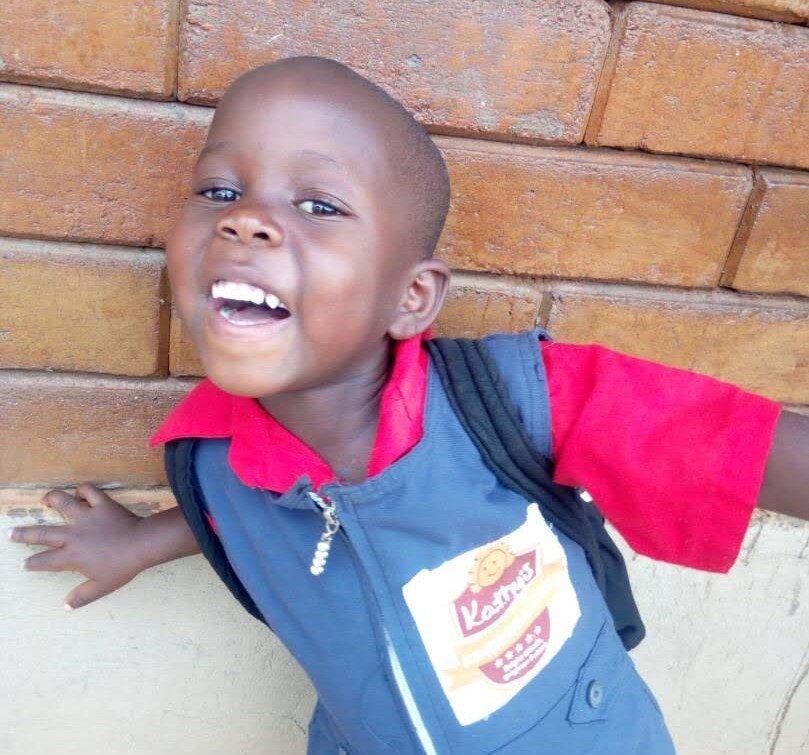 Meet Chosen, aged 4 in middle class, from a disadvantaged family living in Mayuge. At Kathy's Kindergarten she is developing against the odds. Her background in some way affected her esteem - yet since joining Kathy's Kindergarten she has become one of the most outstanding learners in class. She owes this to your support of the unique school environment; class facilities and teachers. Among many other things, these have greatly facilitated her in becoming 'one of a kind', that she is at present.
Her ever glowing smiles amidst the poverty at home, her imaginative skills and class performance to mention but a few are a testament of a transformation and difference that your support has to lives of children like Chosen.
In the rural community of Mayuge, where 80% of local people live on less than a dollar a day, affordable, quality education is a highly prized gift that majority parents in this community desire for their economically disadvantaged children to partake of.
It's premised on such meagre backgrounds, that Kathy's Kindergarten is making such a difference in lives of children like Chosen. She is fortunate that both her parents are alive - but they can hardly afford or have the ability to offer a quality education.
To Chosen, being at Kathy's Kindergarten is an early life experience that is powerfully impacting her life, her attitudes toward learning and later achievements in education. To financially incapable parents and carers, opportunities for quality education like that being offered at Kathy's Centre, come once in life time, and once they come, they are seized with arms wide open.
We thank you for bringing this opportunity to the disadvantaged children of Mayuge.
Links: