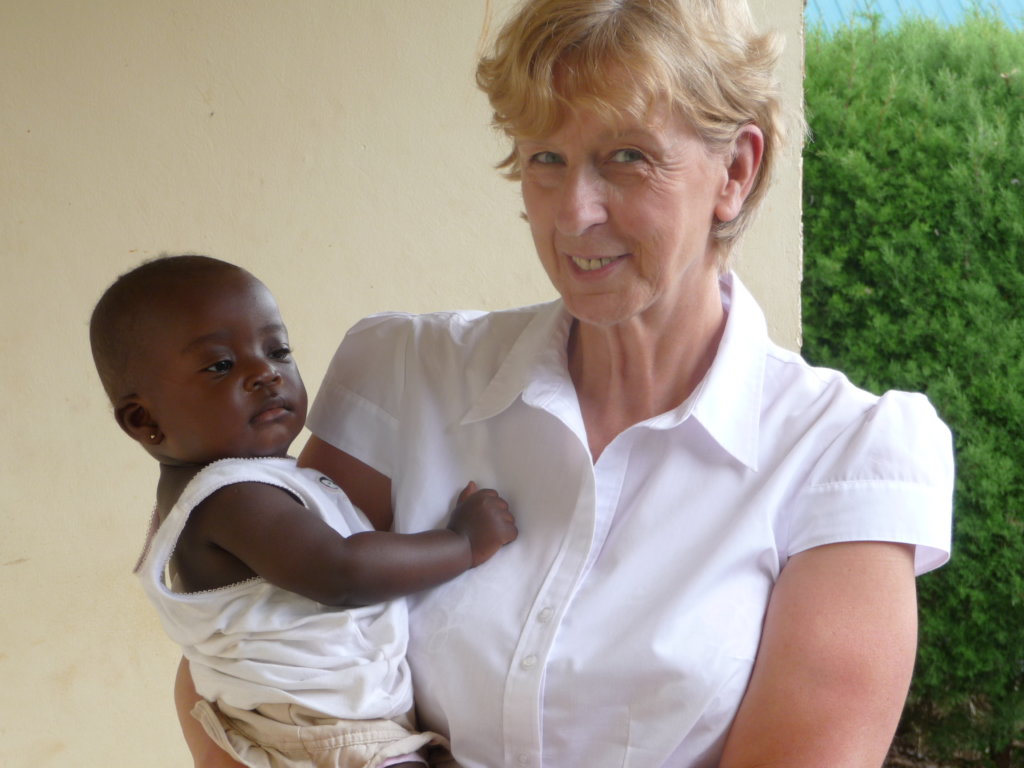 Act4Africa's latest Global Giving project, Give hope and education to 20 Ugandan children, looks to a brighter future for Africa's poor. The project is based at Kathy's Centre, and in this first project report, I'd like to take a moment to look back and tell you a little of the history of Kathy's Centre.
Built on a 3-acre plot, close to Mayuge Town, South Eastern Uganda, Kathy's Centre provides vital health and support services, pre-school education, a youth club and agricultural, enterprise and financial literacy training to one of Africa's poorest communities.
Kathy's Centre was built in memory of my late wife and co-founder of Act4Africa. It draws together all the issues that meant most to Kathy under one roof, but at the heart of the centre are the children that mattered most to Kathy. An early years teacher herself, Kathy knew the importance of giving children the best start in life.
Kathy had a heart of gold and tremendous warmth for the people of Africa. Her life was devoted to the cause of others, and it was her dream to bring first class early education to the children of Uganda. Through Kathy's Centre we are immensely proud that her legacy lives on.
Thanks to individual donations to Kathy's Fund we were proud to open Kathy's Centre in September 2017. The centre was warmly welcomed by the community and is much valued and used daily by the women and children of Mayuge.
By setting up a monthly donation of £25 you will give a deserving child, marginalised by poverty, inequality and stigma, an education and hope of a brighter future.
It was Kathy's dream, you can make it a reality. PLEASE DONATE TODAY.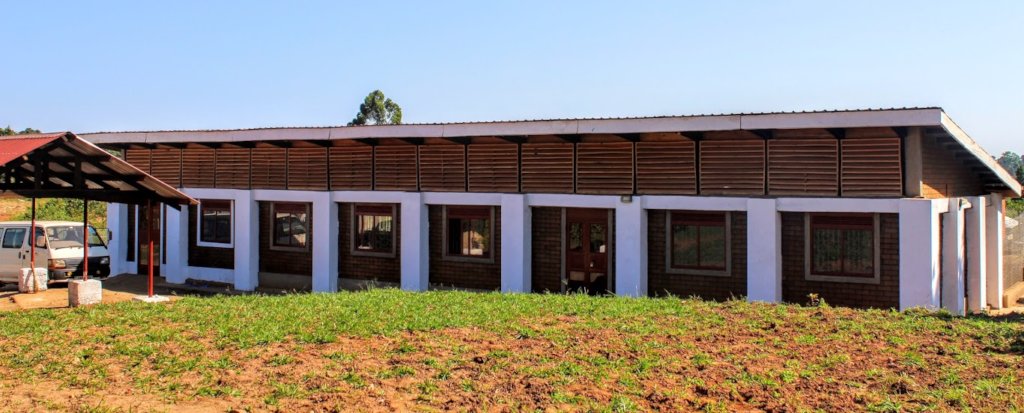 Links: