By peter humphris | Chairperson IGWR Inc.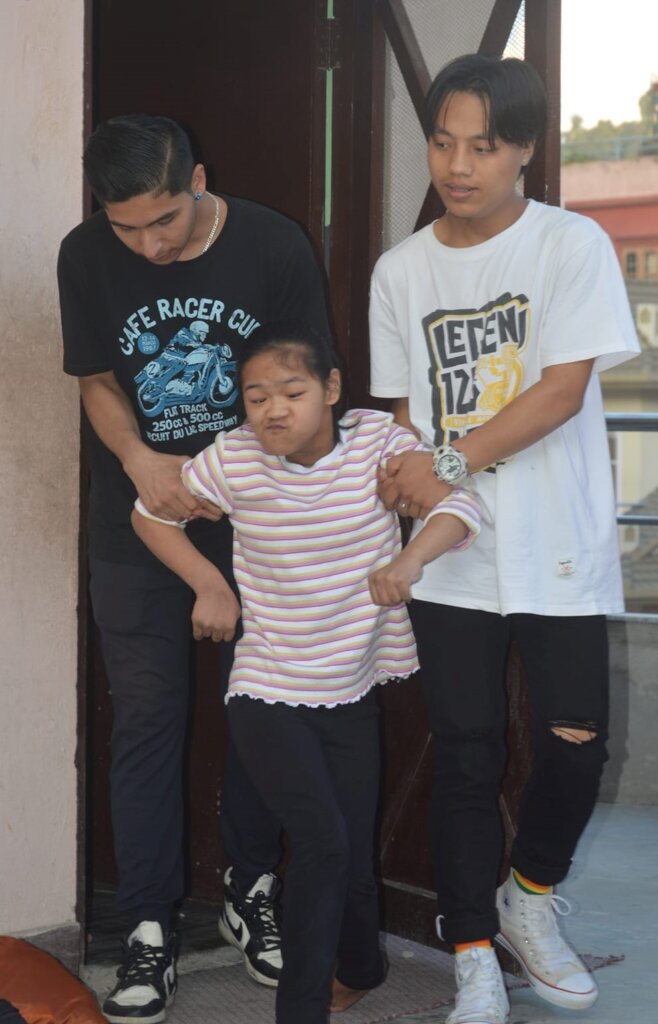 We are making a real difference!
This project has inspired us to look creating more "Family Homes" in which we can support single mums and their kids.
It is such a hard life for mothers who have lost their husbands, as they have to work long hours (usually in labouring jobs) to support their children, and the kids have no family time with their mothers.
This initial project is amazing, a mother with two daughters, one a special needs girl, had to place one girl in a care home in order to work long hours to support the two girls. Now, she has become a foster mum to another special needs girl and we support mum and all three girls so that they have a real 'family home' to enjoy.
Australia is a 'lucky country'.
Let us all rejoice,
For we have wealth and gifts to share
Our world is full of potential, and Life is good
So good we even have time to complain.
When we share what we have with those who 'have not' we do create a better tomorrow, we bring light into dark places, and we make the world a better place. When we share, and give of ourselves, we realise that it is 'luck' to be the ones that can make life better for all.
A lifetime to be realised.
This initiative, and those we are now considering is an ongoing commitment.
And it only requires forty sponsors giving $6.25/week to secure this family home that makes a difference for Sharda, Samikshya, Sadiksha and Reecha.
Every gift makes a difference, and IGWR Inc. has no overhead costs so 99.52% of all monies goes directly toward helping this family in Nepal. We are a fully audited charity and all gifts in Australia are Tax deductible.
An investment in 'others' is an investment in our future, for we are all in this together.
The reality of giving life to others, is an amazing way of us finding our own true sense of 'life'. The delight we have in seeing that we can change the world is an empowering inspiration that gives us hope for a better tomorrow for all peoples.
We've just got back from Nepal.
For the first time since the Covid pandemic, five members of our Australian committee made a self-funded visit to Nepal in order to audit and assess our projects and review outcomes and potential future initiatives.
Our hearts are full! We are so thankful that what we are doing, what we're doing together as sponsors and donors is truly life changing. To the kids in Nepal we are a 'blessing'; and to us they are a blessing that gives real value to our lives.
Those of us in the world's richest 10% are best placed to change the world and make a real difference.
And, once again, it only requires forty sponsors giving $6.25/week to secure this family home that makes a difference for Sharda, Samikshya, Sadiksha and Reecha.
We have a proven track record of over twelve years and have supported well over 150 children and families by giving kids access to education that they could not have achieved without help.
This new initiative is a long-term commitment and for Nepal a new model in caring for disabled kids. We replace an institutional model with a caring family, that is truly a win-win for all concerned, but we need long-term committed support.
We have been very fortunate to have the first part of this project underwritten by a generous donor, however we must build a long term commitment as these special girls will need life-long care.
If you can, please join us and make a difference.
Peter Humphris [IGWR Inc. Chairperson]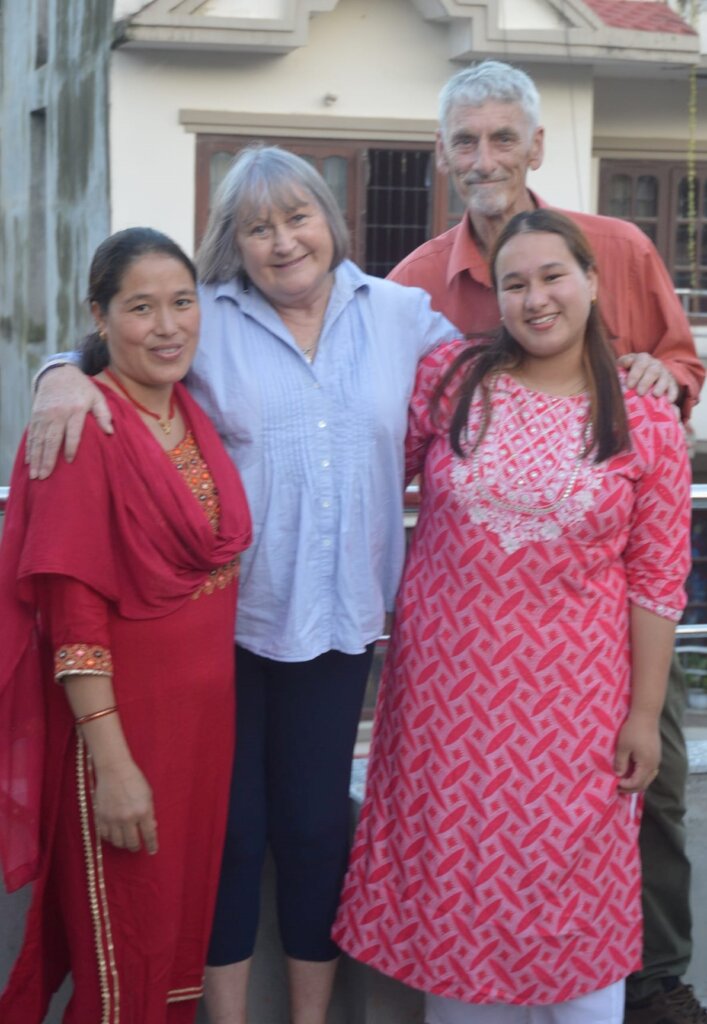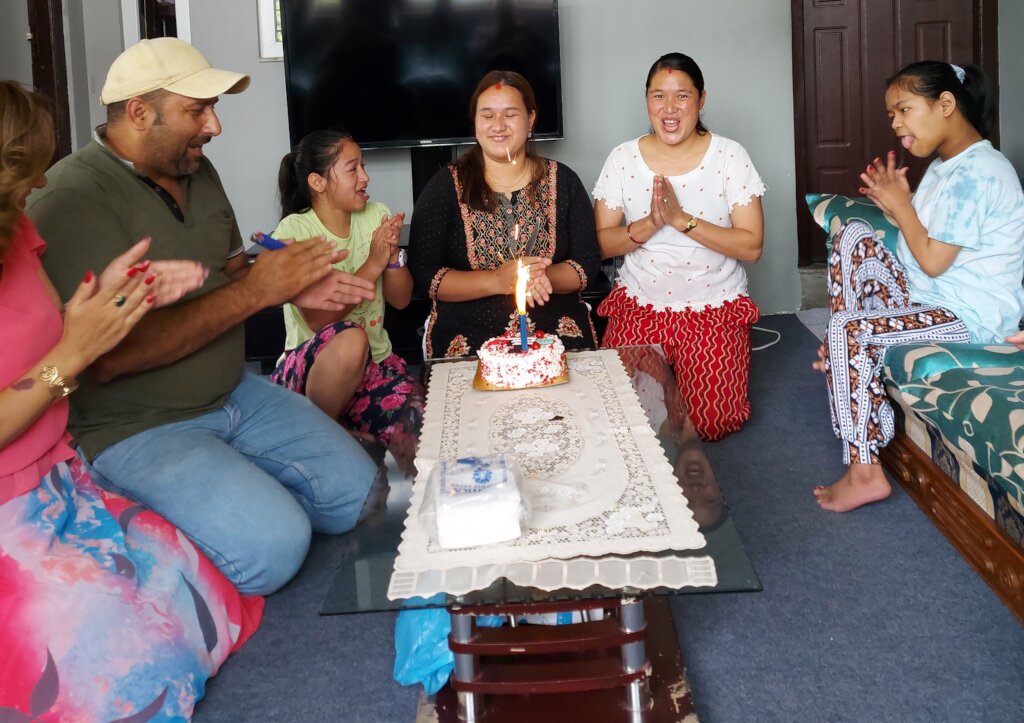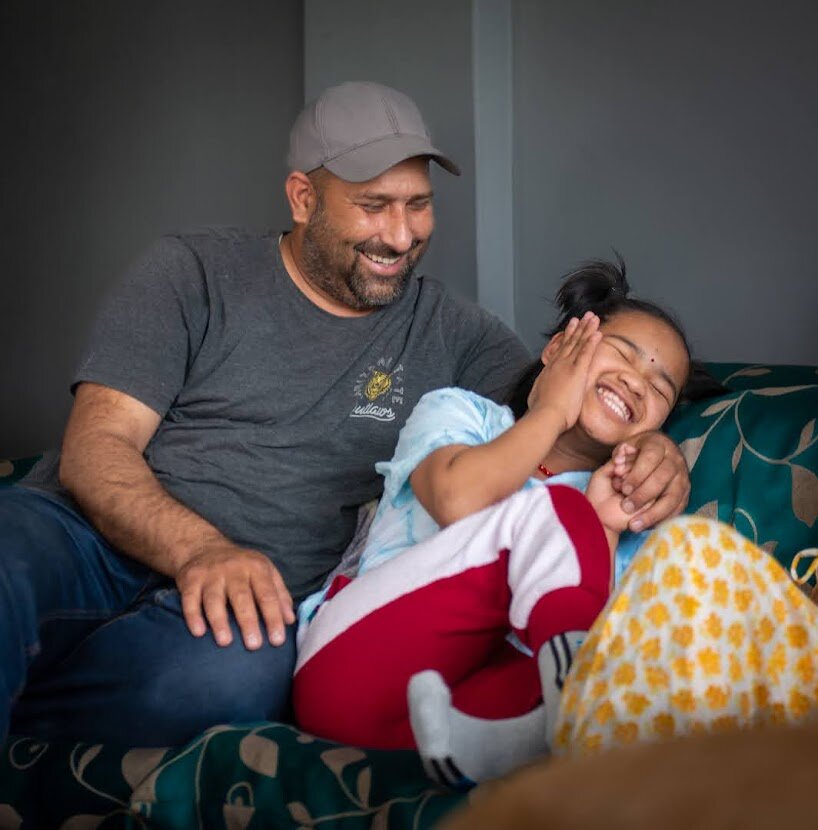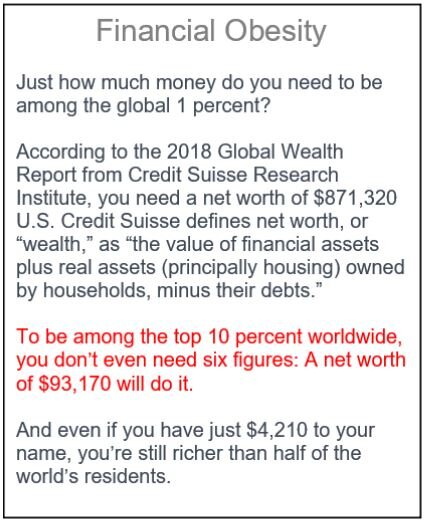 Links:
Attachments: