Project Report

| Feb 14, 2022
Project Update for February 2022
By peter humphris | Chairperson IGWR Inc.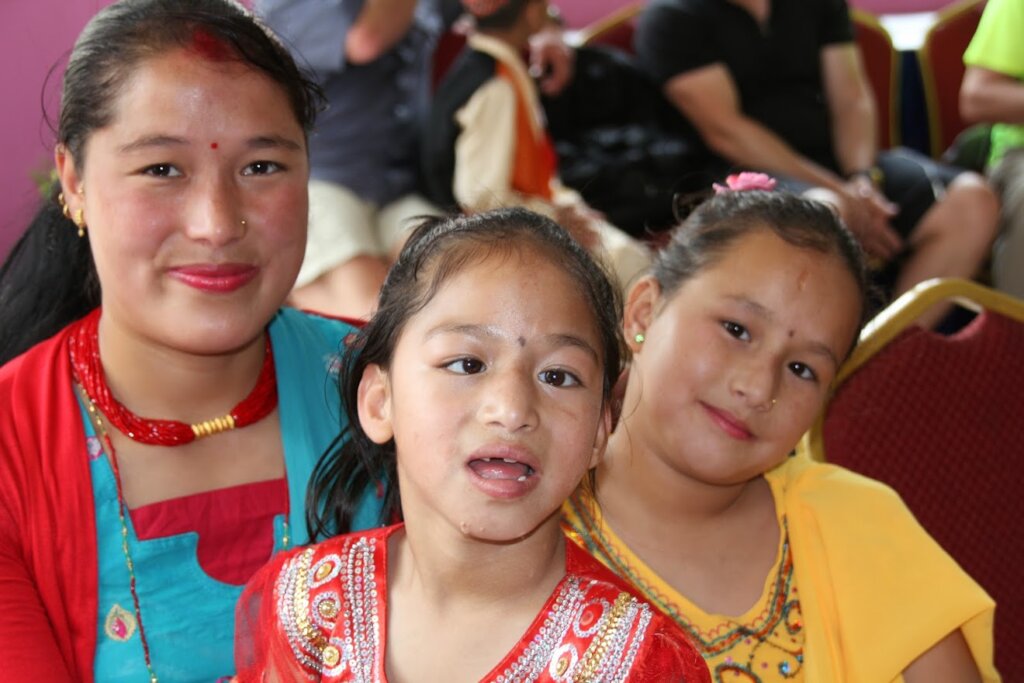 It is working so well
Our initial "Foster Home" is an absolute joy. We are all so delighted with the progress that we want to expand this model further.
We have underwritten the project for its first two years and have taken the bold step of providing a home for Sharda, her disabled daughter (Sadiksha) and older sister(Samikshya) and Reecha (another disabled girl who we have supported over a number of years).
Our team in Nepal has been challenged by the Covid pandemic, and we've very much been focussed on managing that situation for the students and families that we care for.
Looking to the year ahead, and perhaps learning to 'live with Covid', we now want to focus on building long-term support for this beautiful family.
We Can all make a difference
Those of us in the world's richest 10% are best placed to change the world and make a real difference.
And it only requires forty sponsors giving $6.25/week to secure this family home that makes a difference for Sharda, Samikshya, Sadiksha and Reecha.
Our team in Nepal have a proven track record of over twelve years and have supported well over 150 children and families by giving kids access to education that they could not have achieved without help. This new initiative is a long-term commitment and for Nepal a new model in caring for disabled kids. We replace an institutional model with a caring family, that is truly a win-win for all concerned, but it needs long-term committed support.
Our initial project report outlines the budget, and now we're inviting you to join us, to share in keeping this beautiful family together.