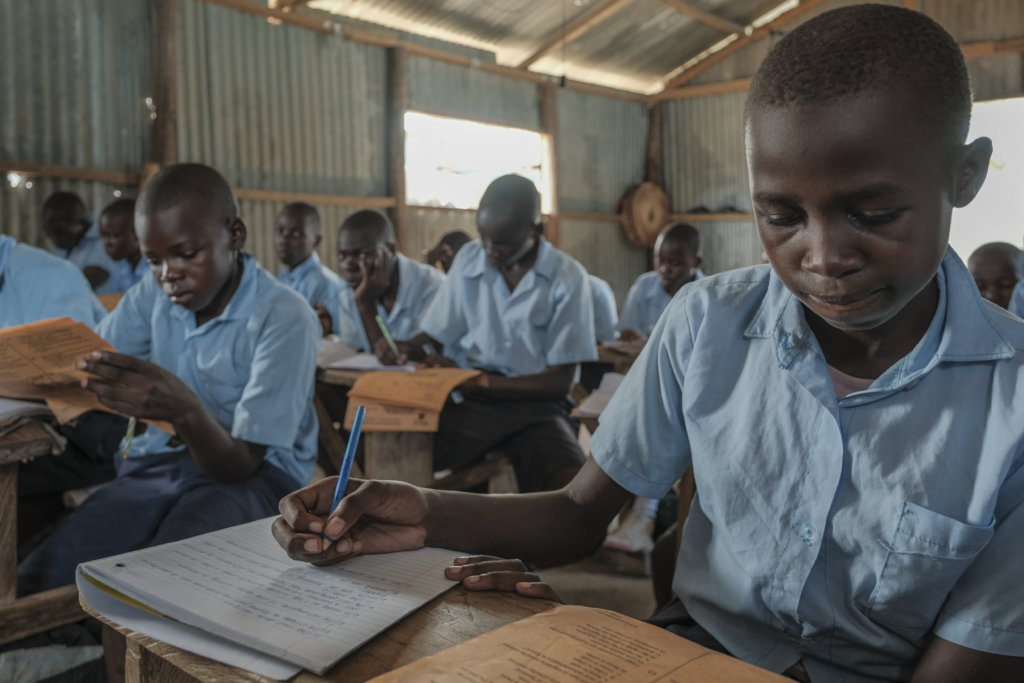 Greetings!
Three months ago you made a generous donation to bring the benefits of renewable energy into rural villages in Kenya and Tanzania. Now we are writing to you to update you on the progress we have made.
In last three months our teams of specialised mentors have worked with 330 women entrepreneurs to improve their clean cookstove businesses. They provided these entrepreneurs with 12 days of training and mentoring focussed on strengthening their business skills and increasing sales.
We have negotiated contracts with solar equipment suppliers, who will provide photovoltaic solar panels to schools and clinics in some of the poorest and hardest to reach areas, enabling them to light up rooms and power educational and medical equipment. We have also undertaken surveys of 394 schools and clinics to establish their solar energy needs.
We have been developing our model for providing a subsidy to the very poorest households to enable them to afford to buy small solar systems on credit. We now have about 1,500 homes enrolled in this scheme, benefiting, orphans, people with disabilities and elderly people.
We have been monitoring the progress achieved by village entrepreneurs whom we have previously helped to expand their businesses following the availability of power for the first time. We helped them to plan the development of their businesses; we helped them acquire new equipment to reduce their costs or offer new products and services. As a result, they have seen increases in their profits by 25%.
We are now re-visiting our plans – to identify new villages where we can bring all these benefits together, and at the same time have prepared a proposal to raise a significant new source of funding that would enable us to expand significantly our ambition for the Powering Villages Project.
I have enclosed some photos so you can see the impact that your gift is making.
Thank you for helping us get the Powering Villages Project started, and we look forward for your continued support!

Best Regards
Alessandra