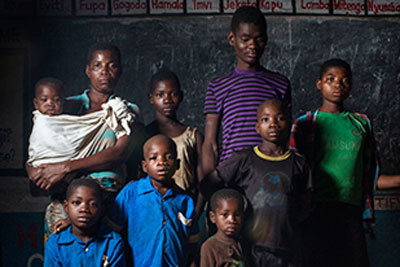 Dear supporter,
I'd like to share with you the story of Mercy, one of the many women you helped last year. Last January, devastating floods hit Southern Africa, taking lives, displacing hundreds of thousands of people, and destroying critical farmland. In Malawi, families struggle to get back on their feet, and thanks to you, Concern is working with hundreds of families to help them recover.
Row after row of dusty white tents bake under the midday sun on the outskirts of Thomsen village, a humming market town in the Nsanje district of Malawi. The sounds of a pot being stirred and a child murmuring lead us to a clearing, where Mercy sits nursing a boy. Her family is among the last inhabitants of this temporary camp, which sprang up after the flooding disaster hit this part of Southern Africa on January 14th, 2015.
"We were rescued by God's grace," she recalls. "Our home and all our possessions were washed away." Her story is similar to that of thousands of others who ran for their lives and climbed trees to escape the sudden rise of the Shire River, swollen from days of heavy rain. But this story has a tragic twist. "My husband tried to stay and rescue some of our belongings… but he got washed away," she says. He and hundreds of others were never seen again.
In the immediate aftermath of the flooding, Mercy and her eight children — ranging in age from eighteen months to 23 years — moved to this temporary tented village. Her family was traumatized. "What my eyes saw, I cannot forget. We will not go back to live there."
She does, however, have to go "back" every day, because her family's only source of food is her farm on the edge of the Shire flood plain. The floods washed everything away and Mercy was forced to start again.
Thanks to supporters like you, Concern stepped in to help replace what Mercy and hundreds of other families lost, providing seeds and fertilizer for winter crops. Mercy has been able to start rebuilding a life for herself and her family.
But challenges remain. This is an El Niño year, meaning global climate patterns are subject to extremes, and the resulting dry conditions are wreaking havoc on the staple crop. "The maize did not do well — a lot of it just withered," Mercy explains. "Some of the vegetables were okay." In the interim, she has managed to get occasional jobs to help support the family, but "sometimes we survive on eating water lilies," she says.
As of this month, over 2.8 million people in Malawi are in need of assistance to ensure they have enough food to survive. Seeds were planted in December when the annual rains started. But if the current dry spells continue, crops will fail for the second year running. Those who lost almost everything in the floods of 2015 and who worked so hard to rebuild their livelihoods will face the devastation of another failed harvest.
For Mercy and many others, there is still hope. Using water from the Shire River, Concern will be working to help thousands of families to re-plant this March, with the harvest due in July. It costs only about $27 to provide a family like Mercy's with seeds and training to plant maize and vegetables and to ensure a good crop of varied, nutritious food — and hope for a better future.
We might not be able to change the weather, but we can change the outcome for mothers like Mercy and their families with the help of supporters like you. Your gift allows us to adapt to challenges in villages like Mercy's and continue to do the hard work to address poverty – whatever is needed, wherever it is needed, and for as long as the job requires.
On behalf of our staff on the ground and the many people you are helping around the world, thank you. We really would not be able to do it without you.
With gratitude,
Concern Worldwide US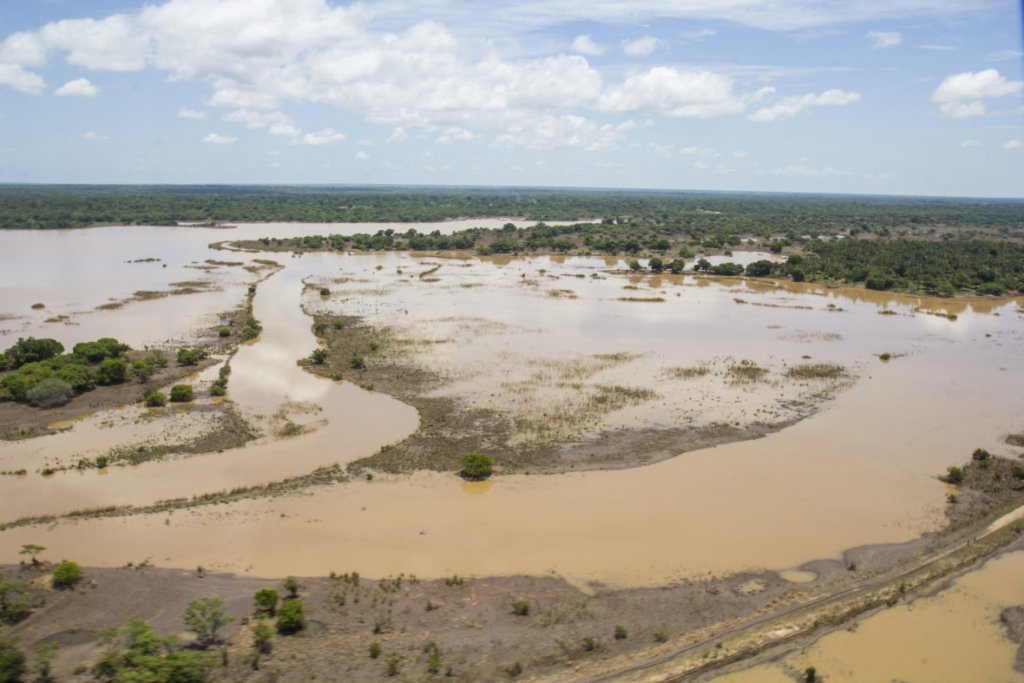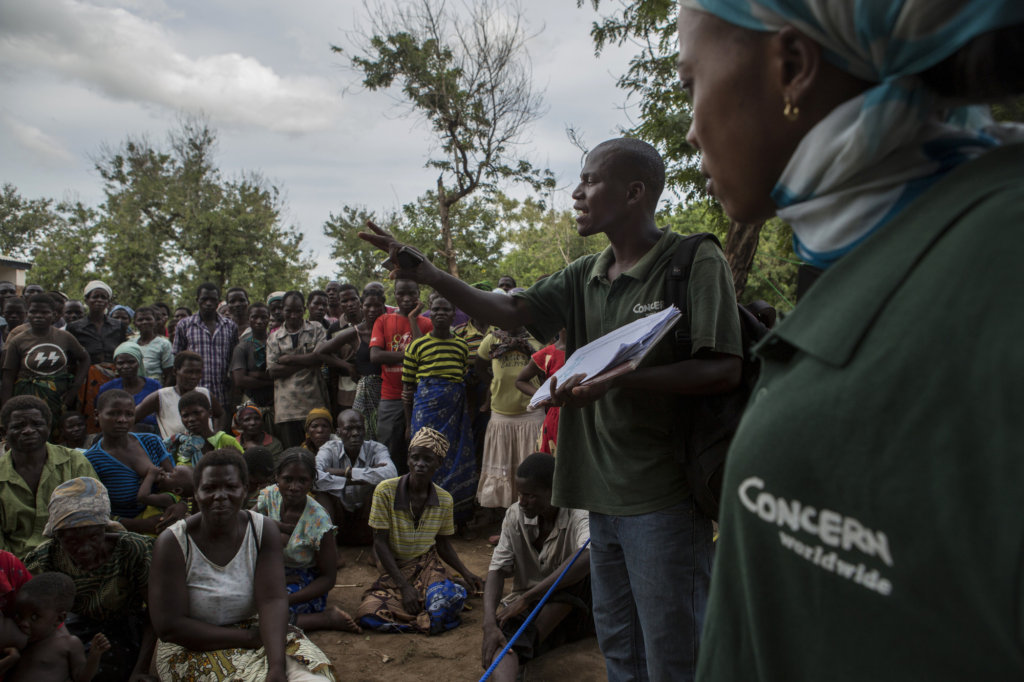 Links: