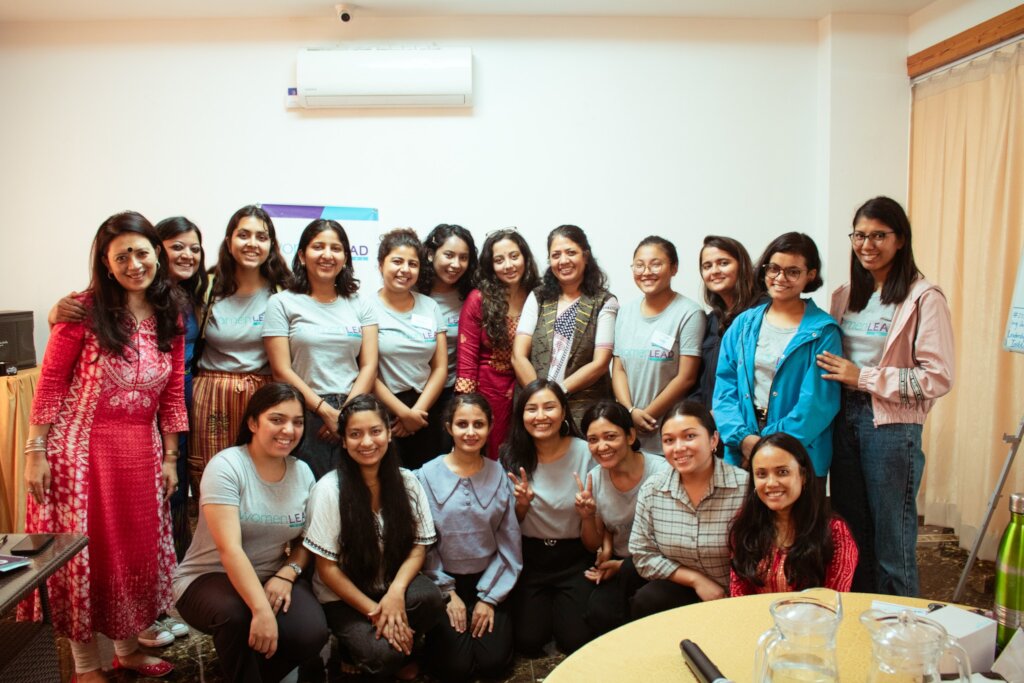 After the successful completion of the 2021 Young Women's Political Leadership Institute (YWPLI), the 5th interaction of YWPLI kicked off with the Politics Institute on 3rd September. Women LEAD's Young Women's Political Leadership Institute (YWPLI), an 11-month long course, aims to equip politically ambitious young Nepali women (18-25 years old) with the fundamental knowledge, communication, and analytical skills, professional experience, and networks they need to engage in Nepal's politics in a meaningful way.
In 2020, owning to the pandemic, we switched gears and adopted an online modality for our programs. Almost all of the aspects of our course were conducted virtually in the last two iterations of YWPLI. Fortunately, with the ease of the COVID-19 surge, this year we could hold the recruitment and Politics Institute physically. We received over 105 applications from young women from all over the country; out of which 16 were selected as our 2022 YWPLI Fellows.
Politics Institute (PI) includes intense skills-building workshops. The curriculum includes (and is not limited to) topics like Gender and the Constitution, Rights, and Responsibilities as a Citizen, Elections and Electoral Law, and Federalism. Distinguished leaders/ parliamentarians (especially women) are invited as guest speakers during the two-week-long Politics Institute. This module ensures that the participants understand the overall Politics of Nepal, Nepali political history, women in politics, and leadership.
During the 2022 PI, Fellows participated in sessions such as Political Ideology, After COVID, ongoing War, World /National Politics, Youth in Politics, etc. Fellows also engaged in discussions such as the statute of age bar/ limitation and its impact on women or survivors followed by a specific case discussion. Ms. Hima's session on street campaigning helped fellows learn more about the importance of such campaigns in bringing the accused individual into the periphery of justice and serving survivors justice. Mr. Subin, an advocate for the citizenship bill's session on gender space in the constitution, citizenship, and statute of limitation on sexual violence highlighted the issues within the citizenship bill.
Similarly, Another crucial discussion during the 2022 PI to aware fellows of the importance of having more women in policy-making for a better society was led by Honourable MP Bimala, a member of the National Assembly. Ms. Hima led a discussion with the fellows on independent political candidacy and its effect on Nepali politics followed by a panel discussion with women leaders (Ms. Manushi, Ms. Ranju, and Ms.Karma) to discuss where women leaders stand as candidates in the upcoming elections and the overall women's candidacy in elections and need to have more women in positions.
Stay tuned for more updates from our 2022 YWPLI in the upcoming months!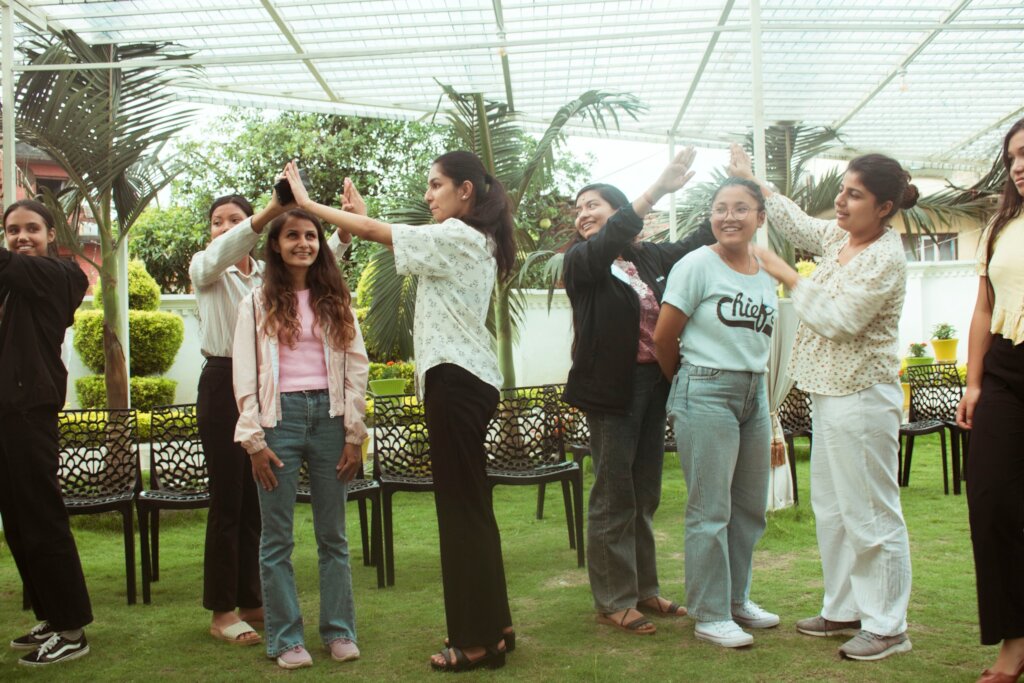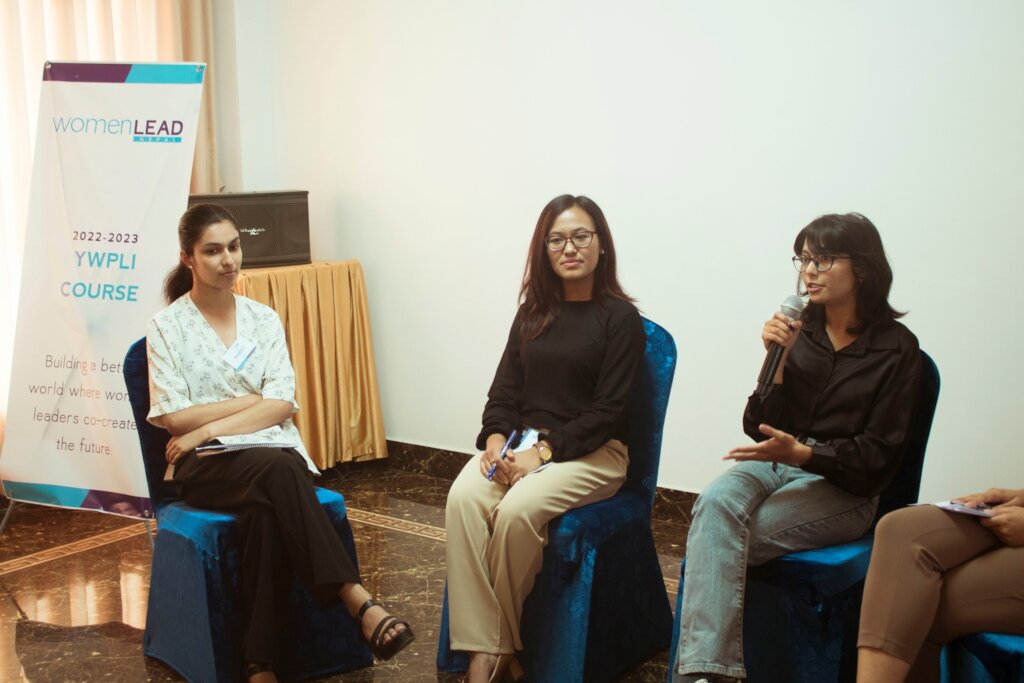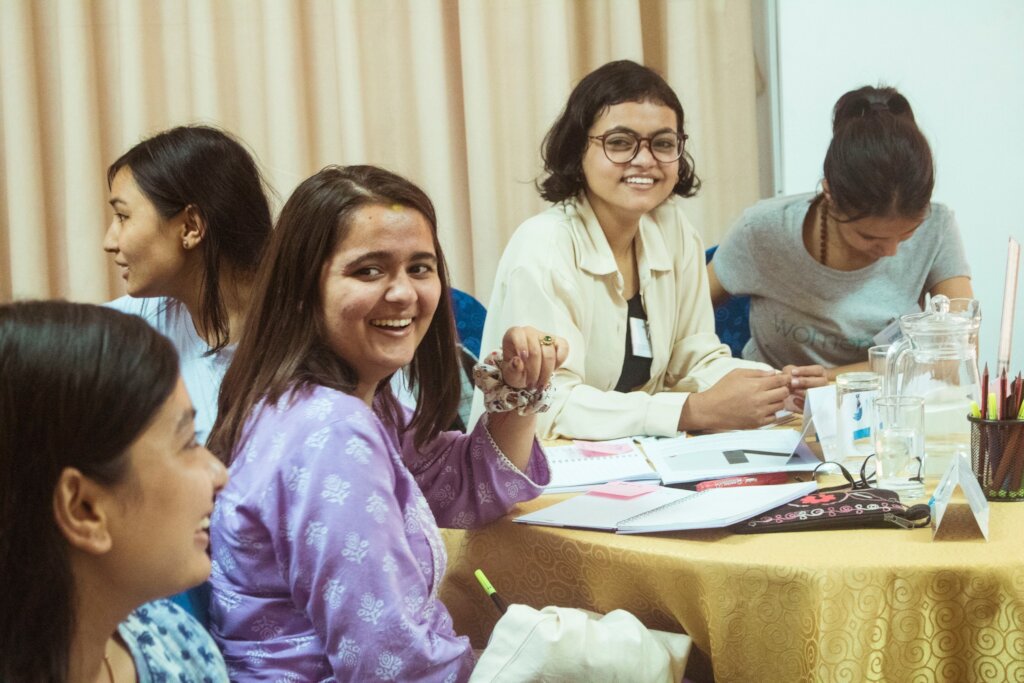 Links: