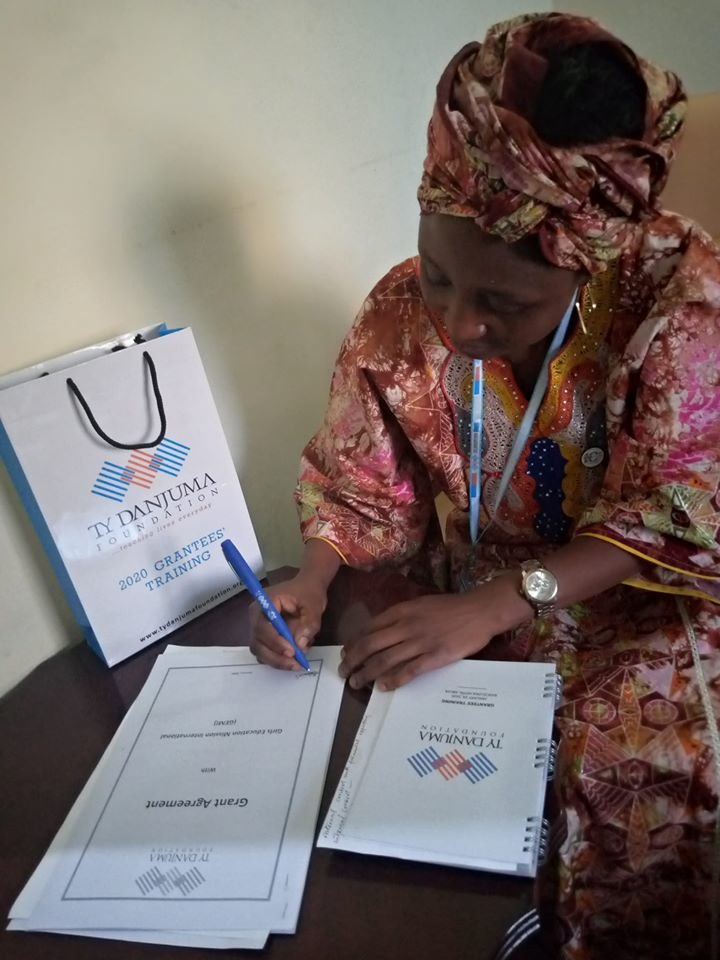 Dear Supporter,
Greetings to you with hope you are keeping safe and healthy with the COVID-19 Pandemic that is impacting lives. As the novel Coronavirus spreads all over the world, the future has never felt so unpredictable. These are challenging times for us all and we hope we will overcome this in no distance time.
It has become neccessary that we become accountable to you on what we've been up to.
As shared with you in our previous report, we informed you how we were working hard in mobilizing resources with plans to support even more girls have access to quality education. We also reported how we secured a partnership with TY Danjuma Foundation to train public Primary and Junior Secondary School Teachers towards quality education and improved learning outcome of Girls. Unfortunately, current circumstances have led us to suspend current programs with hope to resuming once it's safe to do so.
Right now, we struggle to do everything possible to sustain operations and to keep in touch with our girls. Now more than ever, our girls need us more especially with the alarming rates of domestic violence reported to us on a daily basis. Such alarming situations make us continue to build our hope for support from you. Beacuse the Girls need us now more than ever, so we do to you. If you're able, please make donation to our project https://www.globalgiving.org/projects/girls-scholarship-program . If you're unable to donate at this time, there are many other ways you can support us. You can advocate for us by sharing our mission with a family member, friend, or colleague. You can also creat a fundraiser for our project. Even a tagg or mention on your social media would mean alot to us.
In times like this, we're reminded of how interconnected we are. Thank you for being part of our community. Without you, none of our work is possible.
Stay Safe and Well with Love from
Keturah Shammah
for Girls Education Mission International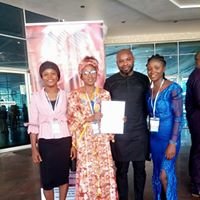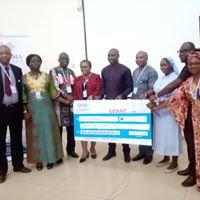 Links: