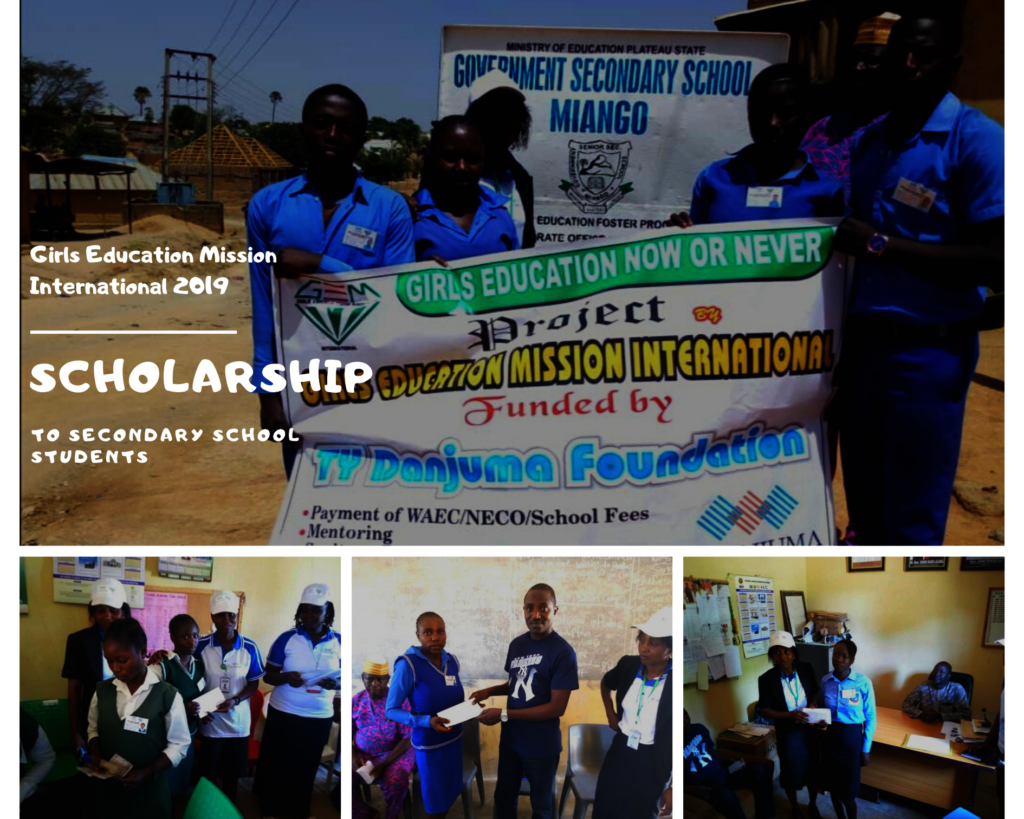 Happy New DECADE!
Welcome to our Decade of Possibilities and Greetings on behalf of Girls Education Mission International. As I reflect on all that GEM has accomplished in 2019, your sercifice of resources, time and supportive engagements with our work is one of the biggest headlines ringing in my mind. You have been such a bright beacon of support for our whole community. When we announced our partnership with TY Danjuma Foundation and asked for support for the #GirlsEducationNowOrNever program last year, it was in the hope that we could expand our reach and build upon previous work in our communities while giving more opportunities for more girls to complete their education. We didn't know how it will go and we weren't sure what the response would be, but you have exceeded our wildest dreams.Together, we mobilized, inspired and changed the lives of girls for better. Our project "Girls Education Now Or Never" has enabled over 100 secondary school girls complete their education with dignity, having 67 of them trained on various vocational skills who enjoyed five months monthly mentoring sessions where we distributed over 5000 Sanitary Pads. What an incredible year we leave behind us! Together, we mobilized, inspired and accelerate the transformation of our communities. We would like to thank you by sharing photo highlights of our work in the last 12 months. This link https://www.girlseducationmission.org/blog/our-2019-in-photos.html showcases the incredible work that your engagements has made possible.
Swinging into 2020, we are working hard in mobilizing resources with plans to support even more girls have access to quality education. We are thrilled to enter into the decade of Possibilities with amazing Possibility stories. On January 24th, the International Day for Education, we have signed an agreement of partnership with TY Danjuma Foundation to train public Primary and Junior Secondary School Teachers in Plateau State towards quality education of teachers and improved learning outcome most especially of the Girl Child.
WHAT'S Next? At GEM, we never settle, we are committed to finding solutions and creating lasting impact through advocating for a better society where the rights of girls especially that of education is respected. And we believe those solutions can come from anyone, anywhere at anytime, that's why we trust in passionate, committed and supportive people like YOU. I am delighted to inform you that our project https://www.globalgiving.org/projects/girls-scholarship-program/ is qualified to participate in the 2020 'Girl Fund' and 'Little by Little' campaigns coming up March 6th - 13th and 23rd - 27th. The Campaign is going to be a chance to have our Project win Bonus and Prizes. As you are aware, making impact is our mission, however funding has been the barrier. These funraising Campaigns hereby is an opportunity for YOU to make a lasting impact through DONATION, creating a fundraiser for our project or sharing our project with your networks as this will accelerate our support to ensuring girls' enrollment, retaintion and completion in school.
Finally, GEM has closed out 2019 with an enormous feeling of Pride, Joy and Gratitude. The progress we had made last year in ensuring 100 girls completed secondary education has been remarkable and commendable. Here's to a great decade of Possibilities starting January.
Mark you Calender
Once a gain, thanks for making 2019 incredibly Possible.We look forward to doing more with you this year!
Cheers to you and yours,
Keturah Shammah
for: Girls Education Mission International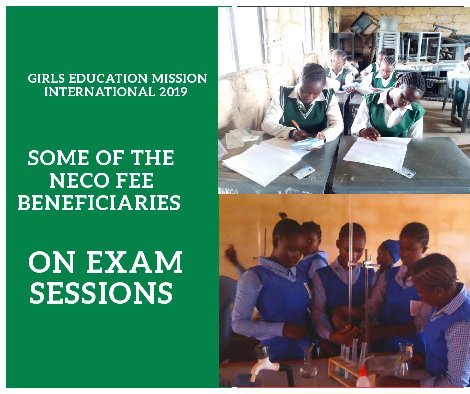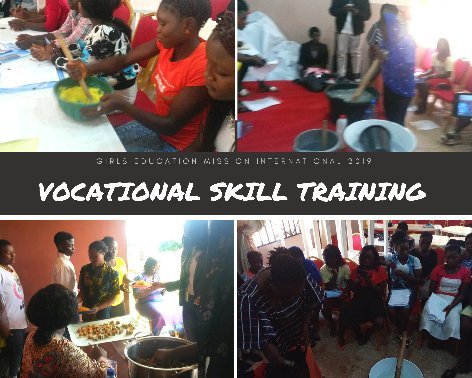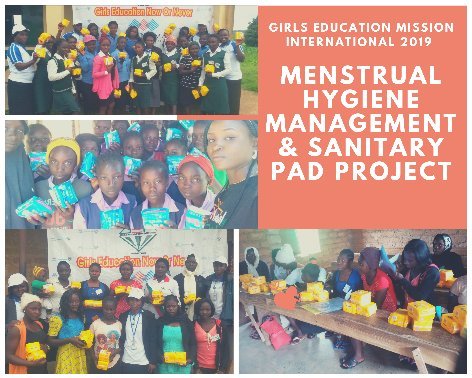 Links: