Project Report

| Dec 2, 2019
Our Heart is full of Thanksgiving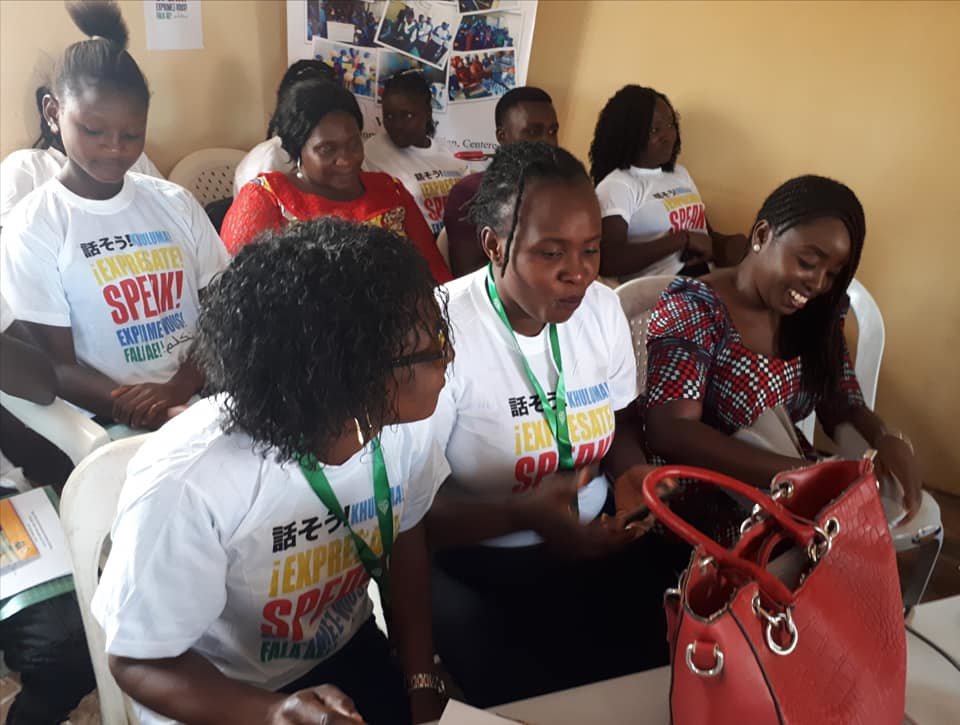 Dear Partner,

In context of the Thanksgiving, may I take a moment to THANK YOU on behalf of the entire Girls Education Mission Interntaional.
Despite the challenges and barriers, our benficiaries have shown resiliancy and have rallied together to challenge barriers that hinders their education not complete. We're celebrating their achievements today, as well as the thousands of supporters like you who help make it possible for them to go school.
As an orgisation we were able to record success recently as follows.
In September we were selected and Served as 2019 SPEA!K Champions by CIVICUS - World Alliance for Citizens Participation. you can read excerpt of the our role though this link https://nnngo.org/keturah-speak/
In October, we observed the International Day of the Girl Child with a vocational skill acquisition training for over 60 girls who have just completated their Secondary Education but may not further their education soon.
in November and in context of the 16 Days of Activitism against Gender Violence, we were able to Lunch the #IamPossible Campaign which aimed to advocate with girls to SPEAK! #IamPossible against any form of Gender Violence. https://thenigeriastandard.com.ng/2019/11/27/believe-in-yourselves-ngo-tells-girls/

Together, we make our mission Possible. Thank you for your support.

With gratitude,
From All of us at Girls Education Mission International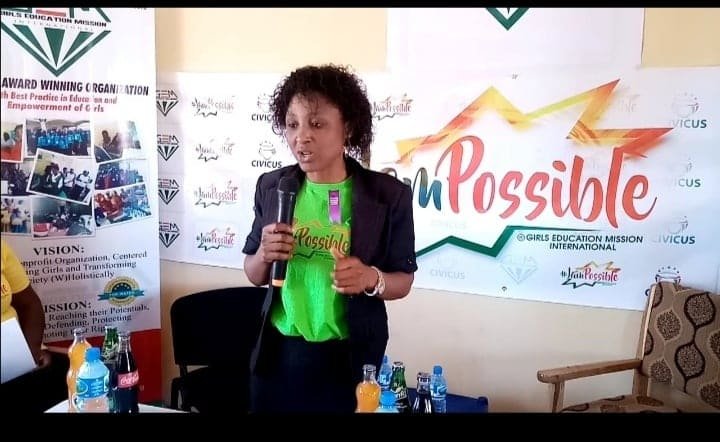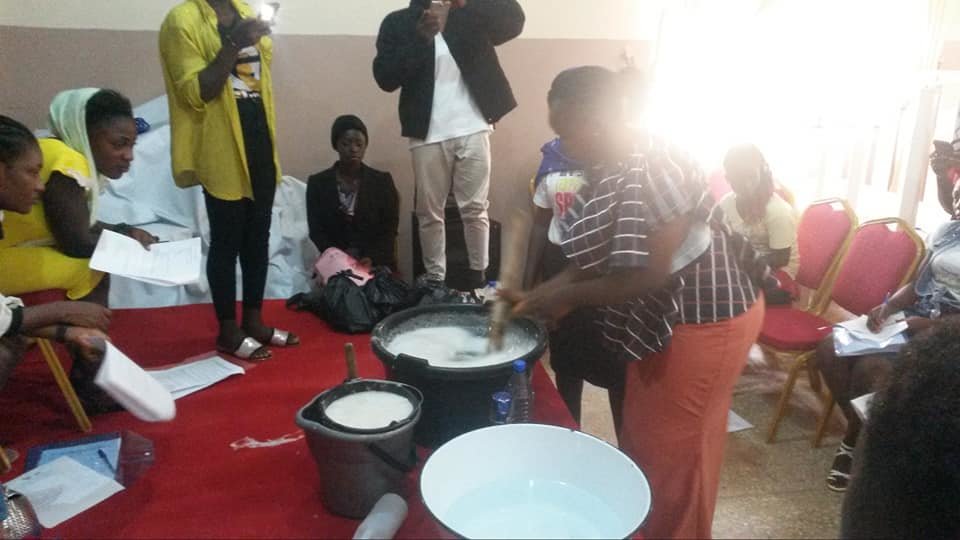 Links: