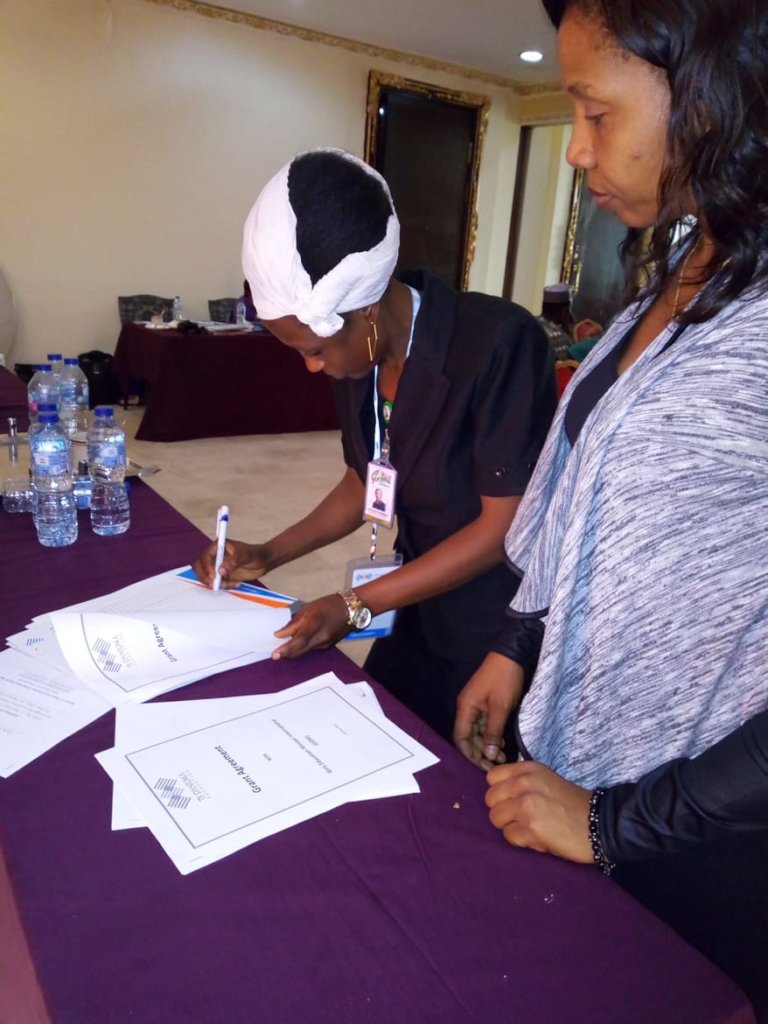 Dear Partners and Friends of GEM,
I am excited to share with you a brief update on our current achievements.
It is with gratitude that I inform you about one of our founding girls Itswell Magyaring who have been supporting in running the affairs of GEM has formally received her appointment letter with Kaduna State Government and have since commenced job. It is also important to bring to your notice that on Saturday 13th April, 2019, Magyaring who is now a graduate of the University of Jos and a Teacher, will be getting married to a man of her choice (Mr. Victor). In her own words "My Education is Possible and my economic growth is sure with the Job I secured and now I am going to establish a home of my own where I will raise a family not as an Illiterate woman but as an educated and empowered woman." She has this to say further…; "It's my wish that all girls are able to attend and complete school, secure a job and decide on when and who to marry just as me. I hope to pay back the support I have enjoyed from Girls Education Mission International by mentoring and supporting girls in my community and by ensuring the reach their potentials".
On 7th February, the Executive Director of Girls Education Mission International has signed the Memorandum of Understanding with TY Danjuma Foundation for a grant award of N3545000 ($10,000) for the purpose of payment of Senior Secondary Certificate Examination of 100 girls from the Internally Displaced Communities in Plateau State. It is our hope that these girls will also receive mentorship and menstrual hygiene management support to enable them get complete their education with dignity and succeed beyond just as with Itswell. as you know this is possible just becuse you have made a decision to support our vision with your donation which I believe, together we shall achieve more than this. Our greatest current challenge and delays for immediate facilitation of the project is our inability to raise $2, 000 worth counterpart funding.
On this noted, we hope you will not be tired of supporting our work in order to make our mission of supporting girls together to complete their education. So far, we are able to raise $150 with a hope that with your generous support we shall be able to raise the remaining amount of $1850 between now and 3st March 2019, the women History month. Note that Girls Education Mission is competing for a bonus prizes between now and 14th March in the Globalgiving Girl Fund Campaign. And so your donation of $10, $20, $30, $50 at a time of need and significance like this will create a lasting impact to our success in working with vulnerable girls in Nigeria.
INCASE YOU MAY WANT TO DONATE: you can do so using our fundraiser link https://goto.gg/f/28880
or https://www.globalgiving.org/projects/girls-scholarship-program/
Finally, may I, on behalf of all of us at Girls Education Mission International express a profound gratitude for the consistent and generous support received from you in diverse ways. We love you being part of GEM Family and cherish our partnership and success stories together.
Happy Women's Day!!!
Keturah Shammah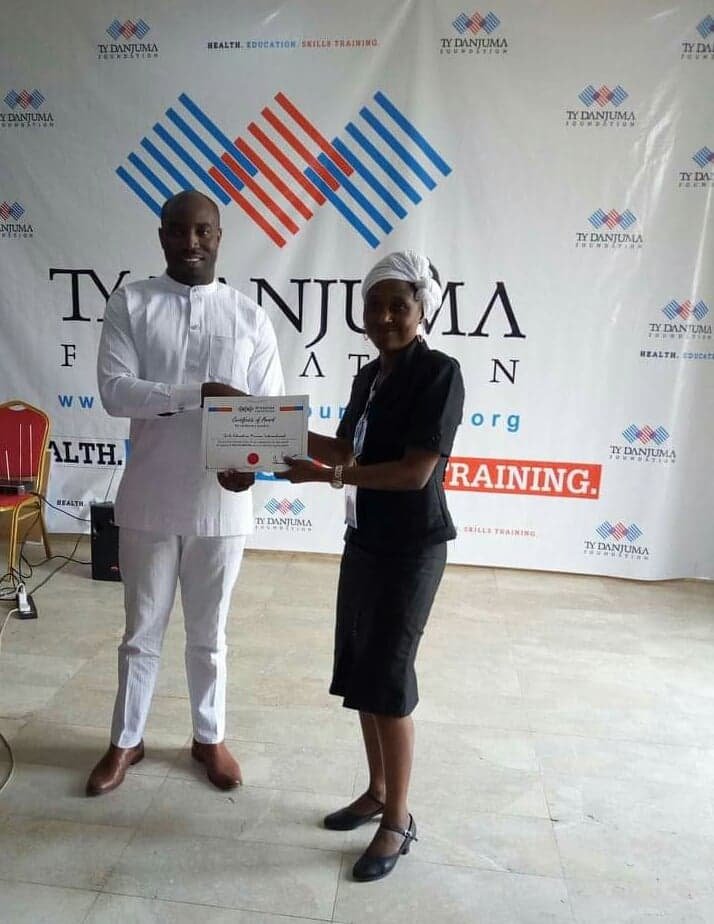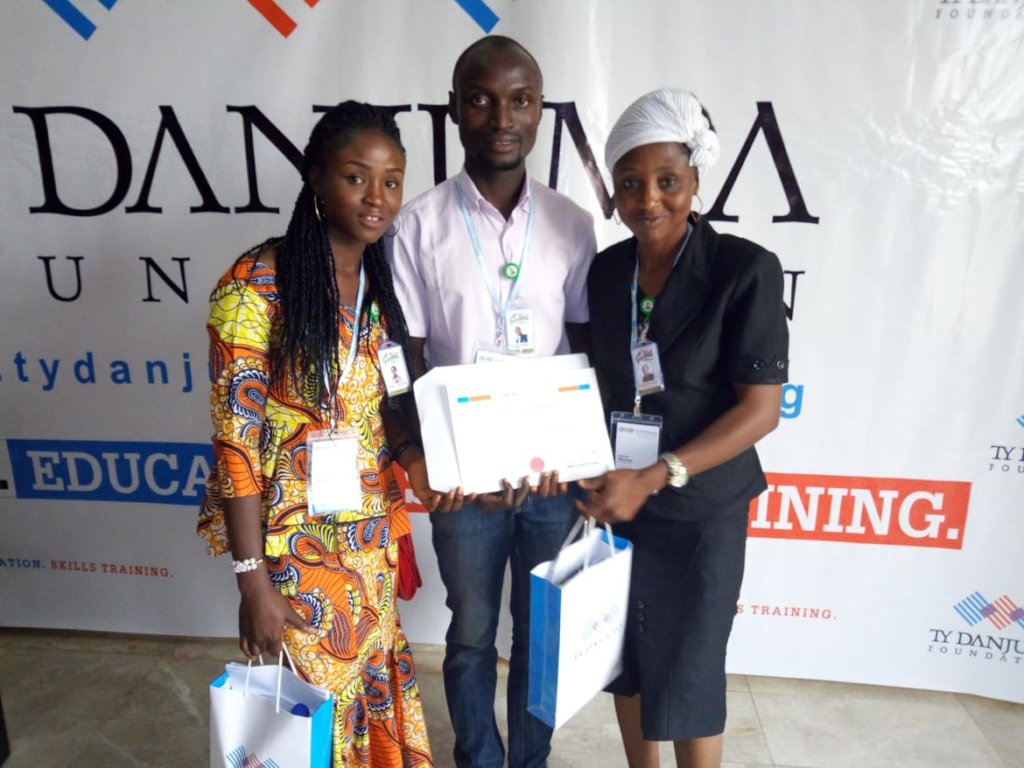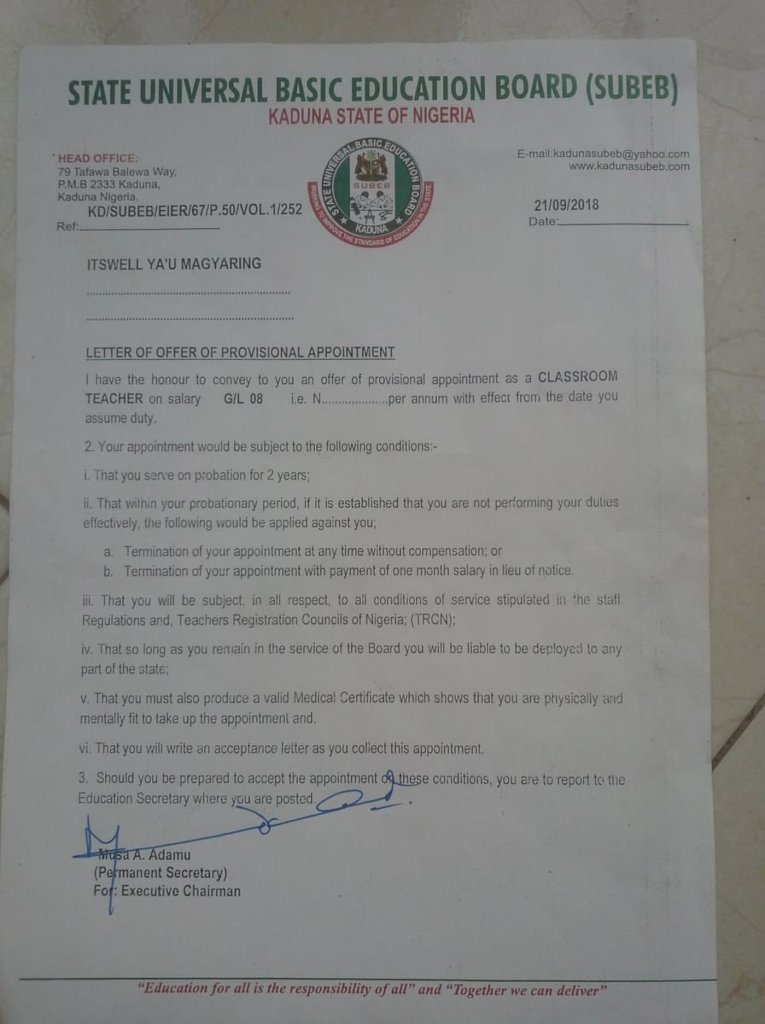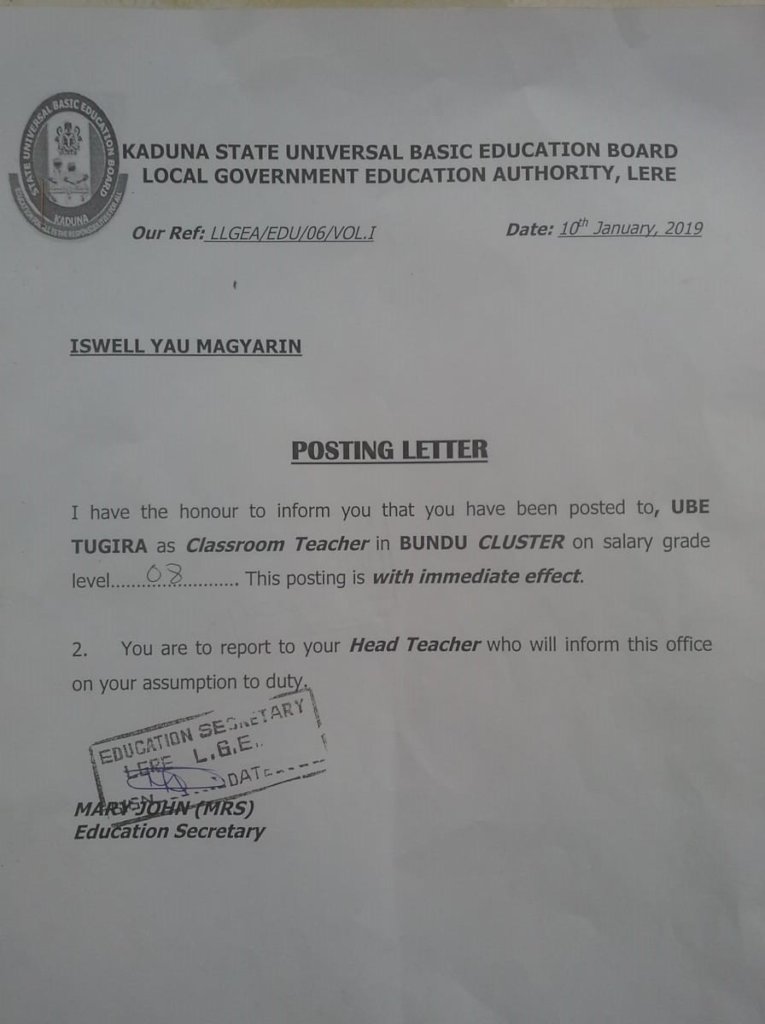 Links: