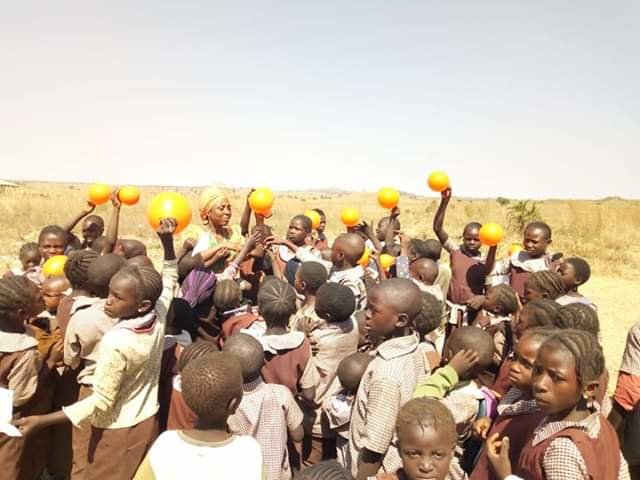 Dear partners of Girls Education Mission International,
At the instance of Girls Education Mission International, I am thrilled to share with you our top moments that made our vision possible in 2018 for an idea of what your support will help achieve this year 2019.
It seems to me that we are winning together in the story of the battle of Educating girls in Nigeria. As an organization, we continue to lead in the fight for girls' right to education despite the tremendous opposition we face, we are not baking down.
As we reflect on the 2018, we are reminded of the many powerful ways that your donations helped relentlessly pursuing our crucial effort to preserve and advance the right to education of girls. We value and appreciate your engagements, commitment, donations to our project.
Here are just a few of Girls Education Mission International highlights of strategic breakthrough and moment of strengths and influence in 2018.
Throughout the year 2018, we've reached out to over 560 girls through various practical supports including supporting 23 girls in primary, 10 in secondary school with books, tuition, sanitary pads etc.
Four of our beneficiaries' girls who have completed secondary education have gotten admitted into various tertiary institutions and have since commenced their studies. Comfort Joseph is one of the beneficiary girls who also enjoyed our skill acquisition programs. She was trained on how to saw cloths and bake, and now she earns money to support her education as a student of the Federal collage of Education Zaria, where she is studying English/Social studies.
In 2018, we continue to lead an unprecedented public advocacy through budget process with the Government of Nigeria for justice for girls. Through our participation at the budget consultations, we help the government see the need for prioritizing the education and empowerment of girls and women which crtitically lacking in this current administration.
At the course of the year, one of our founding girls, Ms. Itswell Giwa who graduated from the University and having been engaged in teaching at a private school as a volunteer was in November secured a permanent teaching job with her state government with an appointment letter presented to her in November. The same Itswell started a girls club in the school where she is volunteering. In her own words, Itswell says "Girls Education Mission International has transformed my life for my good and for betterment of my society, I have no any other better way to give back than investing my time, energy, resources and skills in the lives of girls who have no hope for future so that they too can have future as I do". Itswell went further to say; "I am committed to building girls lives as much I can and with support who ever is willing to join me".
Looking back on all that was accomplished, of course; none of these milestones would be possible without the support of personality like YOU. Your incredible commitment of financial resources inspired us to accelerate our effort bringing that same spirit forward into 2019.
And here comes our year of promise 2019… A year to change everything for better.
One tangible way your donations are already shining as not quite long that the impact of your donations inspired the TY Danjuma Foundation to have approved the sum of $10,000 for our #GirlsEducationNowOrNever project in support one year education of 218 orphan poor girls affected by the terrorist activities in Plateau State Nigeria. The support which includes; distribution of School Uniforms, Bags, Shoes, Books, Mathset and Sanitary pads will also engage the parents, community and traditional leaders on an awareness workshop on the plight of the girl child and the need to support the girl-child in her journey to a successful life.
TY Danjuma Foundation is an independent private Nigerian philanthropic organisation committed to improving the quality of life for disadvantaged Nigerians, by supporting primarily health and education interventions implemented by Non-Governmental Organisations (NGOs), Community Based Organisations (CBOs), faith-based organisations, youth organisations, women's groups and similar groups working in Nigeria.
The total cost to support these girls (218) for one year is $12,000. The TY Danjuma Foundation has approved the sum of $10,000, contingent to our ability to raise $2,000 worth counterpart funding. Three staff of Girls Education Mission International has been invited for the Foundation's 2019 Grantee's training taking place in Abuja on the 6th-8th February 2019 where the final signing of agreement and grant award ceremony will be concluded. We hope you will not be tired rather, rather, you will ensure thi becomes a reality by making a donation between now and 31st January.
As said through a notification letter by the TY Danjuma Foundation Acting CEO, Gima H. Forje , "Your selection is a major accomplishment. Your organization has been selected out of a very competive pool of 564 qualified applicants. Congratulations!". To this, I Congratulate you for this success story, YOU made this Possible and our succes as an organisation is been celebrated just becuase you have made a committment to support us.
I look forward to sharing further updates with you throughout 2019.
I am sure that together we can make 2019 our year of promise, a year that changes everything for the betterment of our girls who are victims of Violence.
If you feel moved to make a doantion between now and 31st February in order for us to the raise the required $2000 for our grant with TY Danjuma is finalized. You can do so now via this link https://www.globalgiving.org/projects/girls-scholarship-program. May I also ask that you help us share this link to your friends, colleques and networks. Remember, this is one of the greatest pathways of opportunity ever as an organization and for emerging mothers and leaders in Nigeria.
With a greatful Heart, we appreciate your being part of our Community. Thank you for you generous and consistent support.
Keturah Shammah
for-Girls Education Mission International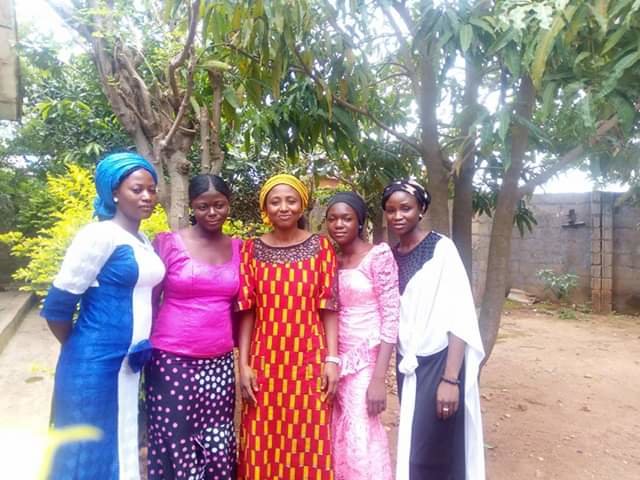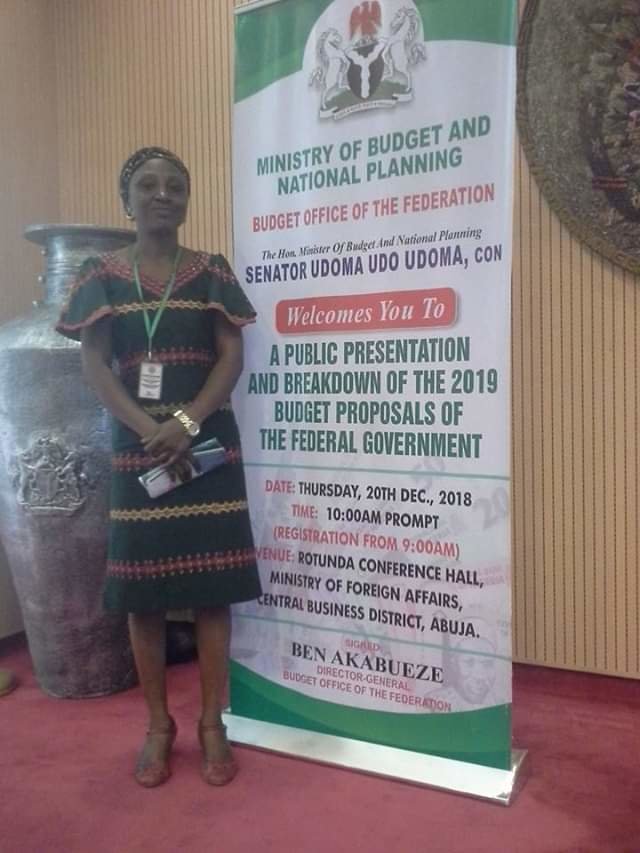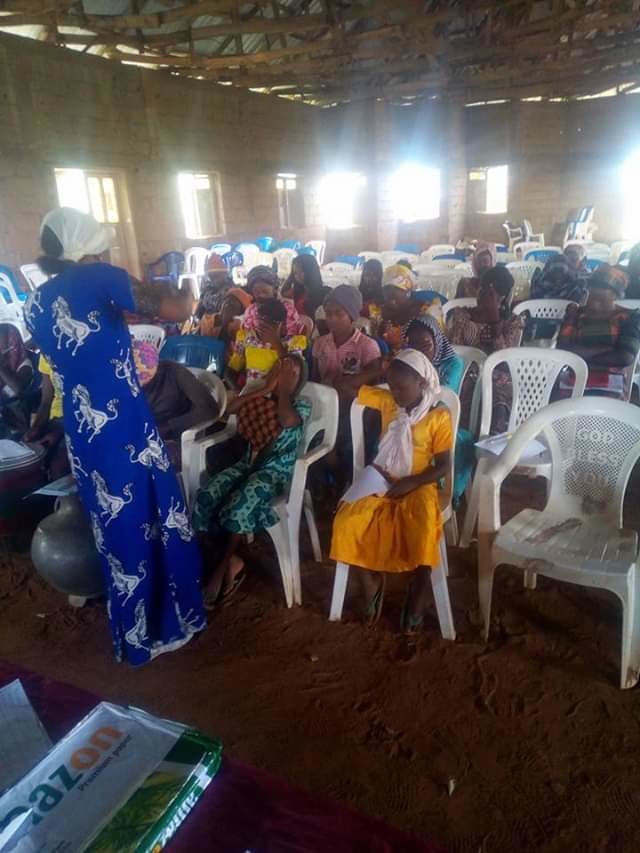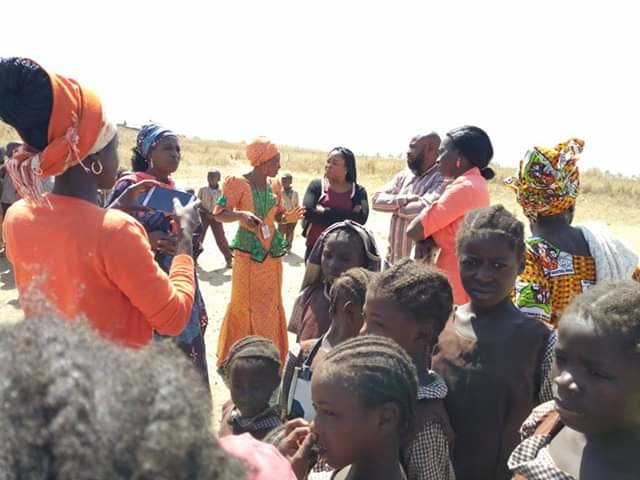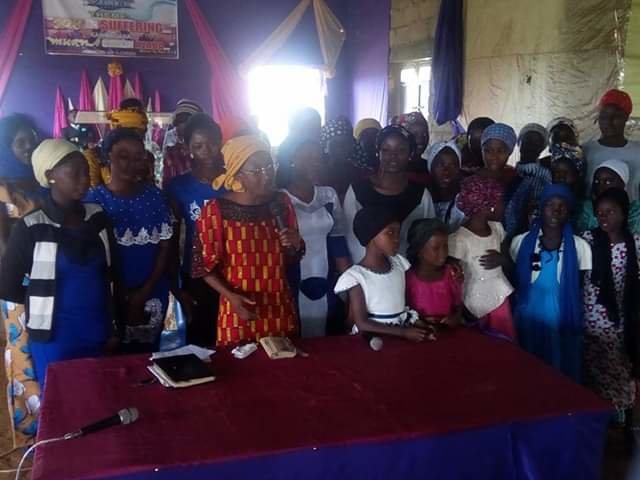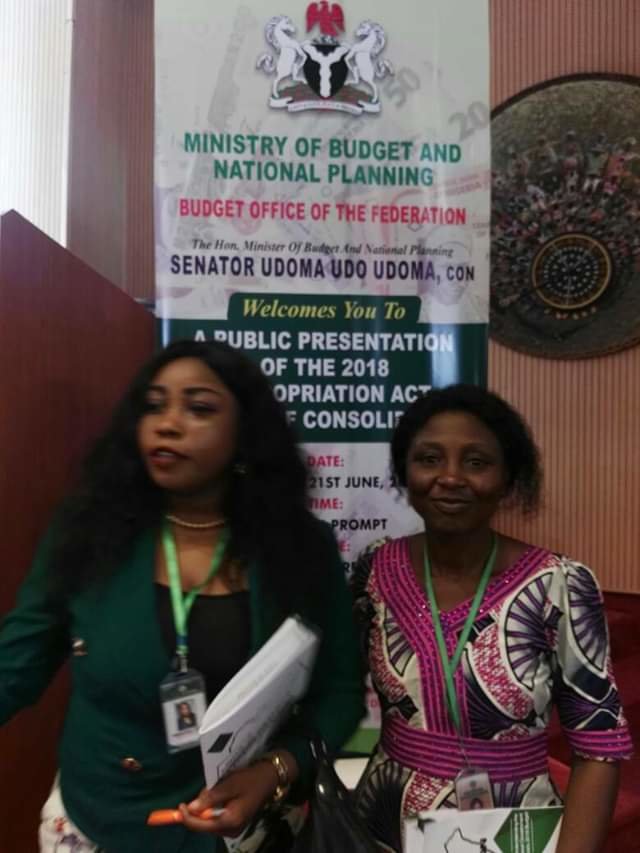 Links: