Project Report

| Nov 7, 2018
We are Top-Rated for the Fourth-Time in a Row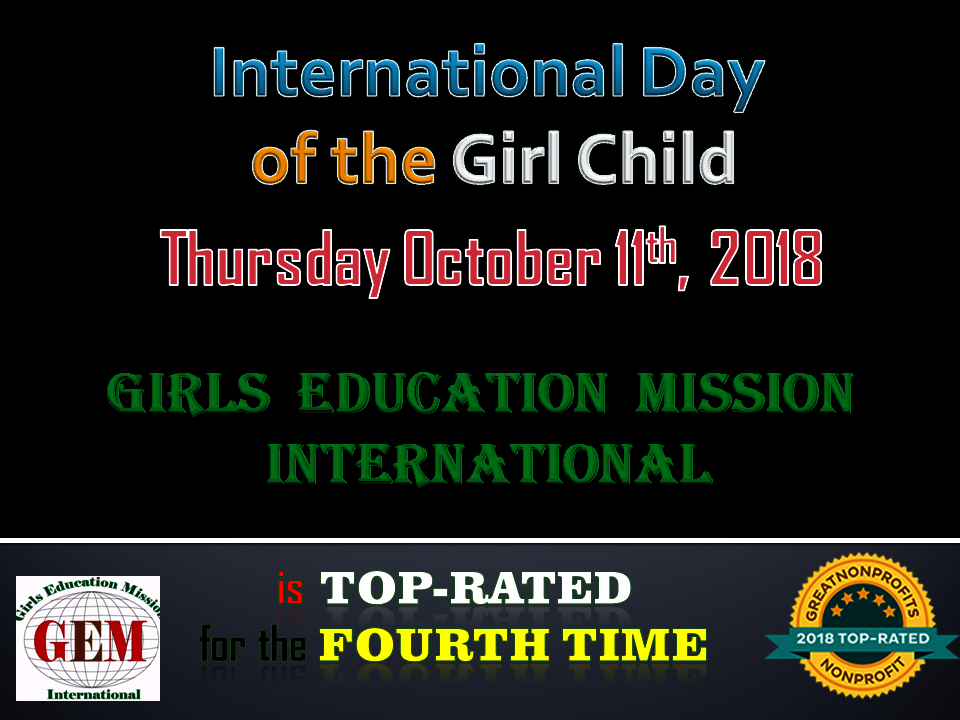 Dear Partners,
We are glad to inform you that Girls Education Mission International on Thursday 11/10/2018 the International Day of the Girl Child has been named a "2018 Top-Rated Nonprofit" by GreatNonprofits, the leading provider of user reviews of charities and nonprofits. This is as a result of your support and engagements with our work that enables us continue in helping young women and girls in reaching their potentials as we focused on defending, protecting and promoting their right to education in Nigeria which resulting in providing them access to learning opportunities.
Announcing the Awards, Keturah Shammah, the Executive Director of Girls Education Mission International says... "We are honored to be named a '2018 Top-Rated Nonprofit' for the fourth time, we are proud of our accomplishments this year including having some of our founding girls securing employments, establishing businesses, earning and in return supporting girls in their communities". The Top-Rated Nonprofit Award is based on the rating and number of reviews that Girls Education Mission International received from volunteers, donors and aid recipients.
In a note of conveyance, Perla Ni, CEO of GreatNonprofits declared thus: "Girls Education Mission International is a great example of a nonprofit, making a real difference in their community, their award is well-deserved recognition not only of their work, but the tremendous support they receive, as shown by the many outstanding reviews they have received from people who have direct experience working with Girls Education Mission International."
GreatNonprofits is the leading website where people share stories about their personal experiences on more than 1.6 million charities and nonprofits. The GreatNonprofits Top-Rated Awards are the only awards for nonprofits determined by those who have direct experience with the charities – as donors, volunteers and recipients of aid. Girls Education Mission International Top Rated profile can be found at: https://greatnonprofits.org/org/girls-education-mission-international.
It's now official that we are on the 2018 Top-Rated list of the GreatNonprofits and we'll also be listed in their #GivingTuesday guide. Giving Tuesday is the biggest fundraising Year. And we are so glad to inform you that Girl Education Mission International will be participating in the Globalgiving Giving Tuesday Campaign.
Note that Globalgiving will be giving out $150,000 in proportional matching and awarding over 30 bonus prizes in a 24 hours period this #Giving Tuesday, November 27.
Again, we are extremely happy to let you know that we have secured a recuring donation for our project. And for this year's Globalgiving Giving Tuesday, New recurring donations up to $200 per donor for our project started on #GivingTuesday and throughout the year-end fundraising season (until Dec. 31 at 23:59:59 ET) will earn us additional 100% match on the initial donation as long as it remains active for four consecutive payments.
We hereby look forward to your continues partnership with our work for girls in Nigeria during this year's end of year thaksgiving holiday. Remeber, No amount is too small or too big to Donate.
Thank you for Partnership
Keturah Shammah
for Girls Education Mission International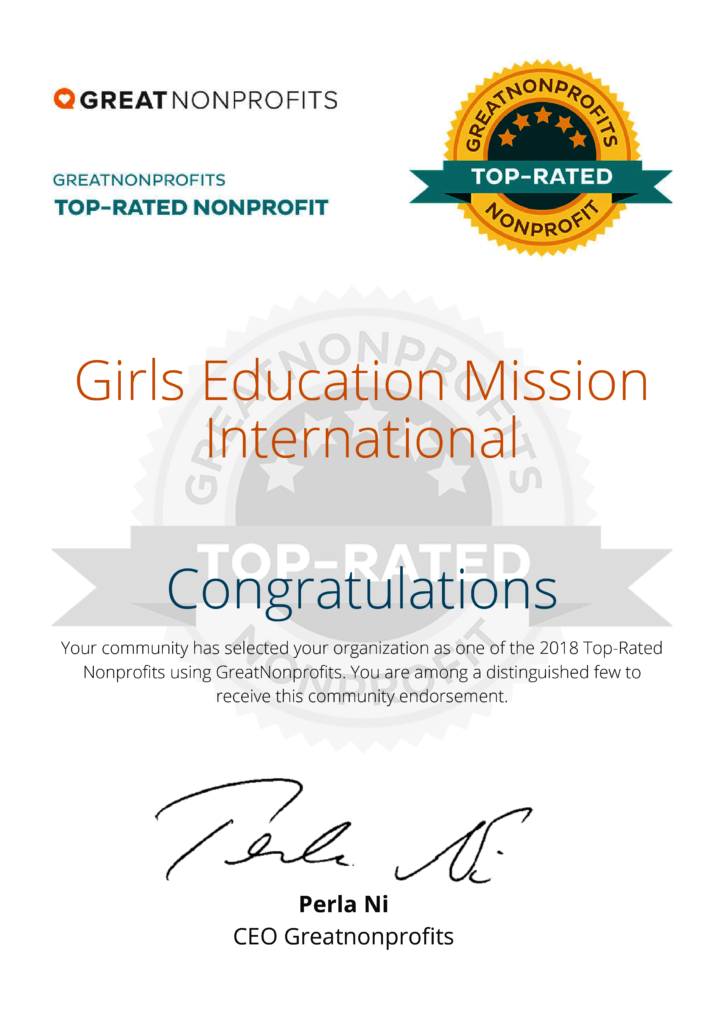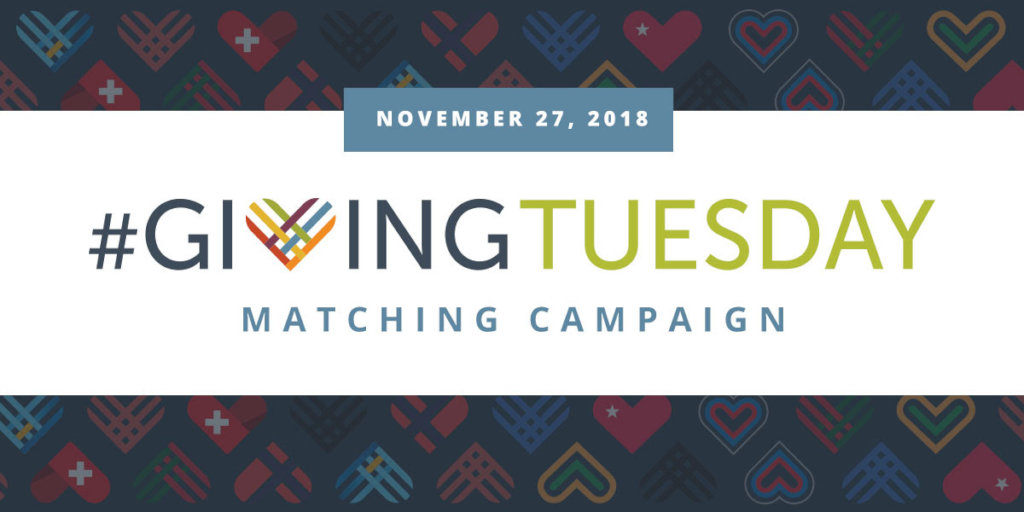 Links: