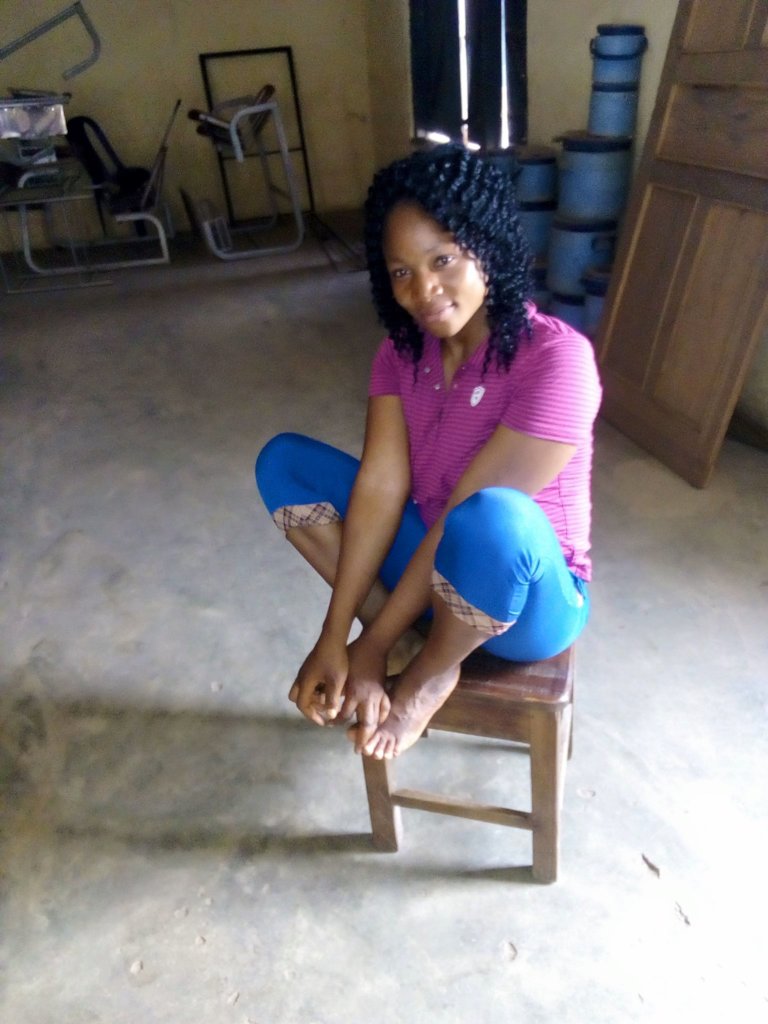 Dear Partners of GEM,
It is with a heavy heart that we report to you about the demise of one of the girls we have given hope through your support.
Vickey was not just a beneficiary of your support, she was one of the outstanding girls we have supported her education and empowernement who serves as role model to other girls in her community.
After completing her Secondary Education against all odds, Vickey came to learnt how to make pomade and Kampala(Tie and Dye) at one of our Vocational trainings where she was given a take-off grant. She ventured into the making and selling of pomade and Kampala with lucrative profits that enabled her secured admission into Collage of Education. With limited finacial support from GEM and the proceeds gained from her business venture, Vickey was able to manage to stay and complete her studies at Kaduna State Collage of Education where she obtained a National Certificate in Education (NCE). After that, she secured employment as a teacher in one of the Secondary Schools within the locality where until her demise, she was committed to mentoring the girls and teaching them marketable skill she learnt during our vocational traning.
Having seen what Education had done in her life, Vickey mobilzed over 10 girls from her community who attended one of the GEM Empowernment Seminars. Respoding to the question on why she took a step to mobilising girls for the event, She said; "It is amazing how Education has changed my life for good. I wish all girls in my community have access to education like me. I brought them to hear and see for themselves with hope for GEM to do somethign better for therir lives as they have done for me".
Since then, Vickey has been pressurising the Educative Director on her wish to have GEM come her community to support the girls she mentors. Unfortunately, this was not possible.
Testifying during the 30 days memorial service of Vickey, the Executive Diretor Keturah, narrated thus;
"The last time I spoke to Vickey was on 16th June, 2018 when she called me on phone reminding me of how we failed to fulfill the promise we made to support her help girls in her village after she had raised their hope. I encouraged Vickey to exercise a little bit more patience knowing the fact that we have no enough resources at hand and we wouldn't want to start something with these girls and end up not supporting them as expected. So I assured her that I will give her a call as soon as we mobilize resources not knowing that I will not hear her voice again. In not less than three weeks later, thus, the shocking news and unbearable incident of Vickey's demise. We spoke on 16th June and she died on 2nd July, 2018. And because we were not able to come for the burial ceremony of Vickey as she had to be buried immediately, we ensured that we must be here today 2nd August 2018 for her 30 days memorial service".
Oh! what a Dark moment for the Sun to Set at Noon at Girls Education Mission International having Vickey died with a vision for girls in her community and with us not been able to help her see her vision come to pass before she died?.
In a way of encouragement, GEM Director told the girls of the community who displays great lost that even thou, Vickey, is DEATH, she is ALIVE. She said; "GEM will do its best to ensure that the Vision Vickey had for them will come to pass"; she added; "We hope to support few if not many girls in this community who will in turn support others just as VICKEY".
In honor of Vickey, Girls Education Mission International hopes to support the education and mentoring of girls in Vickey's Community Known as "Unguwan Magaji" in Lere Local Government of Kaduna State.
According to their testimony in the community, Vickey was the first girl that was able to go to school beyond secondary level and became self-reliant as an unmarried girl. And you know what? This was made possible because YOU have decided to donate to our project which enabled us supported the education of Vickey and her empowerment. Yes! We have done it together and we trust you will not get weary of doing it with us.
Vickey was 26 years old. She was a Youth with a Vision to pay back what she was given by supporting the education of girls in her community. This year's International Youth Day is Sunday 12th July and we are participating in the Globalgiving Youth Week Campaign to raise funds towards the education of girls in Vickey's community. We are hereby seeking for your generous donations. PLEASE help us make Vickey ALIVE by ensuring that the girls she raised their hope go to school and become empowered to help other just as she was! We hope to have another Vickey in the community and we can't do that alone, we need your support. As our project name is "SUPPORT GIRLS EDUCATION NOW OR NEVER", We hope you will see the need to support us support these girls NOW before its never. Remember that we were not able to support Vickey's Vision while alive that we are regreting it now despite that it was because we had no resources to do so. We have given these girls words of hope because we trust your engagement, generosity and commitment in supporting our work.
TO MAKE A GENEROUS SECURED DONATION FROM EVERY PART OF THE WORLD USING PAYPAL, CREDIT CARD OR DEBIT CARD, CLICK THE LINK
https://www.globalgiving.org/projects/girls-scholarship-program
TO DONATE TO OUR #SupportGirlsEducationNowOrNever PROJECT FOR THE YOUTH DAY CAMPAIGN?
You may also click on the DONATE IN HONOR OF VICKEY NOW button below to make your donations.
Looking Foward to recieving your Donations by Sunday 12th August 2018 the International Youth Day.
NOTE that your Doantions for the youth day campaign will increase our impact as we will be competing for bunus prizes.
Thank you for the partnership
Keturah Shammah
for: Girls Education Mission International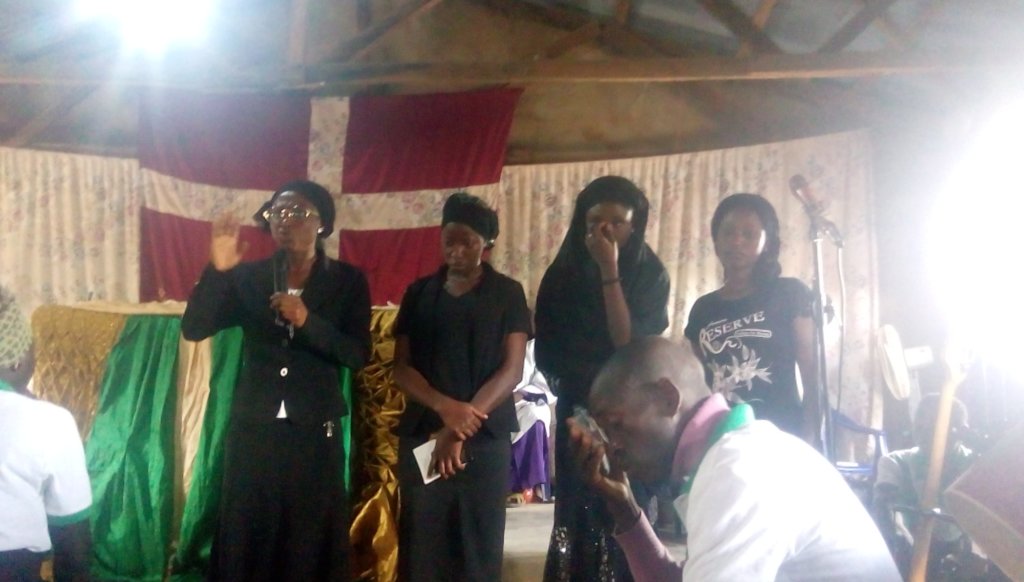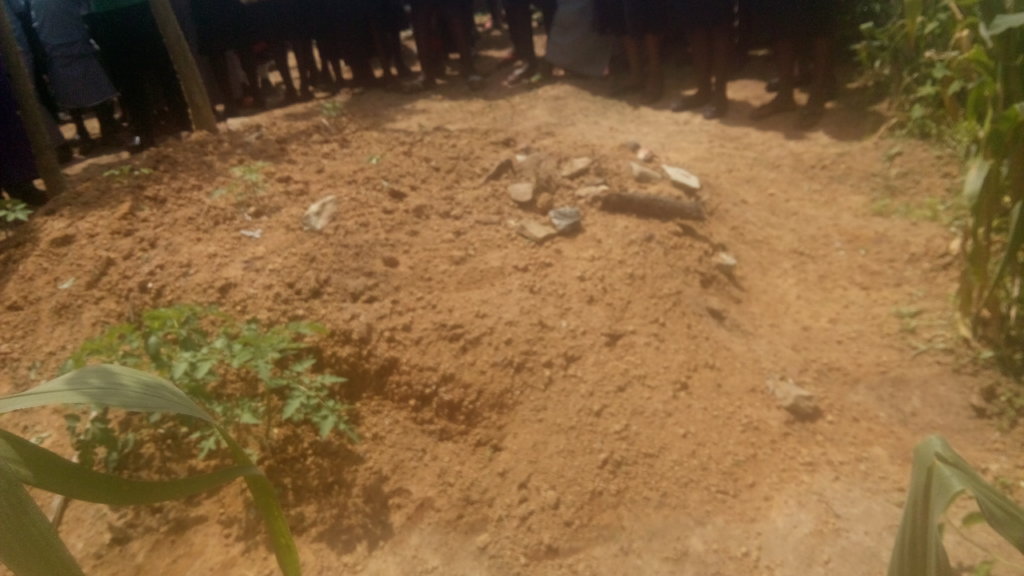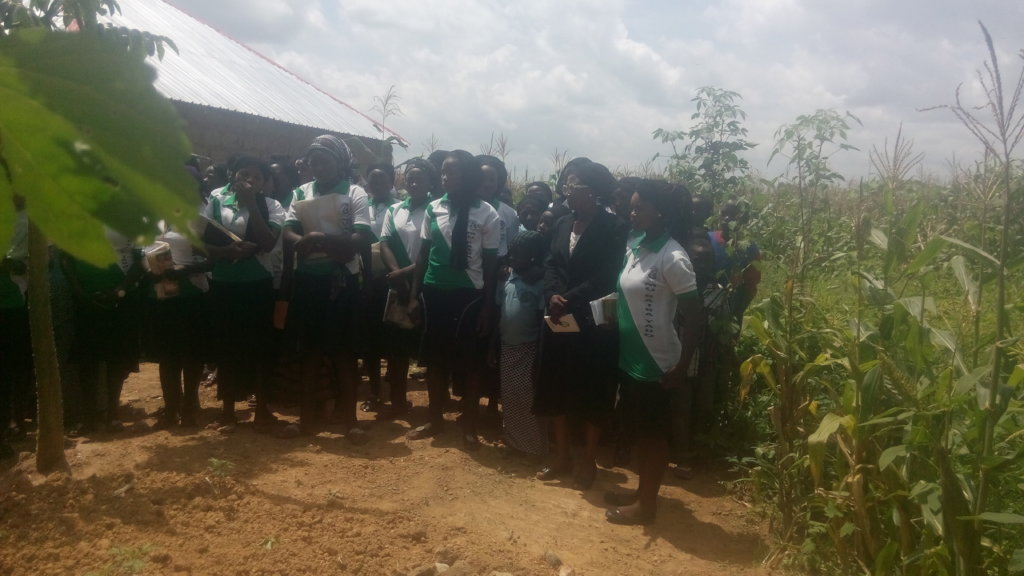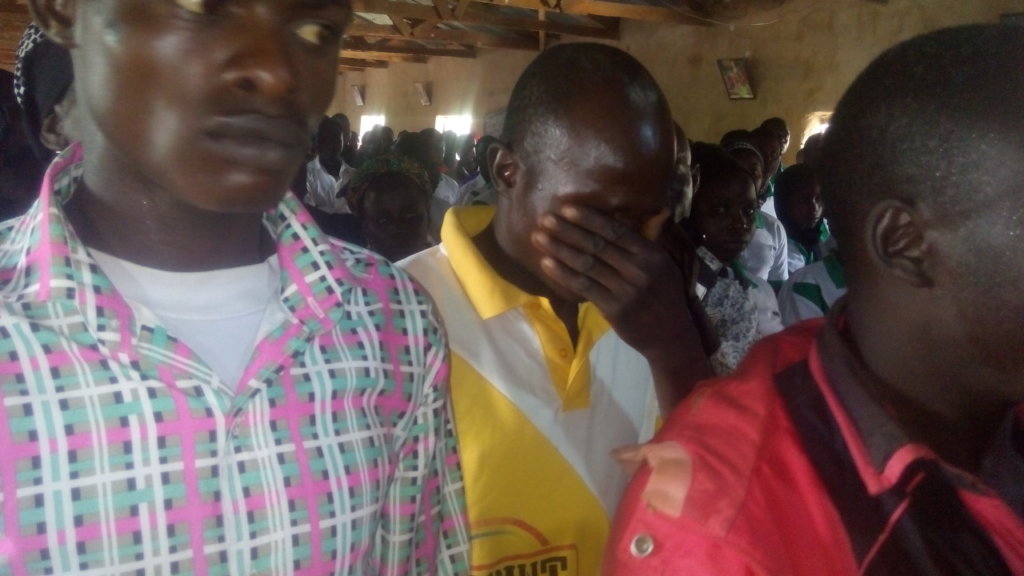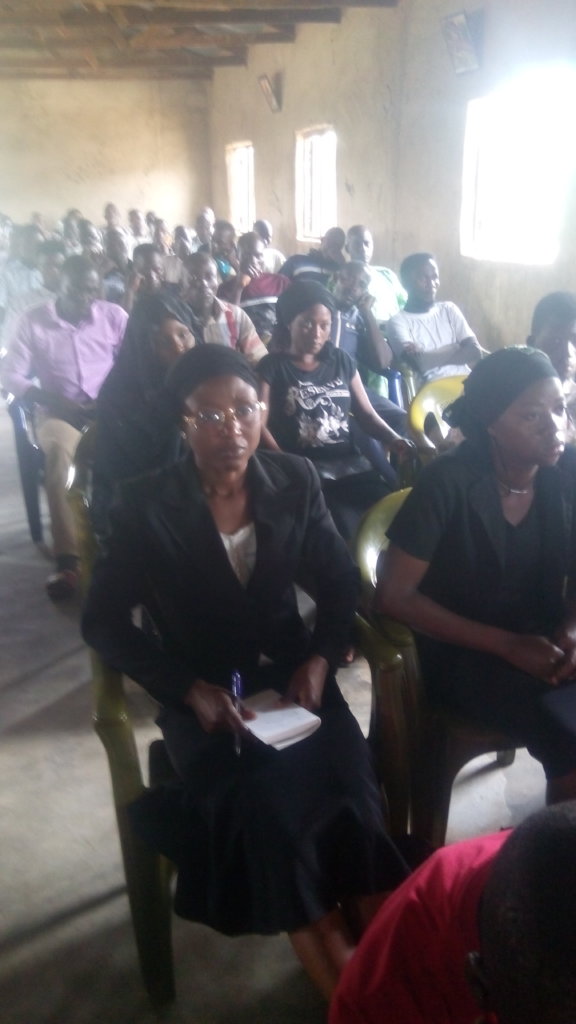 Links: