Project Report

| Oct 23, 2023
RAIN's Mentors Make an Impact as Schools Open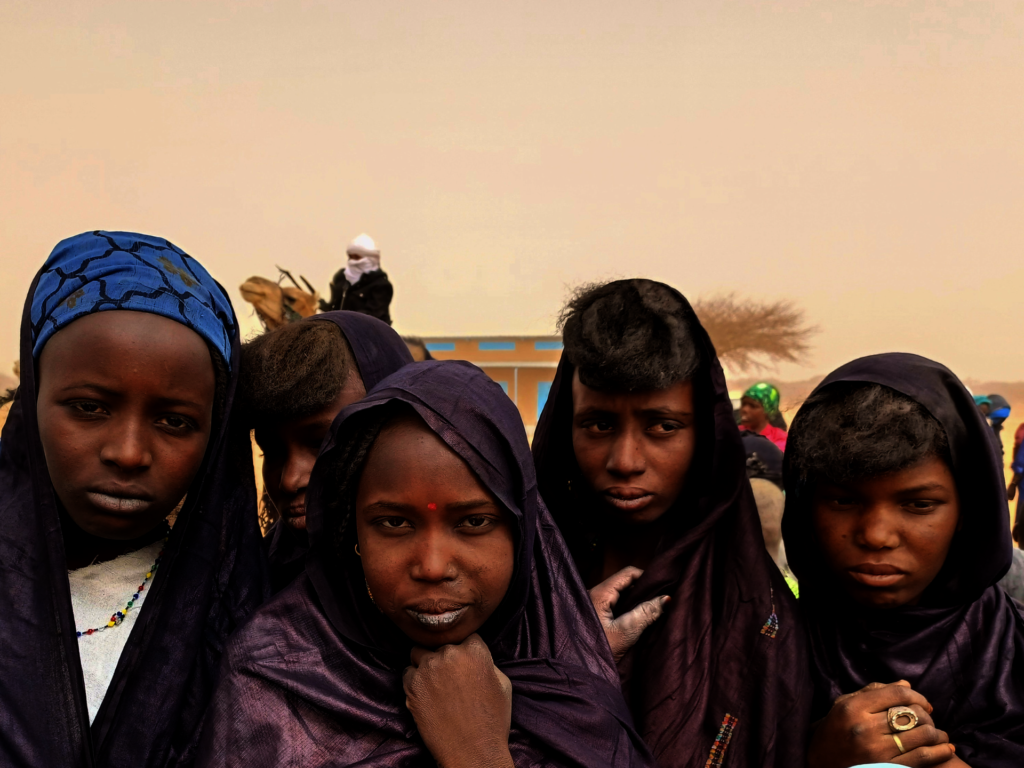 As summer break came to an end in Niger, many wondered if schools would reopen this fall. The fate of education for our students was uncertain between July's coup and the recent announcements of a 40% cut to the national budget, so we are absolutely thrilled to share that schools are open again! Students have returned to the classroom ready to continue their education, and our mentors are eager to continue providing crucial support to elementary and middle school students. In these times of uncertainty about what the future looks like, access to education and mentorship for students is more important than ever.
RAIN's education programs are designed to help our students develop the necessary skills to navigate their futures with confidence. Especially during these challenging times, accessing education opens opportunities that can change a student's life – and RAIN's team is prepared to support them in their journeys towards a bright future. With our 2+ decades of experience, 100% local Nigerien team, and deep community trust and relationships, we are well-positioned to forge ahead in our education programs.
We've witnessed how our mentorship program provides a significant, positive effect on our partner communities. Since March, 160 local women mentors served 799 elementary and middle school students across 27 communities. Our mentors reached an additional 854 community members through training programs that build awareness of the importance of education.
This year, RAIN's team is thrilled to support over 2,000 elementary and middle school students in their educational journeys and beyond.
Hearing our students share their experiences with our mentoring program puts the importance of this support into perspective. Students like Hawa describe the impact the program has on her life:
When Hawa passed the exams at the end of the Primary School Cycle, she was admitted to the Aouderas Middle School. She says "In the beginning [when I got to Aouderas], I was so discouraged I wanted to drop out –even if that meant making the long journey home alone on foot or riding a donkey. With the support and guidance of my mentor, I was encouraged and motivated to continue my studies and to succeed – even when it felt difficult."
She attended RAIN's daily after-school classes, met with mentors' multiple times a week, and with this support system began to thrive in her new environment. She says, "I wouldn't have gotten this far without that support. Otherwise, I think a long time ago I would have dropped out – I'd be with the other girls my age in my village – not in school, or even married to some stranger. Instead, I'm in the 8th grade and 6th among the students in my year. In turn, today I encourage my peers, the other girls in school, that they can also persevere to succeed."
Your generous support helps students like Hawa and her peers in their journeys toward a bright future – one where they have the agency and opportunity to provide for themselves in this challenging landscape. Please consider giving today and sharing RAIN's mission with your friends and family to help strengthen our impact for students in Niger.
Links: