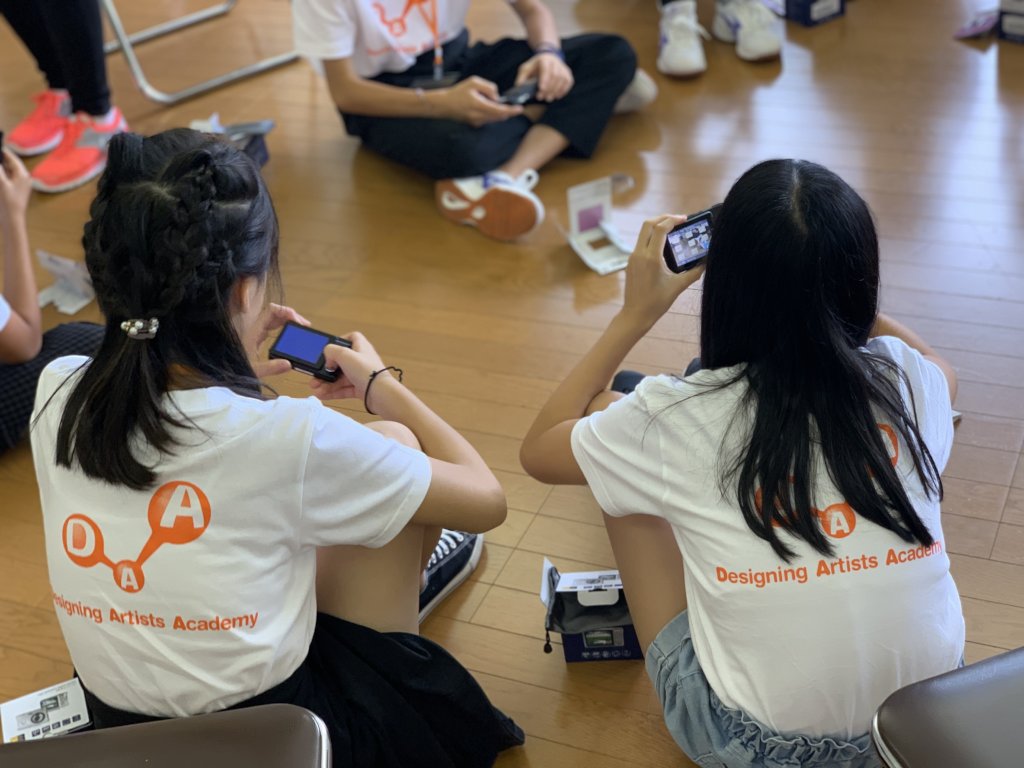 Children born in the 21st century will most likely live until the 22nd century. What can we, as teachers, can we possibly teach them for their futures?
While the technology which they will utilize is unknown because much like the jobs yet to come in this 21st century, none of it has been invented yet.
What matters, then the only thing that matters, are the skills that are timeless. Communication, Collaboration, and Creativity. We embrace this foundation our program as we embark on the journey to teach children about how to figure out not so much the yes or no answers; but the unknown. How to find the right answers, how to deduce information, and in a safe environment empowers them to learn in the way children want to learn. In a fun and curious manner.
YouMeWe has always been open for all children to dive into the infinite of the technical world as Digital Citizens and increasingly we cannot afford how this opportunity is appealing for young women as much as it is for the young men.
In many cases, our classes are being crowded out by the girls who look forward to being in front of the keyboard. While currently, we are focused on language lessons, we will be introducing more on coding and highlight the young ladies what a future in tech holds for them as they go along their digital journey.
The introduction of technology will create more jobs, not less. The infrastructure to allow 5G then 6G and the software development to bring all 7 billion people online experience the human experience together means more voices, more opinions, and solutions to common problems we all share with our children on this one planet.
Thank you for your support.