Project Report

| Aug 18, 2017
Making Access to Toilet a Reality
First, let me just say, thank you!
Your donation means to us that you understand just how valuable having a toilet can be to a child at Government Schools in India. Through your constant financial and moral support Reaching Hand is growing in terms of quality and beneficiaries.
Last quarter also we were able to support another 920 girls with the much needed toilets. We also were able to raise 9000 $ through various events for our cause. It makes us sad that even now there are many Schools with a strength of 300 + students with no toilet facilities thereby practicing open defecation. Hence, my team and Reaching Hand as an organisation is trying to reach out to more and more beneficiaries across India with the solutions to stop open defecation as well as to bring about the behavior change in them about Menstrual taboos.
I would like to add in few opinions of our beneficiaries about our intervention below:
"Thank you, Reaching Hand. This is so helpful to girls who have not reached puberty and those who already have. We learned so much about ourselves and are lucky to have gotten this opportunity. I feel more confident after the workshop and will teach others now.
-Vahida, 8th Standard, GHS Jeevan Bhima Nagar
"I always thought that period blood was 'bad blood' - that is what everyone says at home. But now I know that period blood is 'good blood' and that I should not pay attention to all the taboos that are spread."
-Nikita, 10th standard, Sandoor School
"Now I feel like I understand everything about my periods. There is no reason to be afraid anymore."
-Shruthi, 9th standard, Bannihatti School
"I learned a lot about periods and puberty today. It was good to understand some of the changes that are happening in my body right now. Thank you so much for coming to my school. I would not have learned all this if you did not come."
-Tejaswini, 9th Standard, GHS Hebbagodi
"Things are very different now that Reaching Hand has built us toilets - it has been a huge help!"
-Sahana, 9th Std, Sidhartha School
Everyday when we hear these responses it boosts our will power to help more and more girls. I have also attached a link below where you can read more such stories.
In the coming quarter, we are going to focus more on the sustainability part where we want to slowly withdraw our support from Schools we have been working from more than 2 years in terms of maintenance and make the School take complete ownership of the toilets. Do write to us if you have any suggestions as we value your feedbacks.
Reaching Hand staff wishes you and your family the best in all your endeavors. Thanking you again for your continued support and making dreams of many of our little girls to have a Toilet into reality. Do visit us on your trip to Bangalore.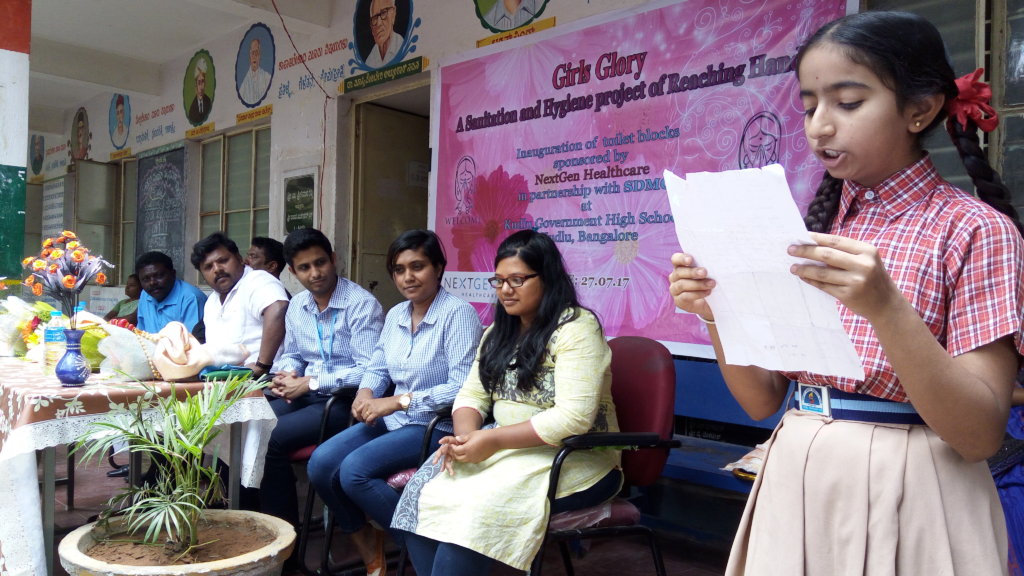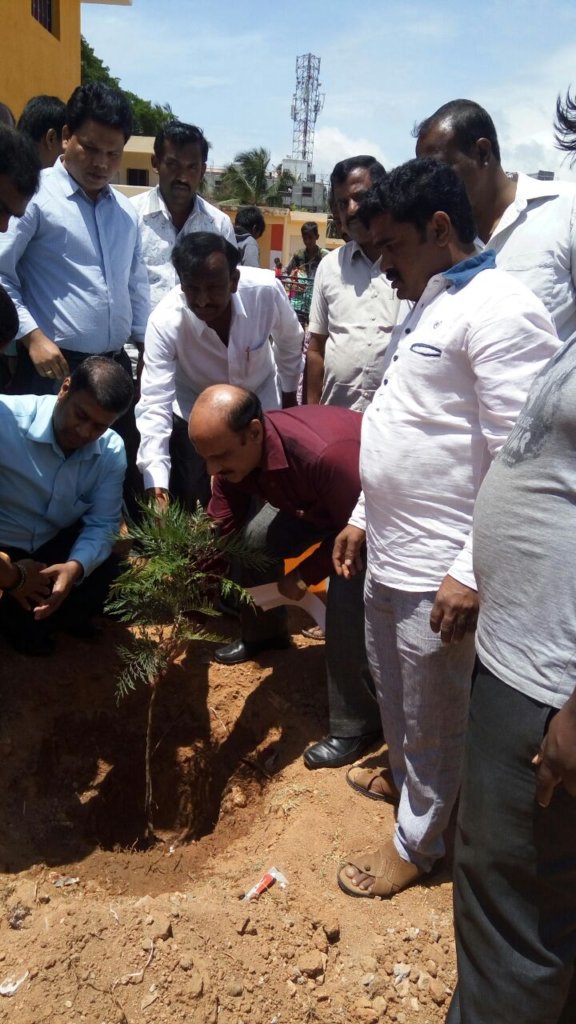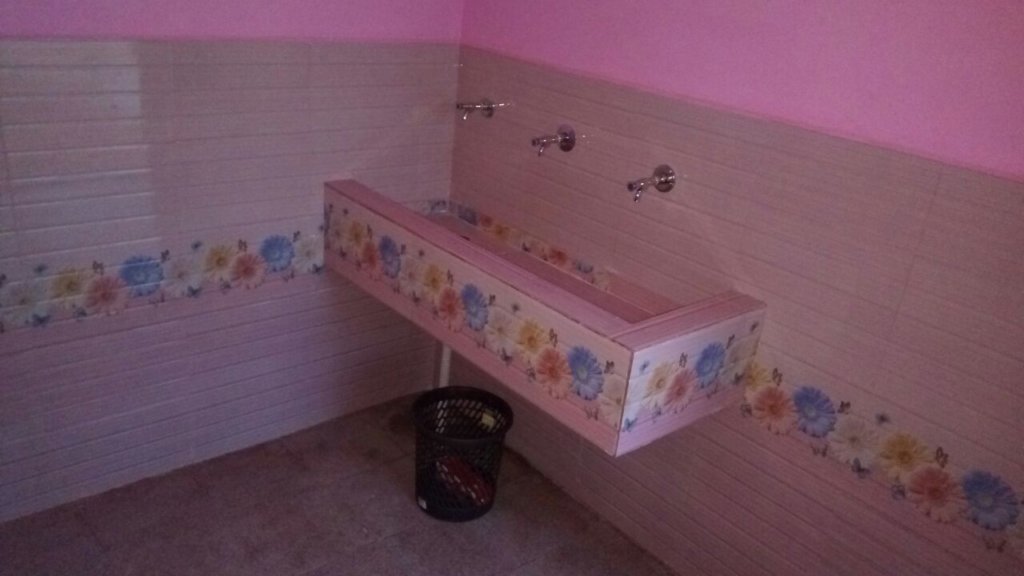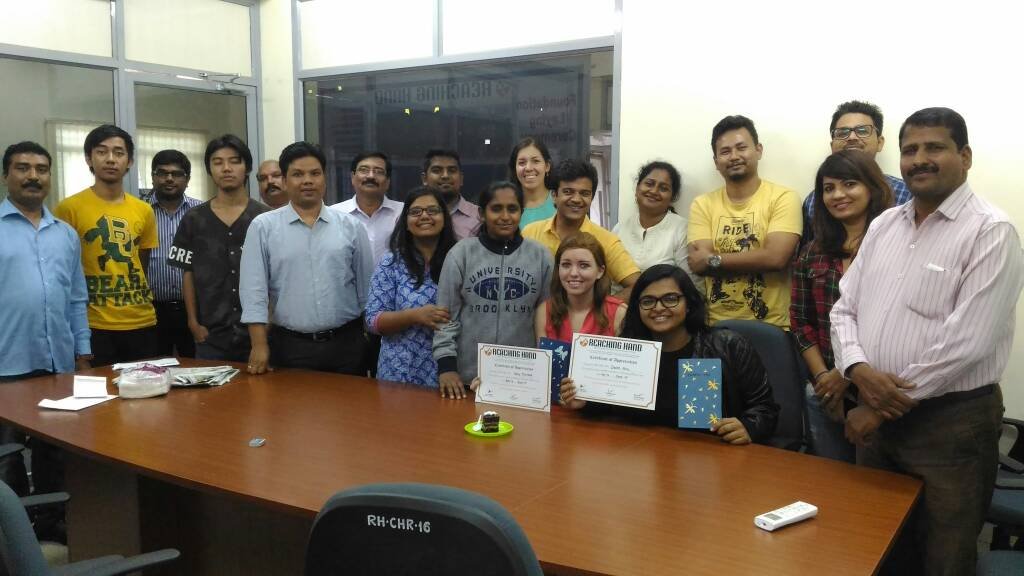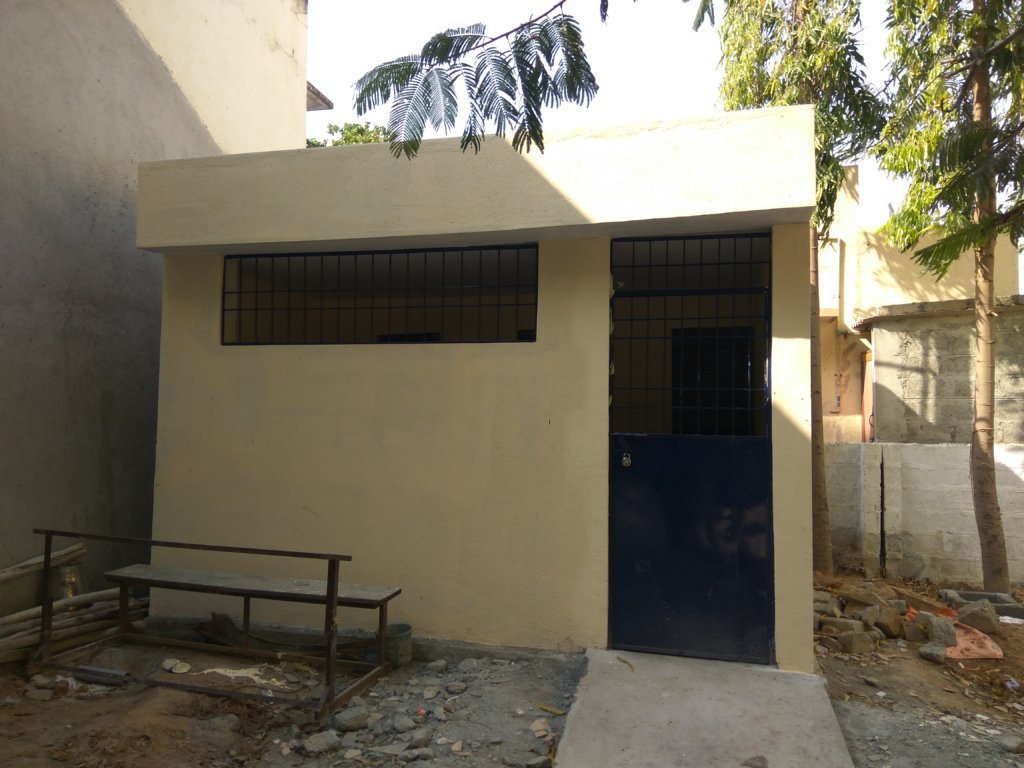 Links: