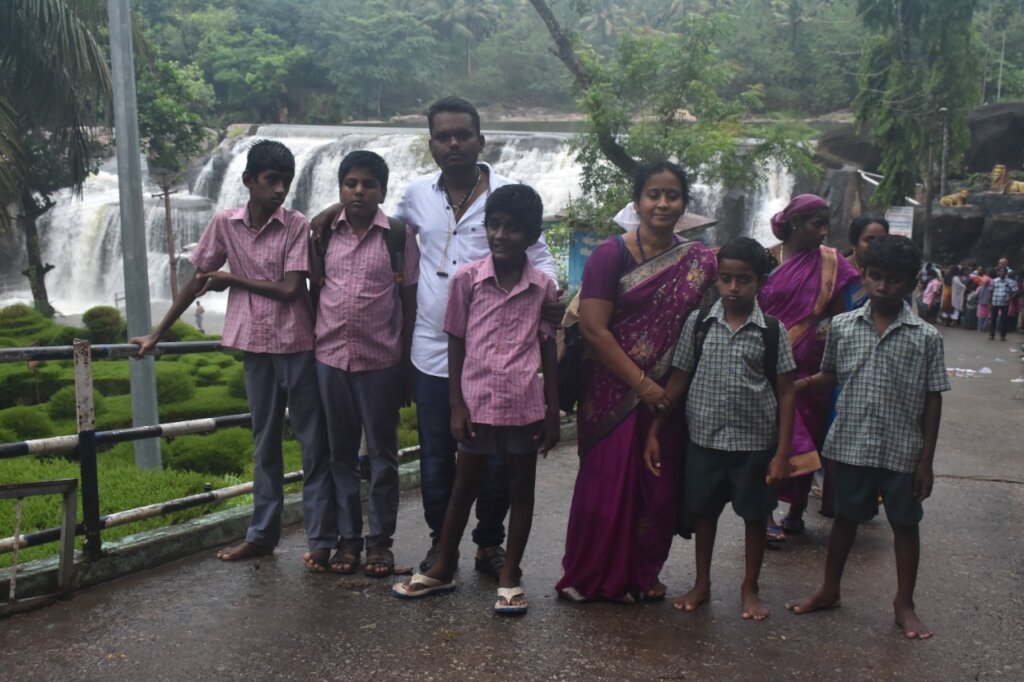 Greetings from VOICE Trust, a 39 year old organisation from Tamil Nadu, India.
The number of people with disabilities in India was stated as 21 million in the 2001 Census of India. In the 2011 census, the figure rose by 22.4% to 26.8 million.According to the 2011 census, 20.3% of people with disabilities in India have movement disabilities, 18.9% have hearing impairments, and 18.8% have visual impairments. The 2011 census additionally collected data on mental disability for the first time, and found that 5.6% of Indians with disabilities fall into that category.
Globally, it is estimated that there are over 1 billion persons with disabilities, as well as more than 2 billion people, such as spouses, children and caregivers of persons with disabilities, representing almost a third of the world's population, are directly affected by disability. While this signifies a huge potential market for travel and tourism, it still remains vastly under-served due to inaccessible travel and tourism facilities and services, as well as discriminatory policies and practices.
What is accessible tourism?
Accessible tourism enables all people to participate in and enjoy tourism experiences. More people have access needs, whether or not related to a physical condition. For example, older and less mobile people have access needs, which can become a huge obstacle when traveling or touring. Thus, accessible tourism is the ongoing endeavour to ensure tourist destinations, products and services are accessible to all people, regardless of their physical limitations, disabilities or age. This inludes publicly and privately owned tourist locations, facilities and services.
It has been felt that differently-abled persons need special arrangements in the environment for their mobility and independent functioning. It is also a fact that many institutes have architectural barriers that disabled persons find difficult for their day-today functioning. The colleges are expected to address accessibility related issues as per the stipulations of the Persons with Disabilities Act 1995, and ensure that all existing structures as well as future construction projects in their campuses are made disabled friendly. The institutes should create special facilities such as ramps, rails and special toilets, and make other necessary changes to suit the special needs of differently-abled persons. The construction plans should clearly address the accessibility issues pertaining to disability.
Differently abled children are awaiting for a exposure cum learning experience which is not accessible for them, because they are from daily wage income earning families. Basic right like food, education is a huge challenge for them. Knowledge and learning they get through experiencing is new one in their lifetime.
Let us join hands to support and help them to gain a new experience which is a right for differently abled children.
Thank you all for your continued support..!!