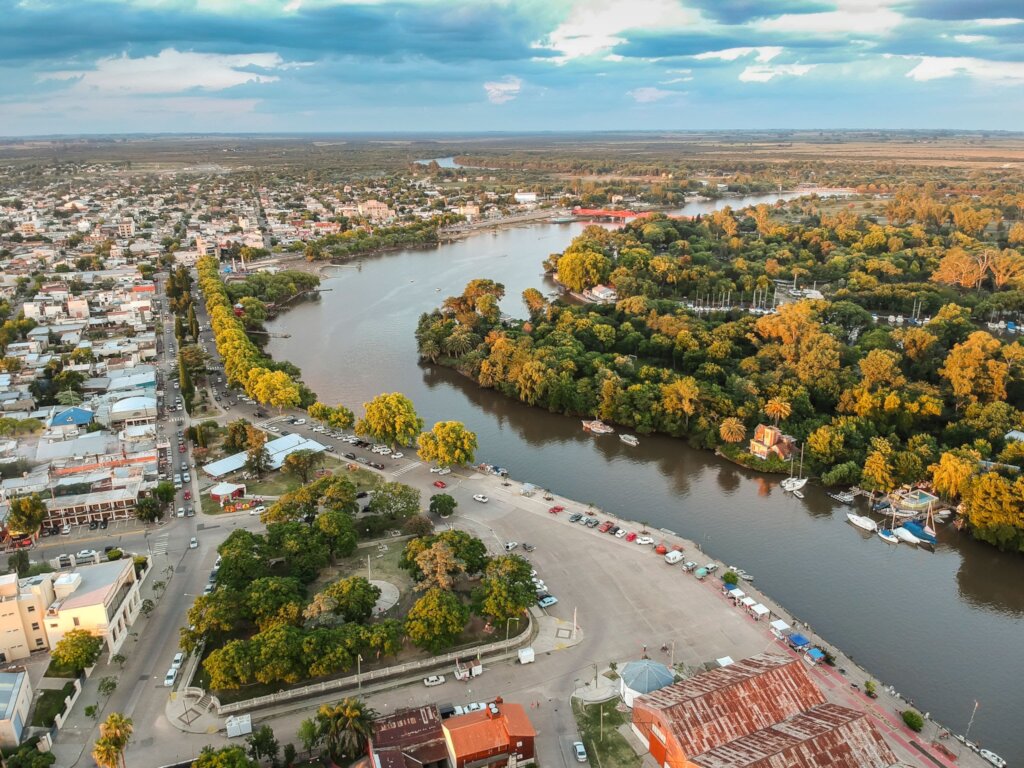 [English version below]
Uno de nuestros principales objetivos este año es tener un espacio nuevo y más grande, para que nuestras actividades sucedan allí.
Estamos casi listos para alquilar un local en San Cristóbal, un barrio de la ciudad de Buenos Aires, donde contaremos con diferentes espacios como aulas, salas de conferencias, oficinas de reuniones y lugares de trabajo especiales para desarrollar capacitaciones específicas en oficios.
Este año es clave porque también ampliaremos nuestras fronteras y abriremos un nuevo Centro de Formación para el Empleo en la ciudad de Gualeguaychú, en la provincia de Entre Ríos, a tres horas de Buenos Aires.
Para que todo eso suceda, vamos a necesitar todo el apoyo que podamos obtener. Las cosas están empezando a andar, pero estamos con el tiempo contado para conseguir recursos, y compartir nuestro trabajo, seguirnos en las redes sociales y compartir, y donar cualquier cantidad que puedas, nos ayudará a estar preparados cuando llegue el momento.
Por último, en esta ocasión queremos compartir con vos algunas fotos de nuestro Taller de Costura para Mujeres Vulnerables, que forma parte de nuestro programa de Emprendimientos Productivos Escuela, donde producimos barbijos para un proyecto financiado por la Unión Europea en el que Multipolar es un aliado muy importante.
¡Muchas gracias por tu apoyo, siempre!
-----
One of our main goal this year is to have a new, bigger space for our activities to happen.
We are almost ready to rent a place in San Cristobal, a neighborhood in Buenos Aires city, where we will have different spaces such as classrooms, conference rooms, meeting offices and special work-places to develop specific craft training.
This year is key because we will also expand our frontiers and open a new Employment Training Centre in the city of Gualeguaychú, in Entre Rios Province, three hours away from Buenos Aires.
For all that to happen, we are going to need all the support we can get. Things are starting to run, but we are on a shcedule and sharing our work, following us in social media and sharing, and donating any amount you can, will help us to be prepare when the moment arrives.
Finally, this time we want to share with you some pictures of our Sewing Workshop for Vulnerable Women, that is part of our Social Productive Entrepreneuership program, where we produced face masks for a project funded by the European Union in which Multipolar is a very importan partner.
Thank you very much for your support, always!