The Employment Training Center is back and upgraded!
COVID hit us hard but, as they say, what doesn't kill you makes you stronger. We have been unable to begin new in-person procesess due to the sanitary restrictions...until now.
Over the last months, new volunteers from different backgrounds have been joining our Involvement Program. From mental healt professionals to HR and English teachers, both carrying out activities for our beneficiaries and our staff.
Our professional team has also been growing, in part so that we can give support and leadership to the work of the new volunteers, and improve our Employment Training Center and its process. This will result in more activities, more workshops and more mental health care, more work skills building and rebuilding, and more job opportunities generated by our beneficiaries.
Our production programs have been innovating in out Product & Services catalog, in order to keep it update for the companies and individuals that support us through our web store.
We have also engaged in a Program that ensures COVID-19 vaccines for the homeless in Buenos Aires City and develops different workshops for them as well.
Multipolar knows that if we don't join forces with many actors of society, our goal won't be achievable.
Thank you for reading,
We will keep in touch for this new beginning.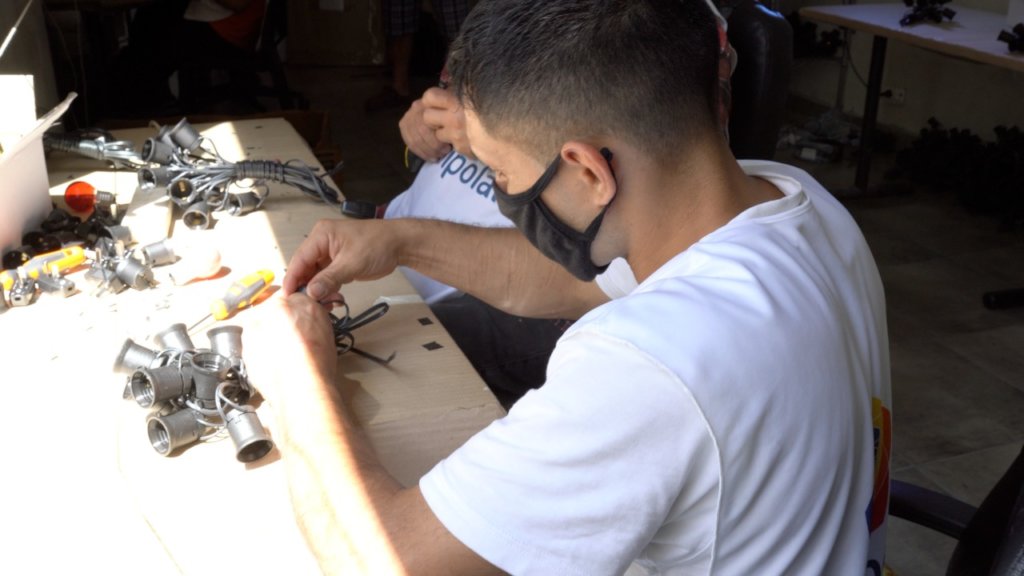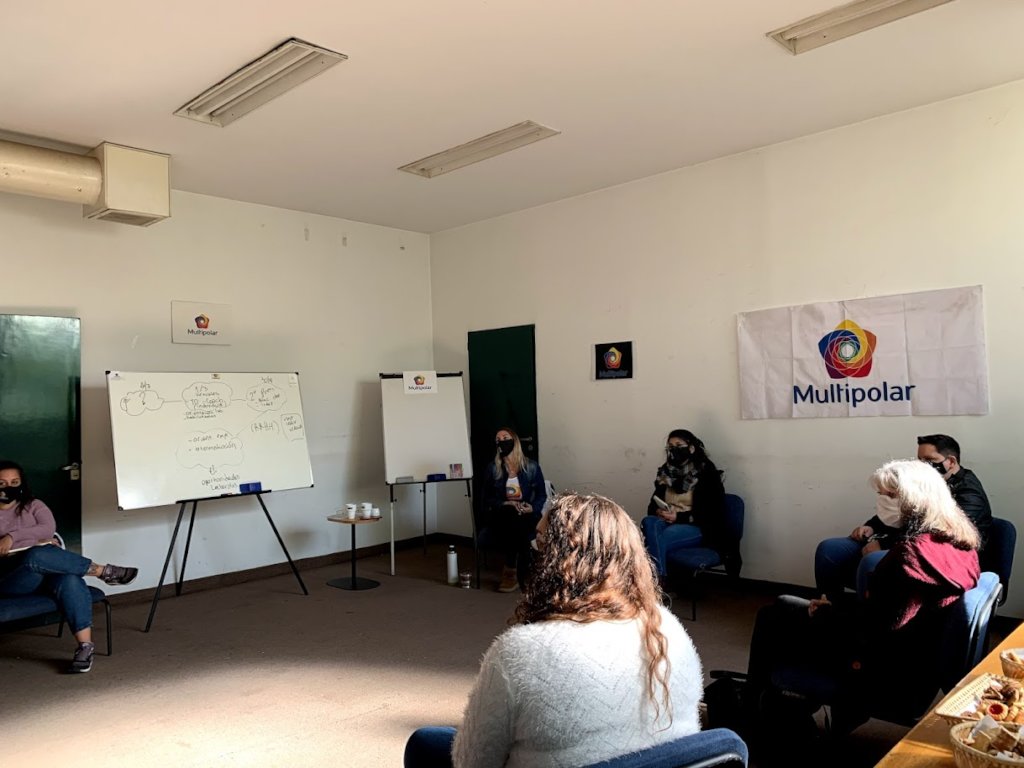 Links: