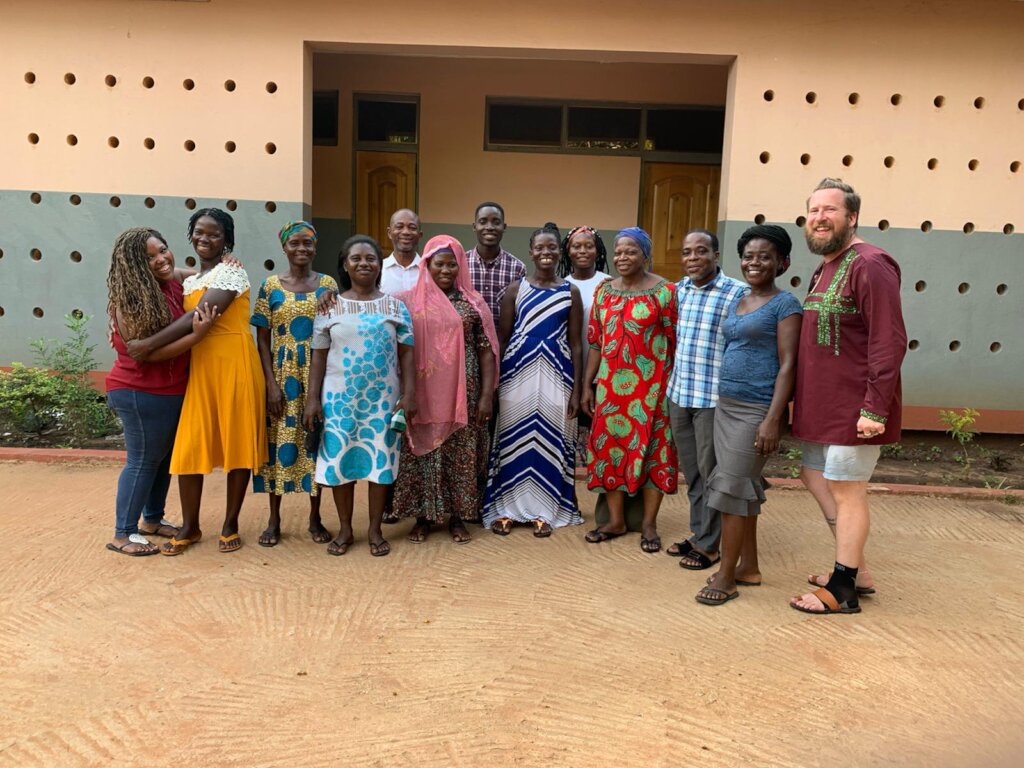 Greetings GEC extended family!
We hope this update finds you in good health amidst the never-ending pandemic, and that we can provide you with some joyful news.
As a thank you for supporting our latest project, the Parent Microgrant Initiative, we wanted to share the latest with you all in terms of how we are implementing a whole-family approach and including success for both our parents and students in our programming. As you may have seen, our Parent Microgrant Initiative is for enrolled GEC families to receive start-up funding or ongoing support in the form of micro-grants to start or grow a family business.
During the last parent meeting of the year on Nov 27th, 2021, all the parents from our cohort were able to reflect together and the winner of the first micro-grant was announced!
Everyone extended a huge congratulations to one student's mother as she was announced the winner of the first GEC microgrant by the program manager. Her joy knew no bounds at the announcement as she expressed profusely her profound gratitude for being selected as the winner of the grant. She assured the board that the money ($500 USD) will be used for the purchase of her sewing machine and also to start up her business. Each parent also received an amount of $100 USD to help boost their businesses in the month of December, 2021.
All parents shared stories of how GEC supported their children in school and has helped relieve their financial struggles. One father shared, "GEC has not only helped our kids but also us as the parents", as he joined the other parents in expressing their sincere gratitude to GEC, the board members, and donors like you. Congratulations to all our parents as we look forward to engaging more with them in 2022.
Thank you for being a part of our work, we could not do it without your support!
In community,
The GEC family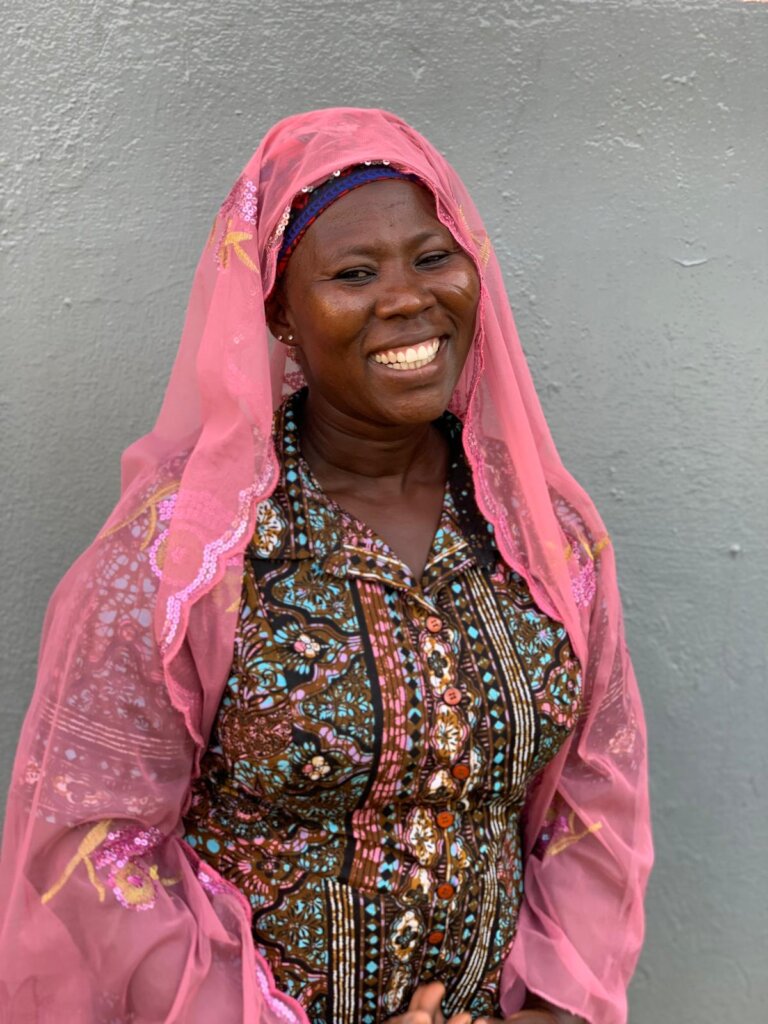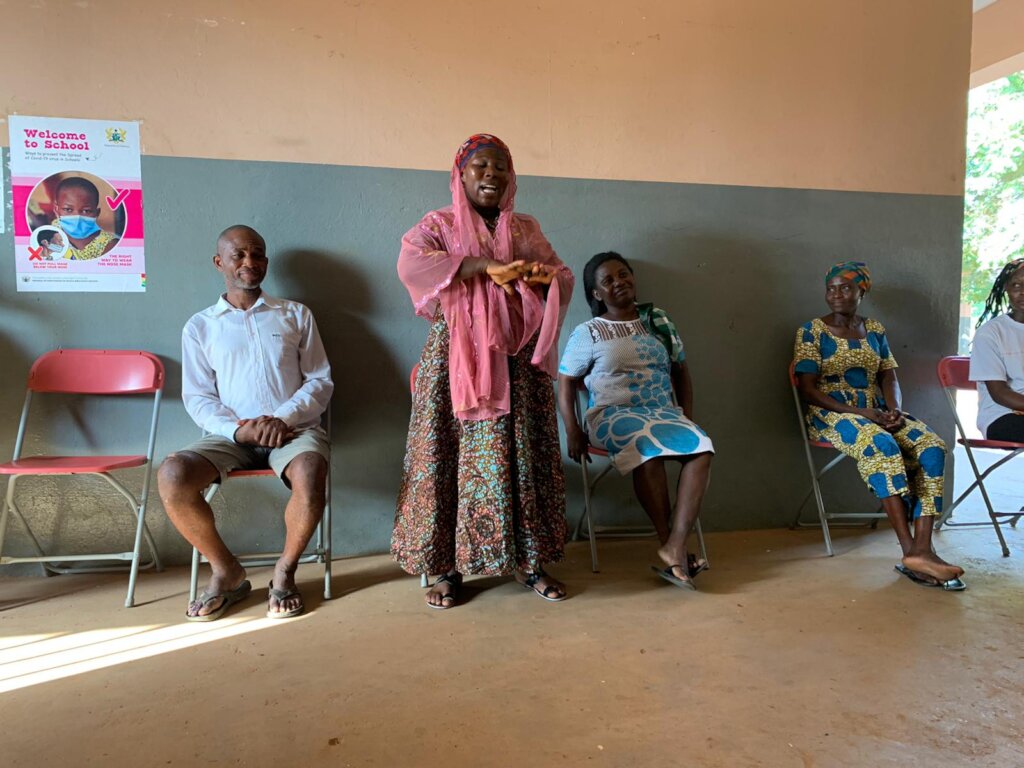 Links: