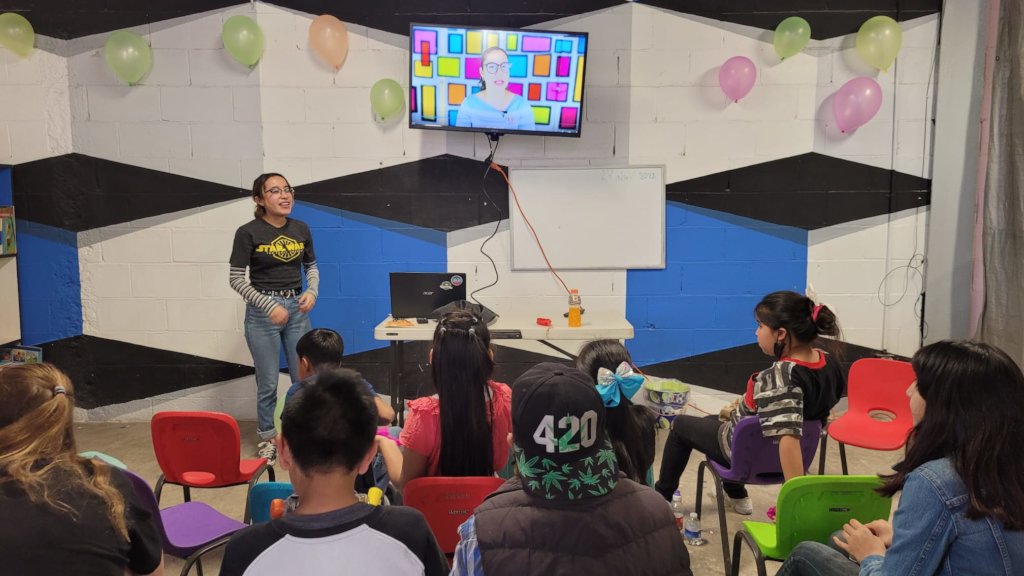 With great joy we share with you what we have worked together, we are excited to see the response in the community and this is thanks to you too.
Sharing knowledge so that volunteers are equipped is something we constantly seek, that is why once again we held the Annual Training "No Slaves 2021" in the city of Tijuana Baja California, Mexico, where young people and adults learned about the unfortunate crime of exploitation and human trafficking, in order to provide them with tools to identify possible cases, approach victims and referral. We also carried out another introductory training for people who want to join this preventive movement as volunteers in the city of Tecate, Baja California Mexico. With these trainings new volunteers have been reache people have now been aware, informed and trained, with whom we hope to continue weaving networks within our community to work for the freedom of thousands in an effective way, since we need everyone. Nearly 228 people have benefited from these and others activities.
It is amazing how through these trainings and prevention campaigns in the community, we have met incredible people who also work with children who are vulnerable to falling into the hands of human trafficking, we know that they are the most defenseless because they are an easy target for many types of abuse such as child sexual exploitation. That is why with great pleasure, we have accepted the request of other organizations to work with our preventive material for 24 children, material that has been possible thanks to you and in our last preventive day, we participated in something that we believe may be the beginning of the recovery of two little sisters, 16-year-old Isabel and 9-year-old Laura, although at first they were a bit shy during the games we present, they finally felt the confidence to ask for help to be rescued from the abuses that lived in their home. We were able to see the commitment of several people to get the local authorities to remove them from the abusive environment in which they lived and to be taken to a safer place. We love to be part of what is happening in the freedom of people who live different types of vulnerabilities. As an organization, for us it is a celebration and an achievement that we value with all our hearts!
We are happy to be able to involve people from other places and Ciudad Juárez Chihuahua was not the exception, where we were also able to share with 170 children, the material along with the preventive activities and our hearts fill when we see the response of these children during each dynamic, although these are difficult topics, it is increasingly necessary to talk about sexual abuse and exploitation of minors because we continue to believe that prevention is the vaccine for this generation. It is our desire to continue replicating preventive information and that it reaches as many children as possible, for this reason also the team of No Mas Cuartos Vacios in Argentina, has worked hard, close to a 100 boys and girls have benefited these months with the Freedom for Thousands project. In this report we are very happy to be able to involve more and more people from different places. Together we have managed to weave networks through prevention, where it is becoming a reality, to see freedom in thousands of children!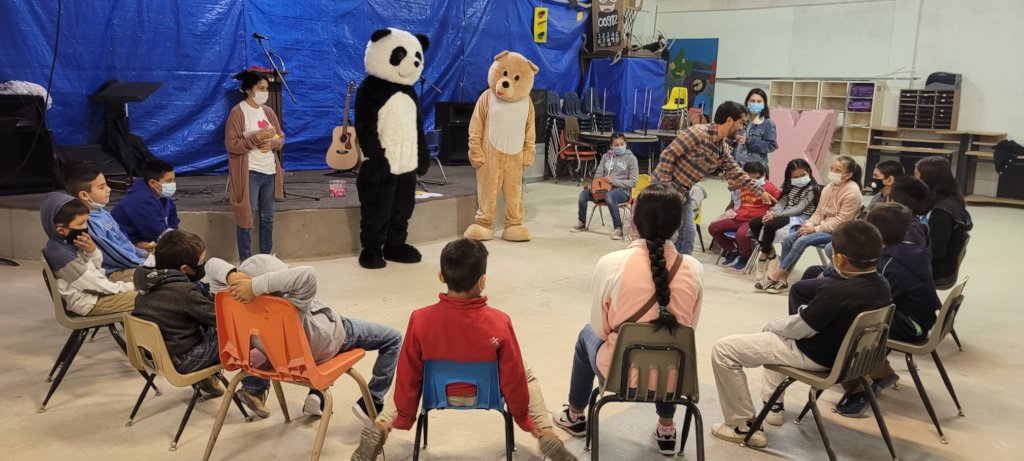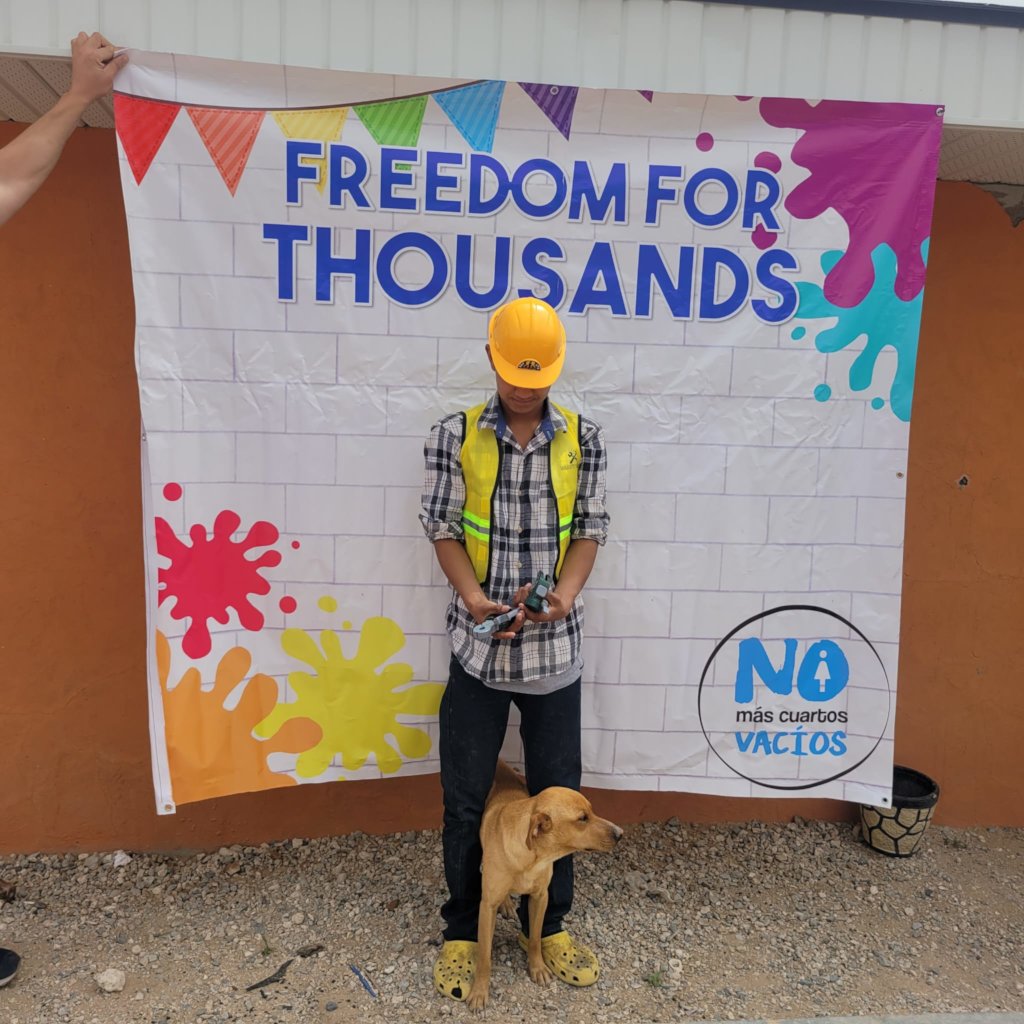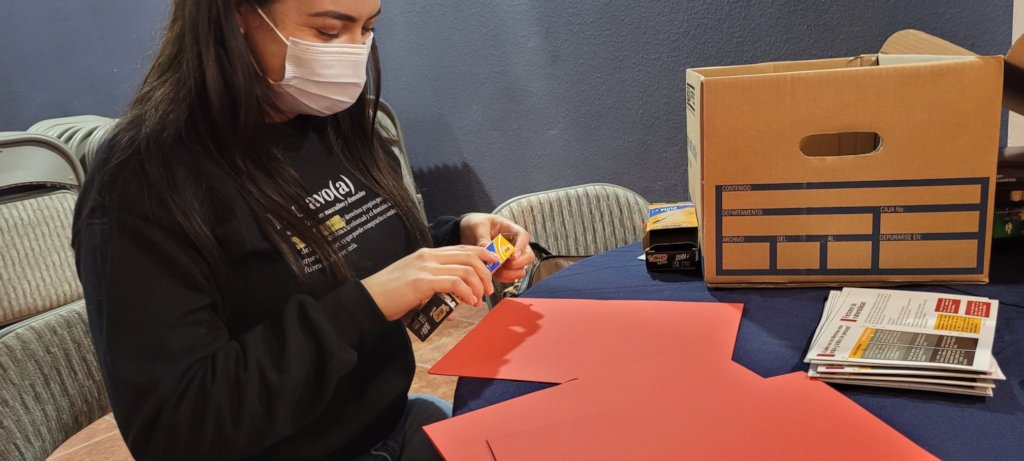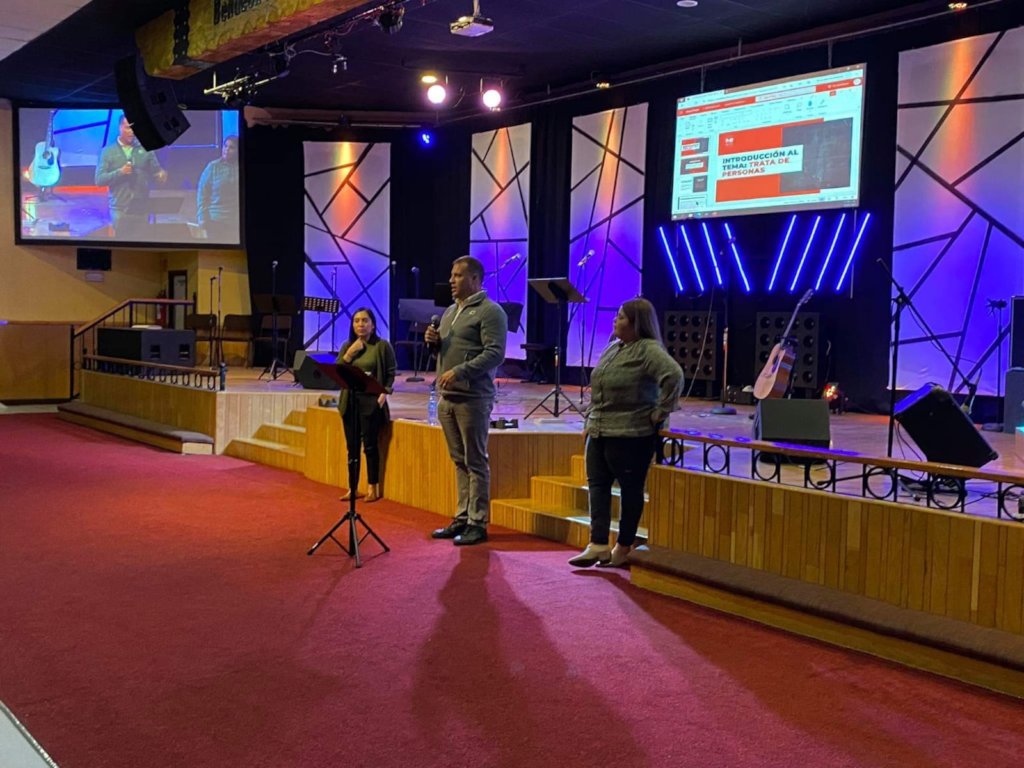 Links: