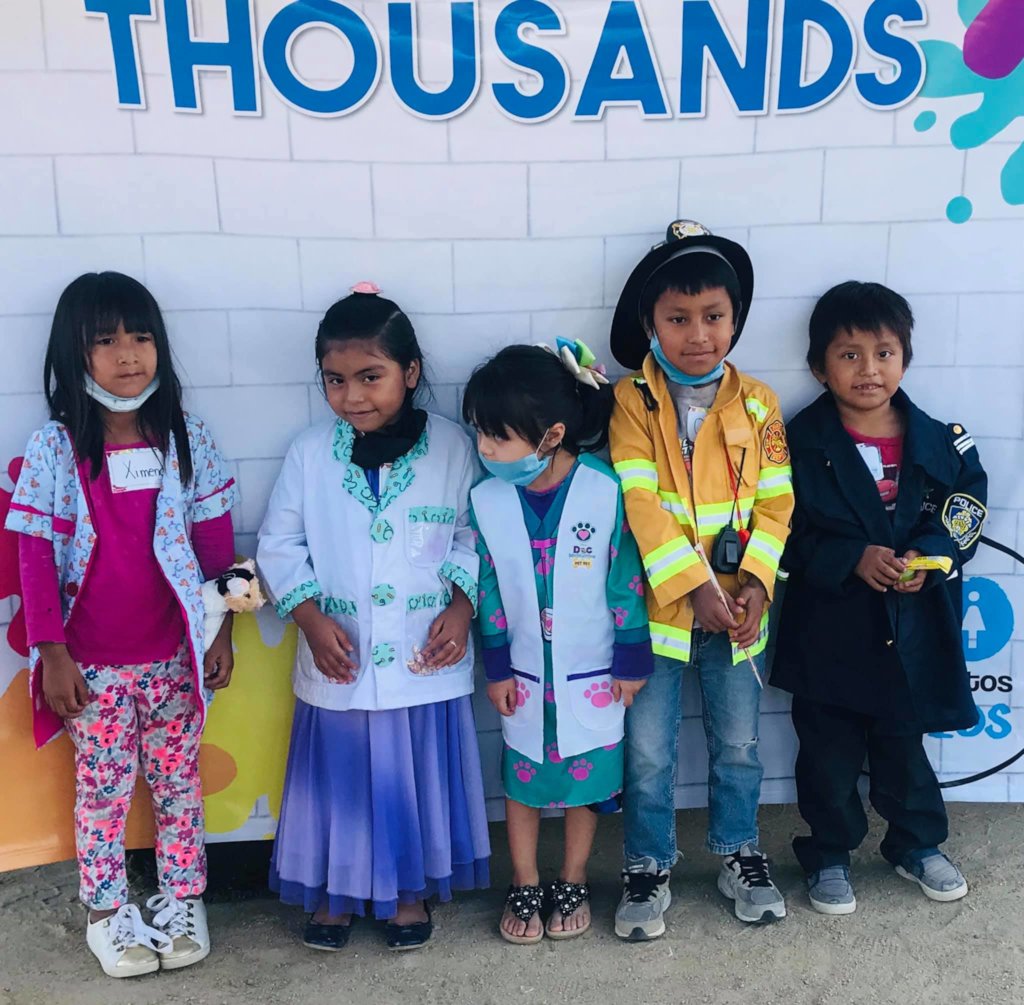 We are very happy to share good news with you once again.
It has been possible to achieve freedom through prevention.
María has a community center in a vulnerable area in Tijuana, where she and her husband take care of around a hundred children and adolescents, as well as their parents. Seeing the need to educate and prevent on the issue of human trafficking and sexual abuse, she requested a preventive day in this place. The children and adolescents of the place came to the place expectant, since we worked through games and illustrative material designed especially for them. In total, 60 minors and 40 adults were attended to during this visit.
Among the games that were included the lottery and the memorama with the theme of prevention of human trafficking; an activity to teach in a practical way what sexual abuse is and why it is important to talk; a cinema area where we played the webinar videos produced during the summer; a station of dreams, where children dressed in the profession or trade with which they dream; Finally, we also worked with the adults of the community with a prevention and awareness talk on this topic, Likewise, we give them a child theft prevention card.
On the other hand, NMCV Argentina also replicated these activities in children's communities in this country, having an incredible response and attention from the children with whom the games were performed. In this country they have worked with 50 children who were provided with some tools so that they learn to identify abuse and can prevent being hooked in some criminal activity such as human trafficking.
In San Luis Río Colorado, Mexico, several preventive days were also held in homes for adolescent women, where some gifts were taken and preventive talks on human trafficking were held. More than 100 adolescents have been cared for in this city.
In addition, it is important to mention that we continue with the dissemination of webinar videos on our Facebook, Youtube and Instragram pages, which so far have added more than 10,200 views around different Spanish-speaking countries.
In addition to these activities, we carried out the training of new volunteers to work with preventive material for children. In a meeting via Zoom, 30 people attended who learned how to use the material and what aspects to take into account to detect a possible victim.
Our efforts in the virtual area have yielded excellent results and this provided the opportunity to children from different parts of the world, not only from the northern Mexican border but also in different municipalities in the United States, Peru, Chile and Argentina, without a doubt we will continue working and hoping to bring freedom to millions of children and adolescents around the world.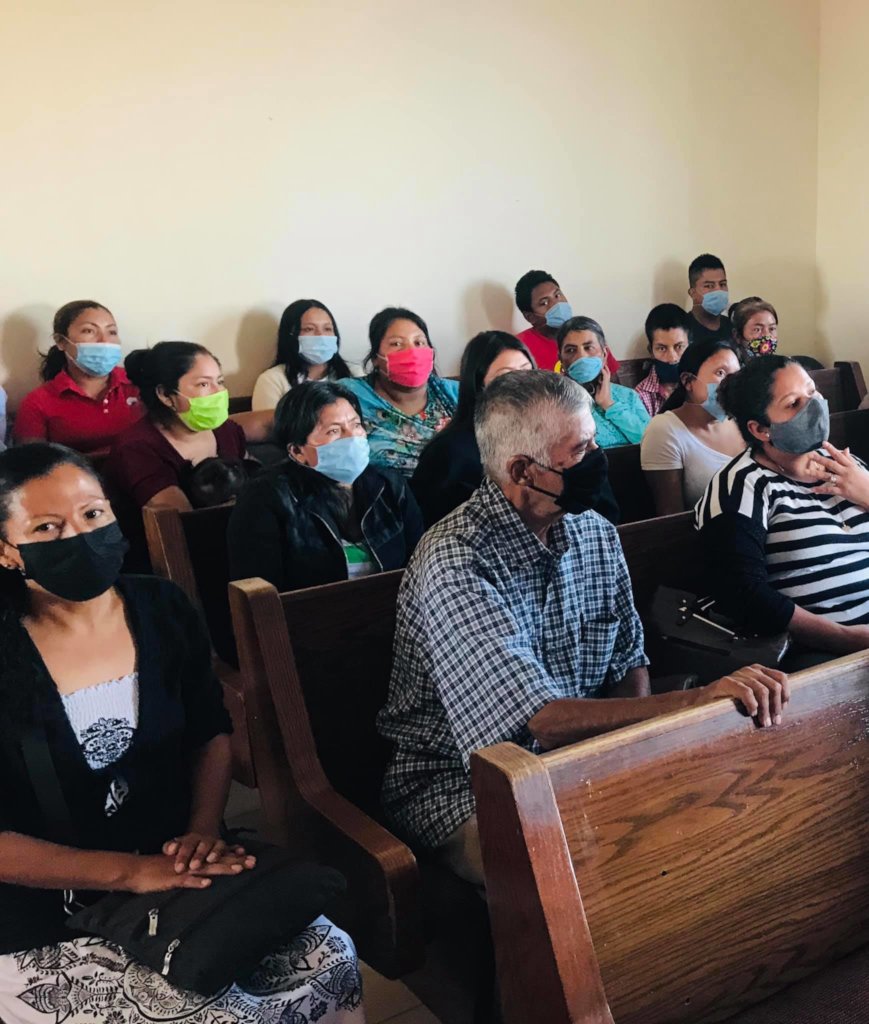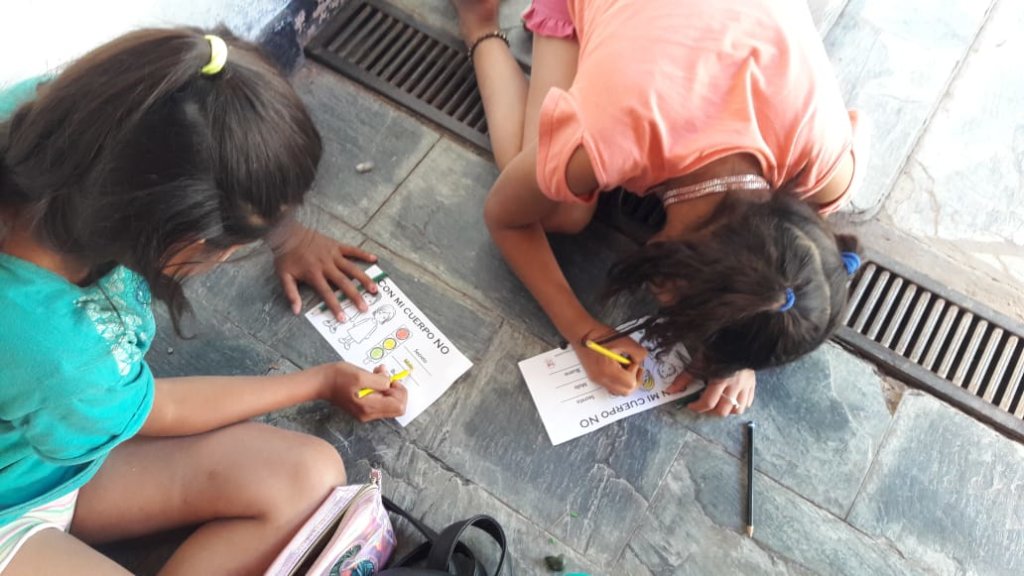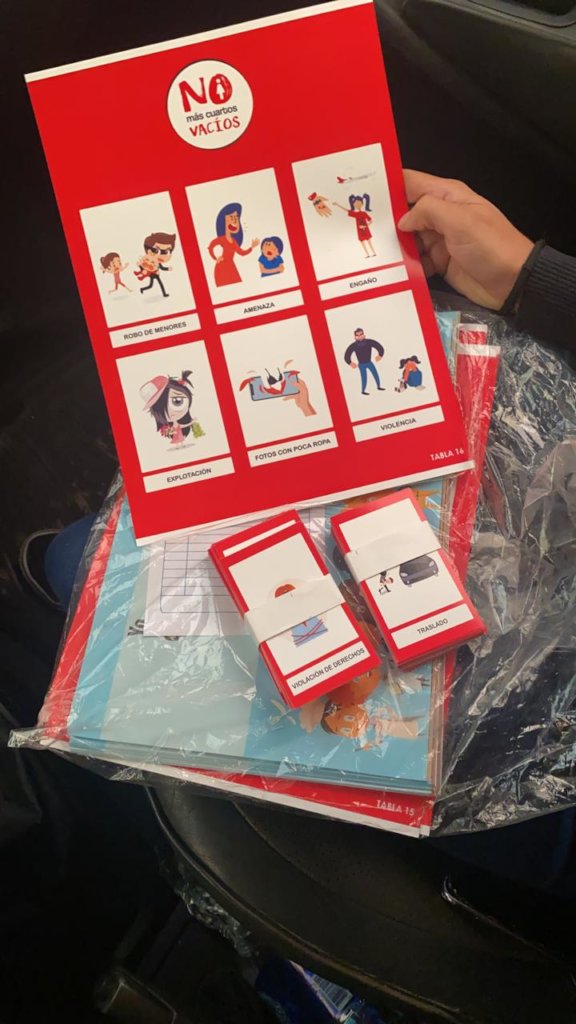 Links: