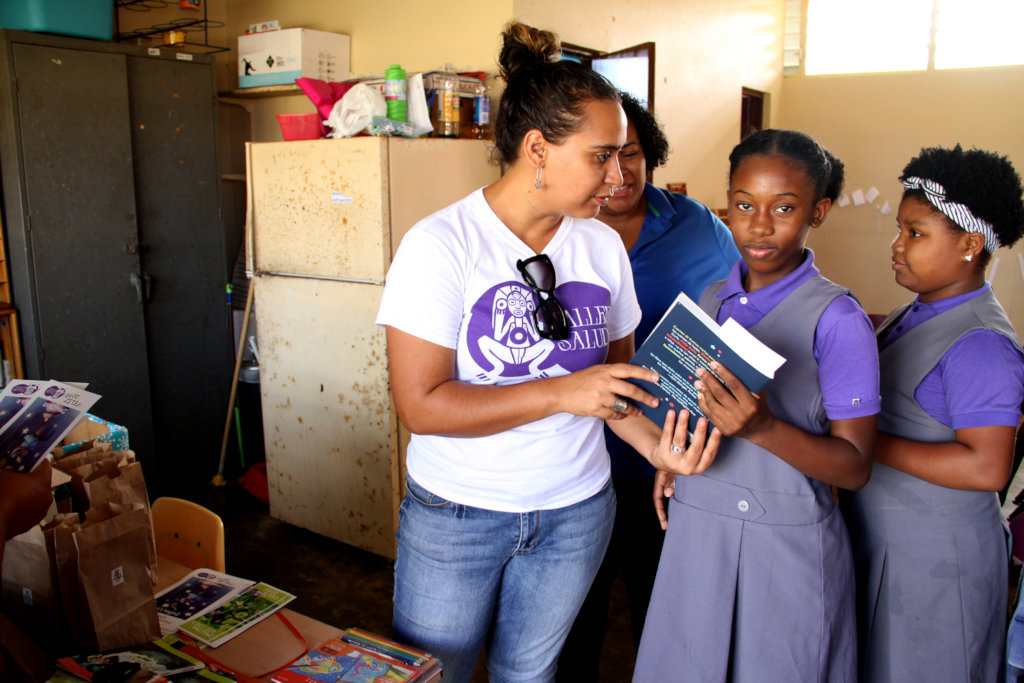 In the months following Hurricane Maria, the Funders' Network of Puerto Rico activated its FORWARD Puerto Rico Fund, awarding grants to community- based organizations that were helping the most vulnerable populations of the island. Now that the emergency has stabilized and Puerto Rico is in a recovery and rebuilding stage, grants have focused on the long-term. That includes strengthening the financial stability of community-based organizations, which enables them to quickly respond to future emergencies.
Before the Category 5 winds of Hurricane Maria even reached the coast of Puerto Rico, the island was already years deep in another crisis. Its financial troubles generated a $73 billion government debt that was being felt by many private citizens, sparking a mass migration to mainland United States. The nonprofit sector of Puerto Rico also found itself struggling, with many organizations living proposal to proposal, grant to grant, their staff sometimes going weeks or even months without a paycheck.
La Red recently invested over $1 million of its the FORWARD Puerto Rico Fund in 15 organizations to create reserve funds as a "rainy day" savings to be used in case of future emergencies. Depending on the size and budget of each organization, they received up to $100,000.
Many of those organizations were precisely the ones that stepped up during and after the hurricane to feed and provide basic necessity items to thousands of people, bring solar energy and water purification systems to forgotten parts of the island, and preserve the island's patrimony and natural resources in the face of unprecedented challenges. Some had emergency revenue or enough savings for a month or so of regular operations. While others already faced challenges obtaining funding long before the storm.
"The idea is to give them a financial cushion in case of future emergencies so that they can continue operating," explains Janice Petrovich, the former executive director of the Funders' Network of Puerto Rico. "These organizations went above and beyond during and after the hurricane, and this is a way to help them look to their future and support their sustainability," expresses Petrovich.
Grants for reserve funds are unusual, even though nonprofit groups often note their importance. "We listened to what they were telling us. Their ability to respond quickly to an emergency depends on having a pool of funds that they can tap into," she adds. "This initiative is quite unusual in the world of philanthropy, even though it is so important to the financial health and resilience of nonprofit groups."
In order to be able to use the emergency savings fund, the organization must have a way to replenish the fund within a reasonable amount of time. For example, they could be waiting for the disbursement of an approved grant or contract. If approved funds take longer than anticipated to be disbursed, the organization may draw from the emergency savings in order to have cash flow. Once the funds arrive, the emergency savings get replenished. In an emergency scenario like the one faced during and after Maria, other donations would be assumed to be coming in which could restore the emergency funds.
For organizations such as Beta-Local, a non-profit that supports Puerto Rican cultural agents and independent artists, setting up an emergency fund had not been possible because funding for arts programs is typically geared towards specific projects, leaving them very little flexible funding to support their operational budget, let alone a savings account.
Anahi Lazarte, Beta-Local's administrator explained: "An emergency reserve will allow us in times of crisis to continue our mission of supporting the local independent arts scene. We're thinking about the future, specially how we can continue to grow that reserve fund. It's a relief and gives us confidence that if another emergency were to come up then we know those funds are available to us," says Lazarte.
Taller Salud is a community-based feminist organization that has spent 40 years improving women's access to healthcare, reducing violence, and advancing the economic development of women through education and activism. "At Taller Salud we believe that when women prosper their communities become stronger and the country gains competence. We believe that the best way to support women is by investing in them and their leadership; but not any kind of leadership, a sustainable one, which ensures its future management by making prudent use of its present resources," expressed executive director Tania Rosario.
With access to emergency funding, Taller Salud now has a safety net with which it can confidently continue providing services and developing projects to help the women of the town of Loíza, where the organization is based, and their communities.
"It means the possibility of guaranteeing the continuity of our services in the event of an emergency. It also means continuing to build sustainable leadership for Puerto Rico," added Rosario.
The FORWARD Puerto Rico Fund supports innovative approaches to help Puerto Rico prosper. Puerto Rico's recovery and rebuilding is a long-term effort. Hurricanes Irma and Maria devastated an island that was already reeling from a longstanding economic crisis. Quickly after the hurricanes, the Fund provided emergency funds to vetted, high impact local grassroots organizations that were offering immediate assistance to those affected. Now, the Fund is pursuing essential long-term strategic priorities to help move Puerto Rico forward. This report describes the work that is being done by one of the organizations supported through the Fund.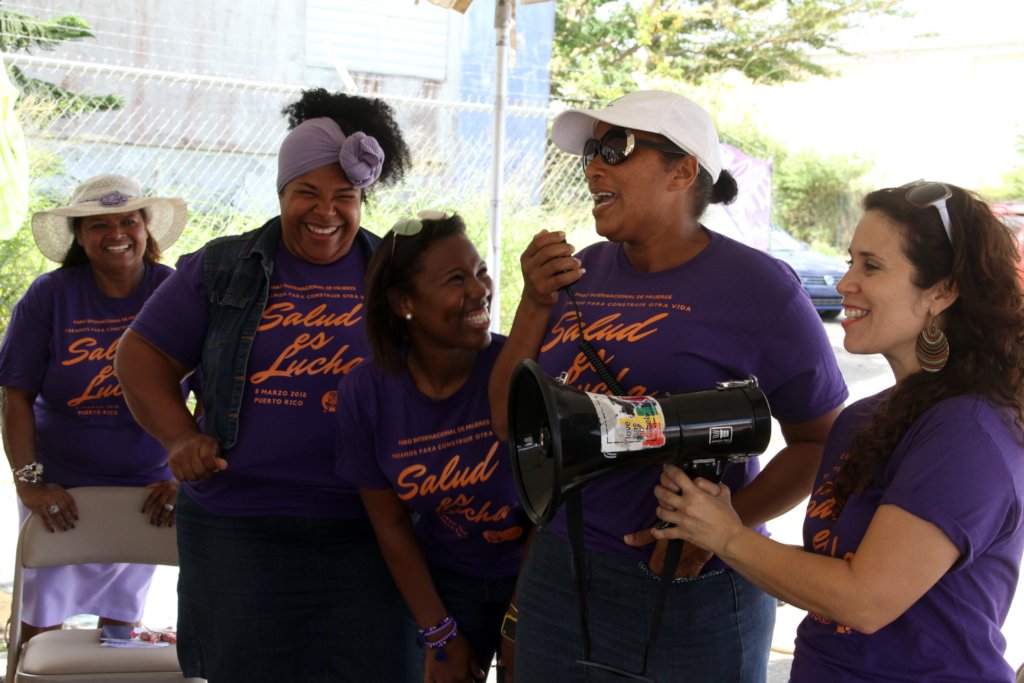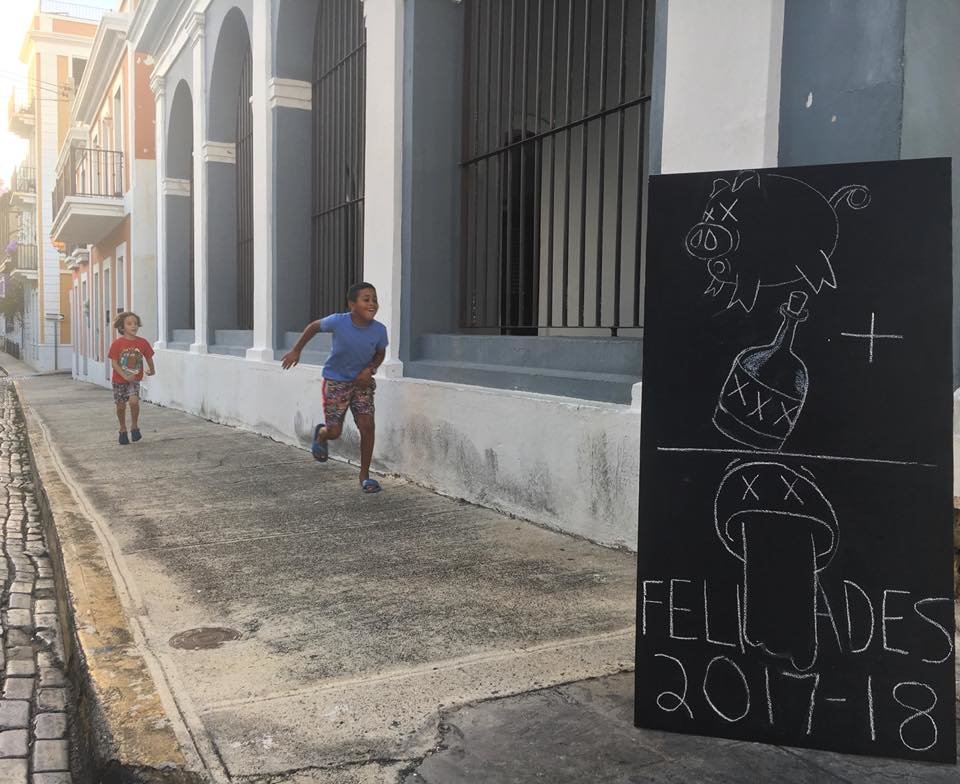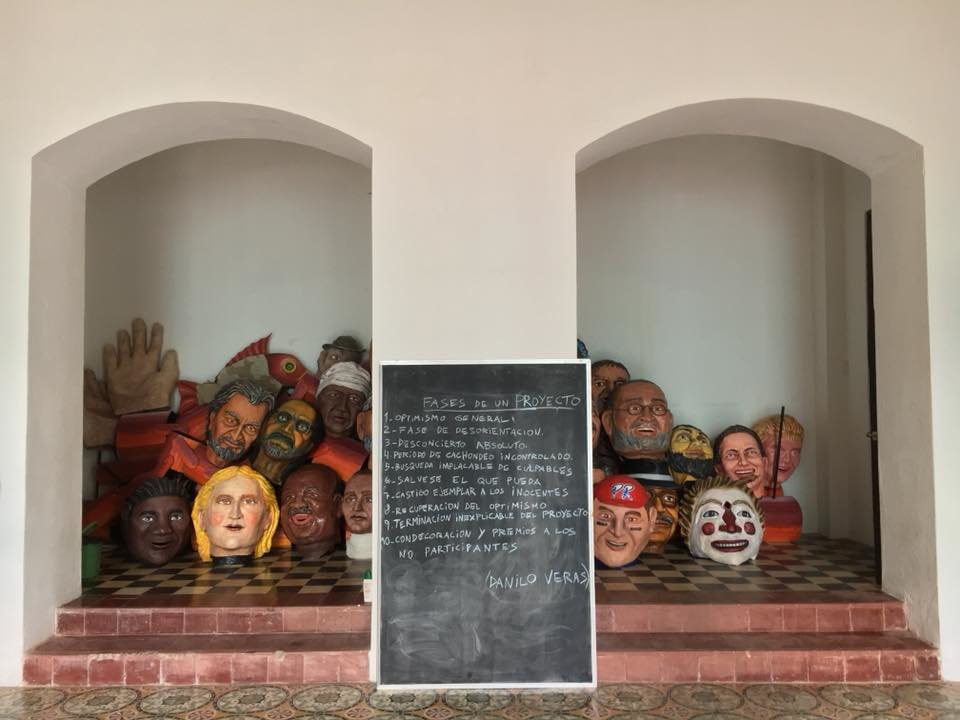 Links: