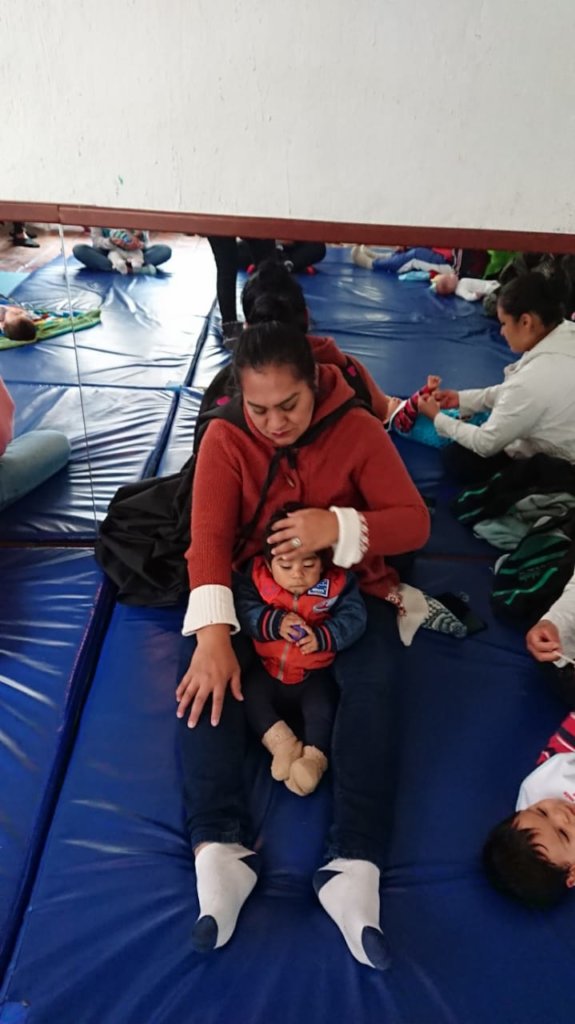 Freddy reached to "De 0 a 3" when he was 6 months old and with hip dislocation. Sandy, his mother, was very worried and distressed because Freddy had no mobility and she did not know what consequences it would have on his development. She felt very guilty and that she was a "bad mom" because she couldn't get Freddy to do the same things that the children of his age.
In "De 0 a 3" we receive Freddy and Sandy. They attended to all the regular sessions, but we offered a Sandy a closer accompaniment and Freddy went to extra sessions and took special homework. The first evaluations EDI (Evaluation of Child Development) went yellow because of his delay in gross motor skills.
What worried us most is that Sandy wasn´t enjoying her motherhood, so the stress that they were living in their home was affecting more Freddy's development and his older sister.
Sandy and Freddy found in our misses and in the other moms a support group, who were excited and applauded every time Freddy achieved another milestone of his development. Sandy understood that she had to respect Freddy's rhythm and that he would gradually have greater mobility. She learned parental skills that helped her improve their relationship and she managed to connect with him.
Today we are very happy, because Freddy is 1 year 3 months and already has the capabilities of a child of his age, he can crawl, and he is starting to walk. He graduated and passed to the next level!
Sandy is proud of what she has achieved, she is more confident and loves being a mother.
We are sure that the following EDI evaluations he will go green!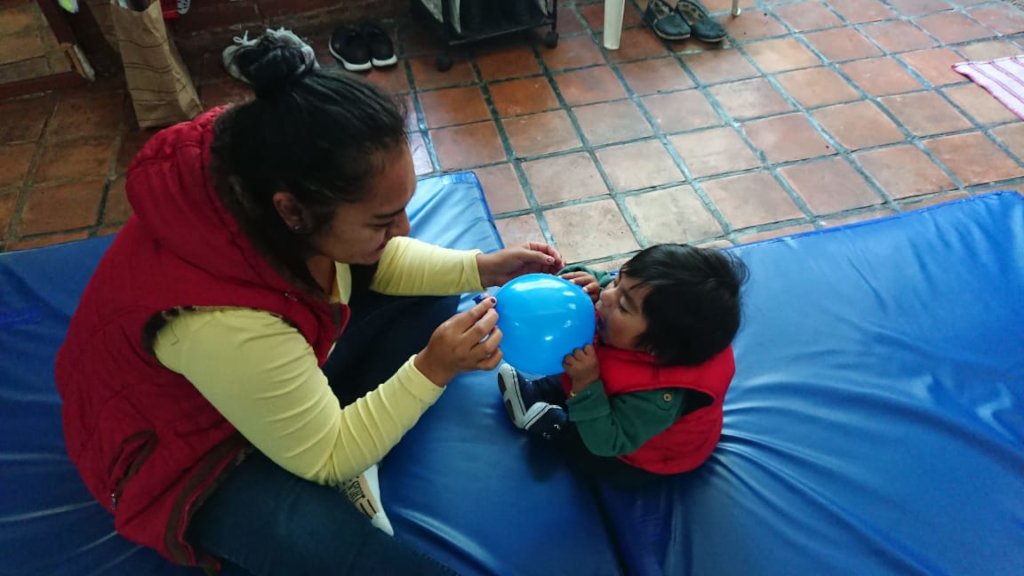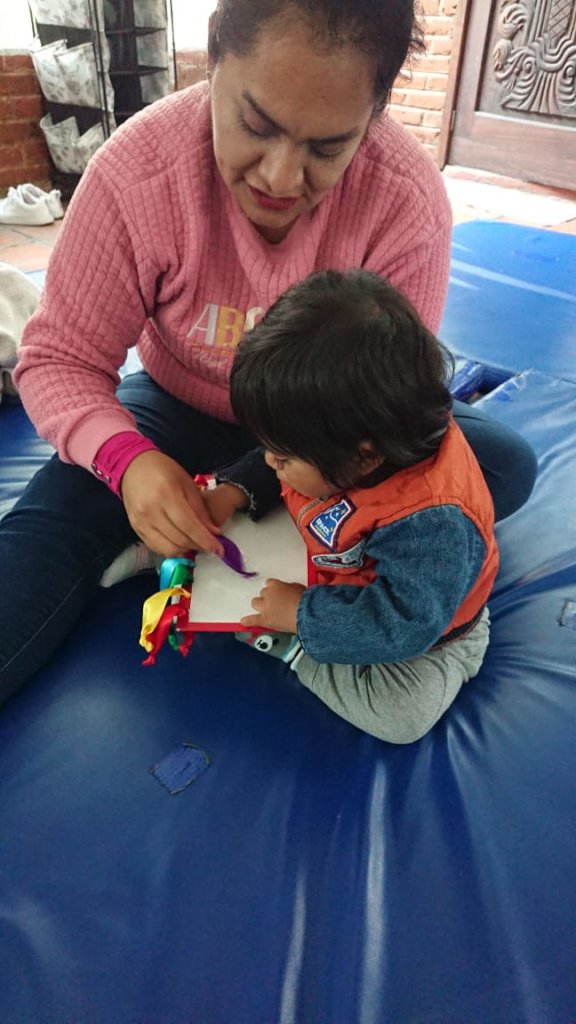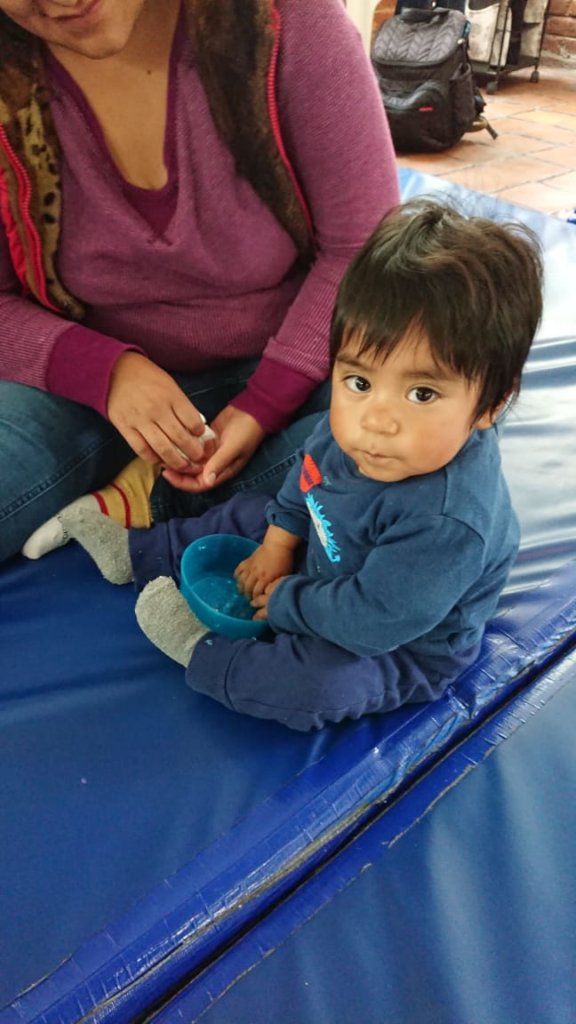 Links: