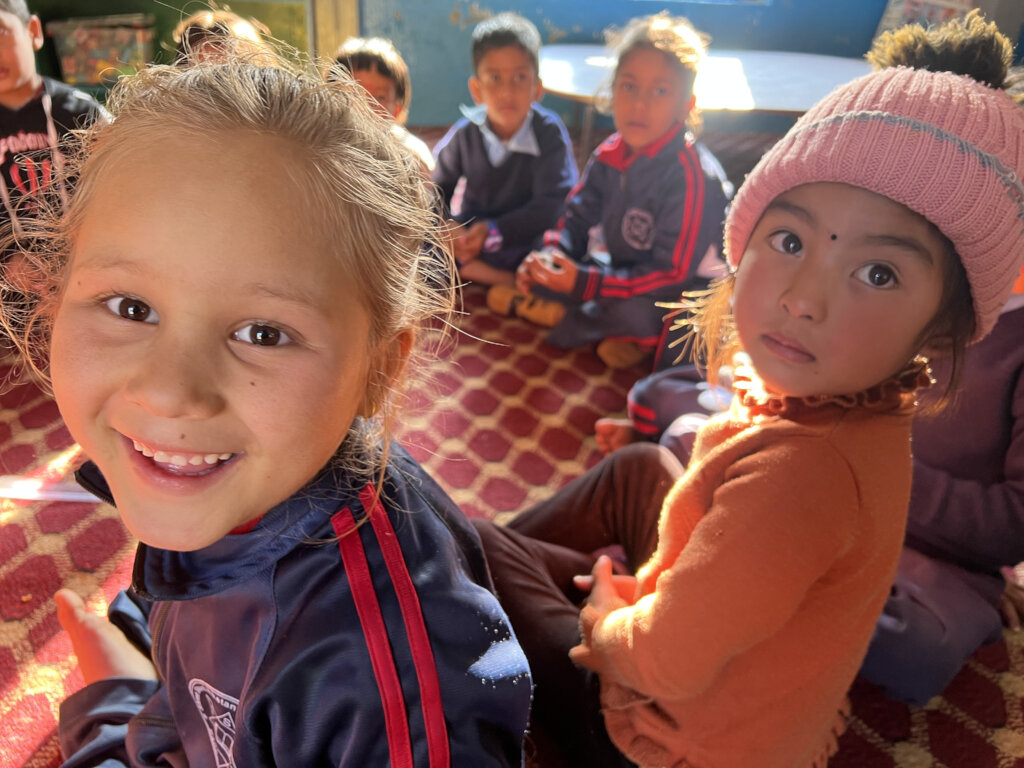 It is Autumn - already! Where does the time go?
A few of the FtL UK based team have been very busy with Monitoring, Evaluation and Learning (MEL) across Panauti Municipality, the area of our work. On the day of Tihar, the wonderful Hindu celebration of light, Paul, our Treasurer, arrived in Kathmandu, closely followed by Jamie Cresswell and then myself, Joey, Programmes Director.
For Paul and Jamie, trustees since late 2019, it was their first visit to our project sites. They relished the opportunity to see for themselves the positive changes our team has created, and the impact of the support that you, our generous donors make possible.
In huge gratitude to you, our wonderful supporters, and the generous project grants from the Unioniste Buddhista Italiana and the Erach and Roshin Sadsri Foundation, and the De La Rue Foundation, the impact of our work has been able to continue across all the 34 government schools in Panauti throughout the year. Here are just a few of the key outputs, outcomes and impact of the project-work since our last newsletter.
Teacher Training took place on Creative Learning Techniques, Classroom Management, Mental Health and Wellbeing, and Community Outreach. We trained 357 teachers. And we have seen them working with more energy, skills and facilitating successful classrooms as a result. One of our teachers Sachita told me, "The training was fun, colourful, useful - and we made good friends to share our work with and exchange ideas. I doing new things in the classroom all the time now."
There are fun engaging activities such drama in education which took place all year round. Students have been excited to engage in more discussion and debates, demonstrating good critical thinking and confidence in public speaking on topics such as Ethics, English and Religious and Social Studies. We have been so impressed to see their confidence.
To support children through what have been extremely tough times, in a number of our schools we have also introduced meditation and yoga as a regular activity. This has supported children to practice self awareness, by creating calm, time to think, and problem solving - we could see how, even in tricky moments the older students were accessing wellbeing more easily, even in times of stress.
A major training project in the later half of the year was the school governors training. This has resulted on more confident governors, who understand their role and their responsibility. One of the members Rayan (his picture attached below), told me he had never been confident in his role until the training. He hadn't understood what leadership meant, or his part in how to make sure the students were safe, the teachers were happy, and the school community thriving.
At a meeting in Bak Ardasha Schools he said "I came from the training days, and I went straight to the head teacher with about 20 questions! Since then we have made the correct policies, we have regular Teacher's Parent's meetings, we have free school lunches for children struggling, we have painted the infant classrooms - so many things. And I talk with the SMC Federation and get advice. I feel I can do this work now. Thank you so much"
In the last few weeks we have seen incredible change across 34 schools with nearly 5000 students and just under 400 teachers. Each school is becoming the thriving heart of it's community and it has been an absolute pleasure to see and be part of that . Long may it continue!
Thank you. From the bottom of our hearts. Thank you.
Joey Owen and all of the FtL team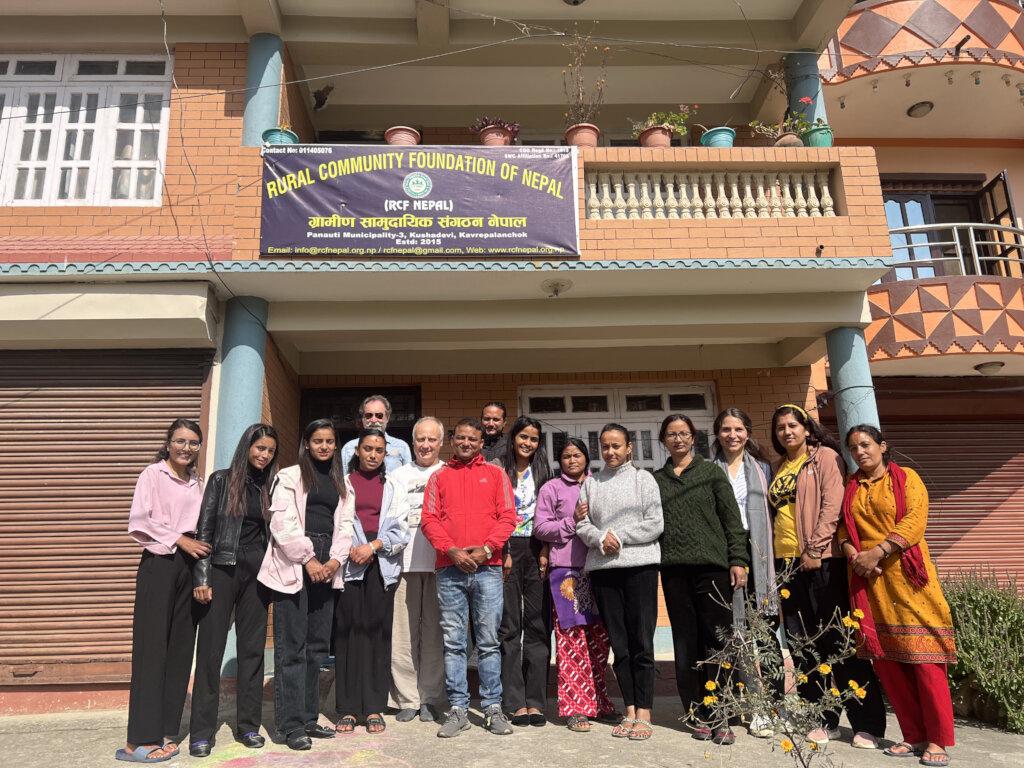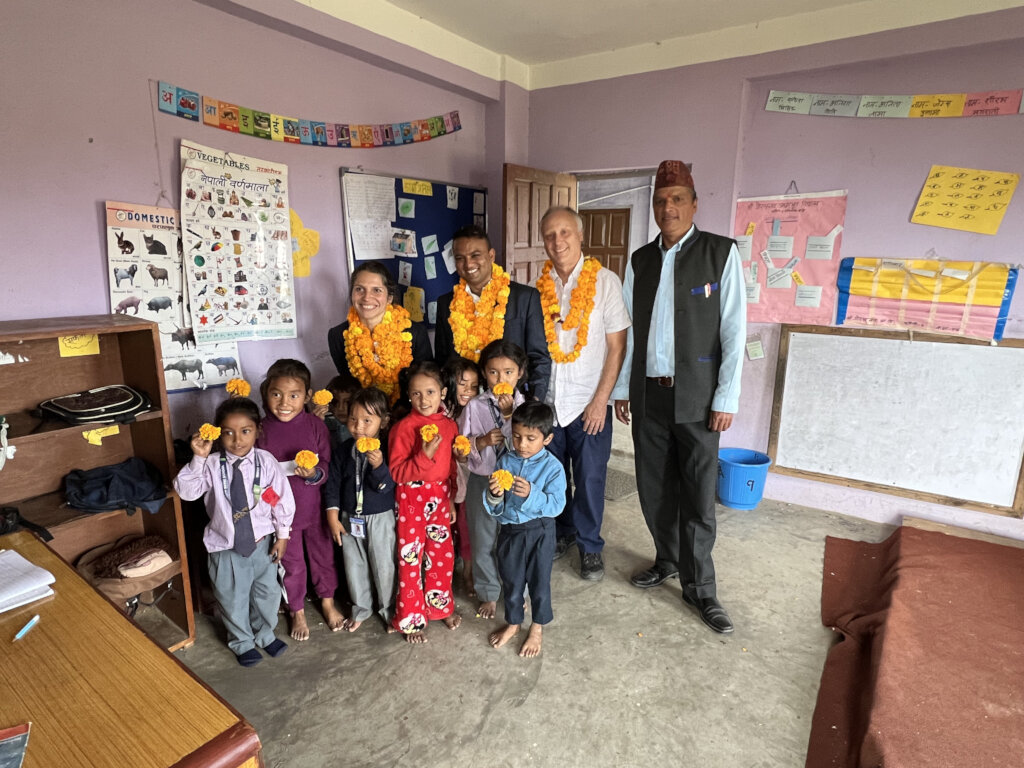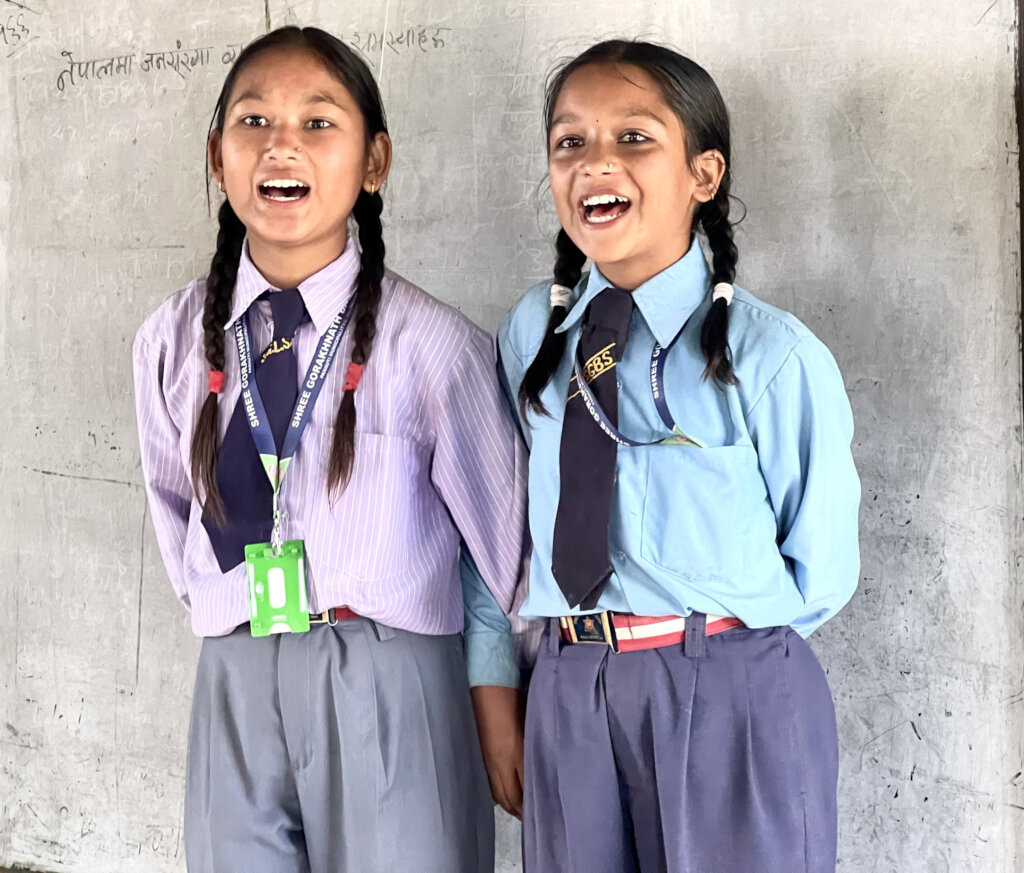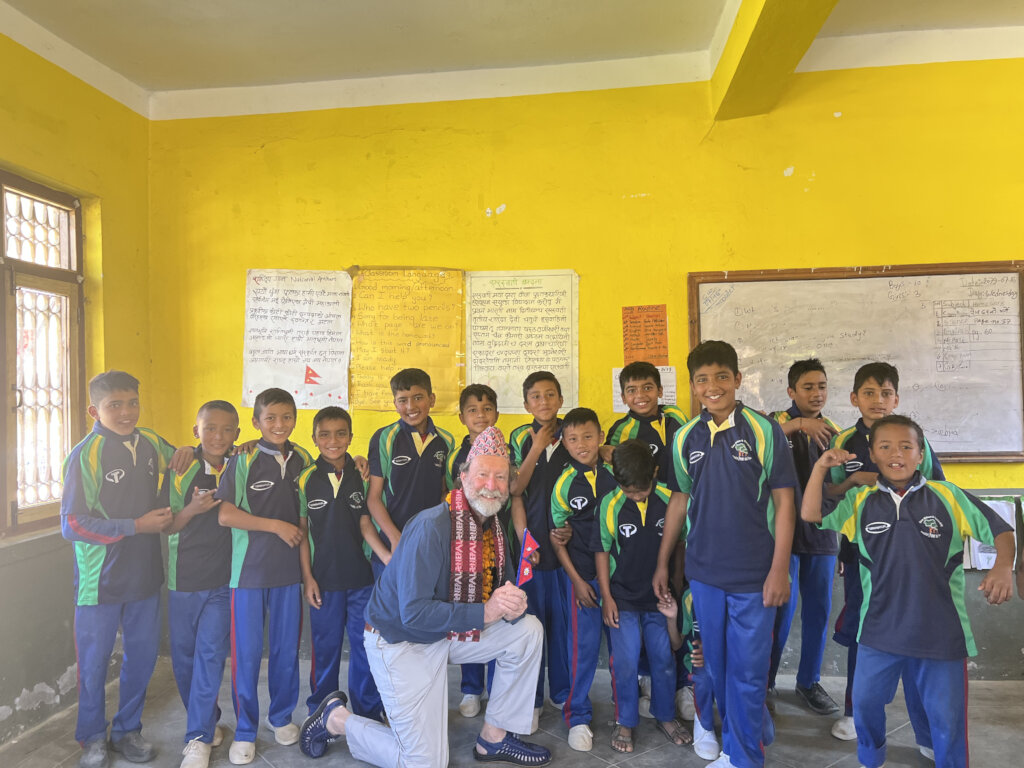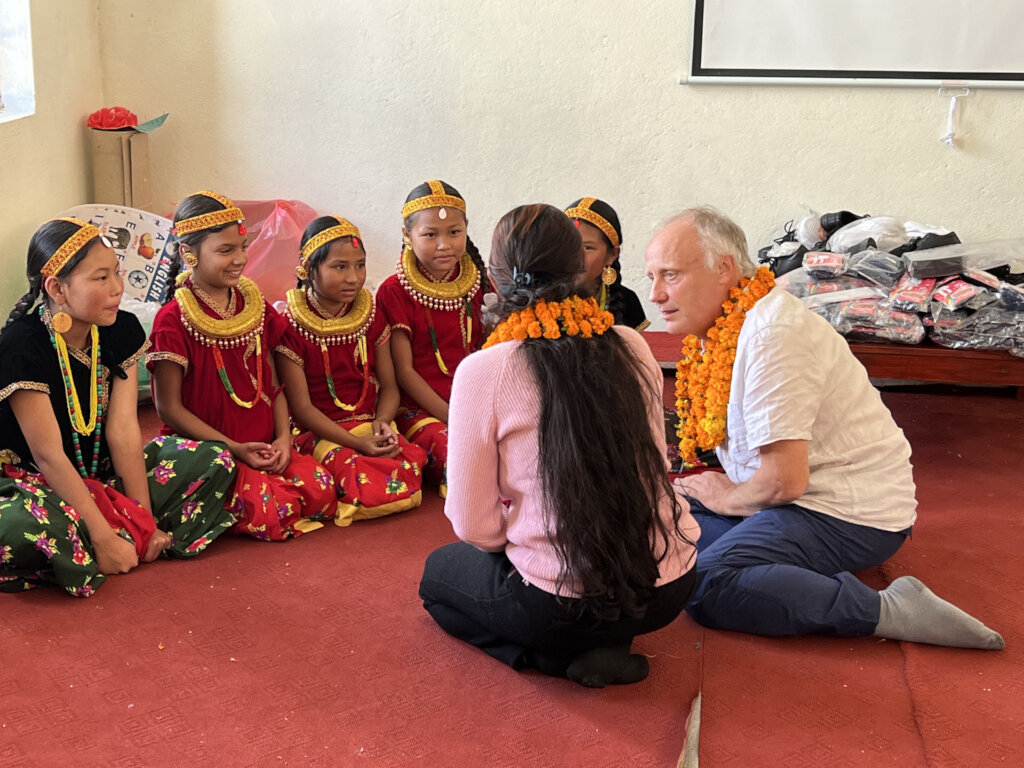 Links: